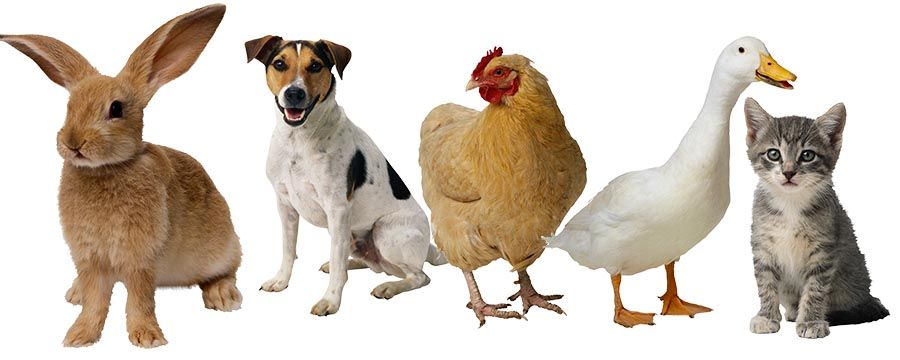 Sell at the Swap Meet
The Swap Meets are held at Shipshewana Trading Place on select Saturdays in the spring, summer and fall. The swap meets are outdoor, open-air marketplaces where shoppers can find poultry, hunting and fishing items, small animals, antiques, second-hand goods, and more.
$3 parking per vehicle, free admission. Open Daylight - 1:00 PM.
2020 Saturday Swap Meet Dates:
May 16
June 20
July 18
August 1
September 19
October 17
Vendors: Space cost is $20.00 per 20' x 25' space. Space is available on a first-come, first-serve basis. Vendors* may begin setting up and checking in after 3:00 pm on Friday up until sale time on Saturday.
For more information, call the Shipshewana Auction & Flea Market at 260-768-4129.
*All vendors must collect 7% Indiana Sales Tax. If you do not have an Indiana Retail Certificate Number, apply online by going to in.gov to start the process.