Shipshewana RV Service Center
The new Shipshewana Trading Place RV Service center provides exceptional RV services to industries, dealers and RV-owners. Conveniently located on site of the Shipshewana RV Park, Auction & Flea Market.
Locally owned and operated in Shipshewana, Indiana - in the heart of all the RV manufacturers
20,000 square feet facility
12 service bays + rain bay
Offer 2 levels of PDIs for dealers - providing quick and easy service to get their units
Storage available
Excellent service work, winterizing and de-winterizing, independent suspension alignment
1500 square foot RV supply store
Call our friendly staff at 260-768-7627 M-F, 8 am - 4 pm to find out more!
Stay at the newly expanded Shipshewana RV Park! Make RV Space Reservations now.
For the RV Owner:
Service - both inside and outside of coach
Warranty Work
Store - Stocked with products and accessories to keep your unit looking new!
Winterize and Dewinterize - Get your unit ready for the winter and spring seasons!
Rain Bay and Seal-Tech - Should be done on a yearly basis to make sure your unit doesn't develop any leaks.
For the OEM & Dealer:
PDI -A

Will include all PDI-B plus a CFM test and Rain Bay

PDI -B
Warranty Work
Independent Suspension Alignment
Contact Us
Phone: 260-768-7627
Physical Address: 510 E Farver St, Shipshewana IN 46565
Email: info@shipshewanatradingplace.com
Testimonials
"Large RV park with space for rigs any size. It is simple, with full hookups and the best part is, that most of the towns shops and restaurants are within walking distance. Tuesdays and Wednesdays is a huge fleamarket and thousands of people come from any direction. Other than that, very quiet and peaceful in the middle of Amish country. A piece of heaven on earth."

- Peter USA, via Google reviews July 2020
"My visit to your facility was a great experience. The extensive body work, generator installation and warranty issues were handled with such profesional expertise was the best that I have ever encountered, including the RV park personnel. I recommend the RV park and service facility to everyone. Thank you so very much."

- John (Jack) Withington, via email June 2020
"If your looking for a quick pit stop on your trip, need that summer shakedown trip, or just want somewhere quiet to relax and enjoy some amazing sunrises, friendly neighbors, and caring attentive staff.. then Trading Places is a great place to stop and throw down your chocks."

- Kris B., via Campendium reviews May 2020
"People were so friendly that run the park. Good place to camp for flea market."

- Diane, via Google reviews, September 2019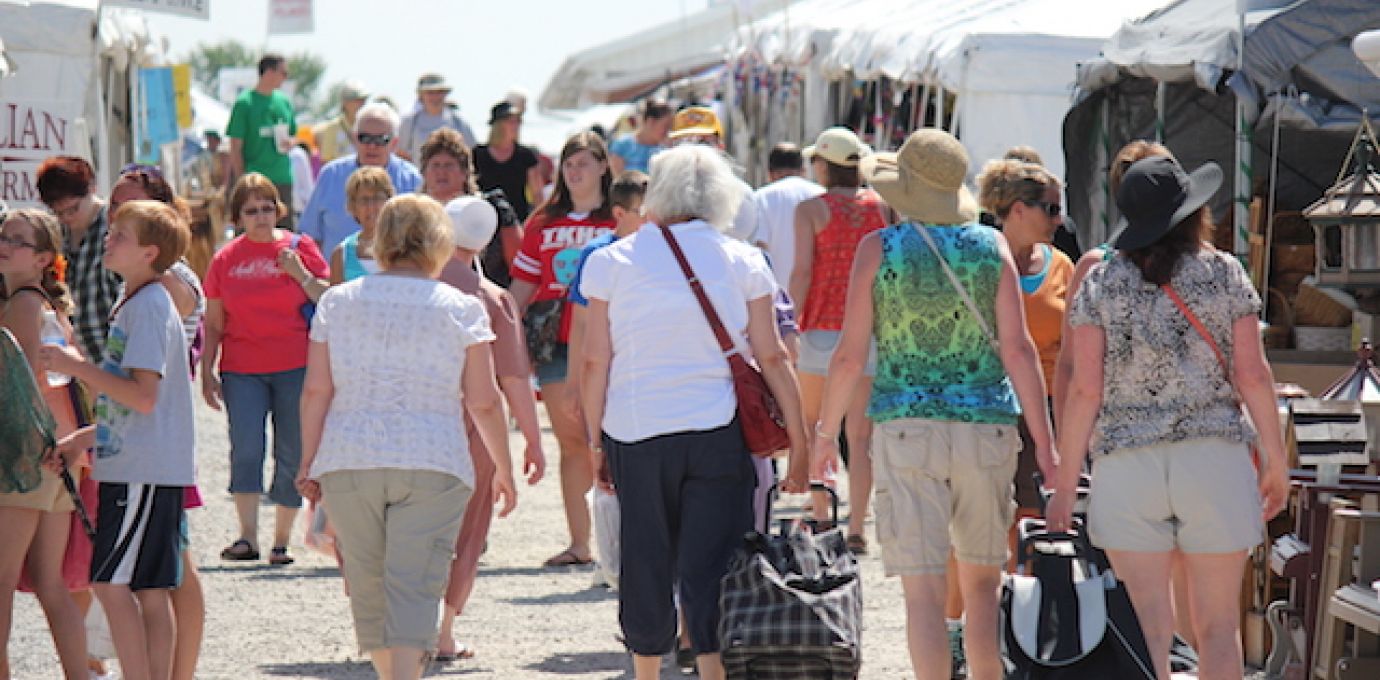 Exclusive News & Deals
Be the first to be "in-the-know" on the latest news and special events taking place at Shipshewana Trading Place by signing up for our eNews.
Join Now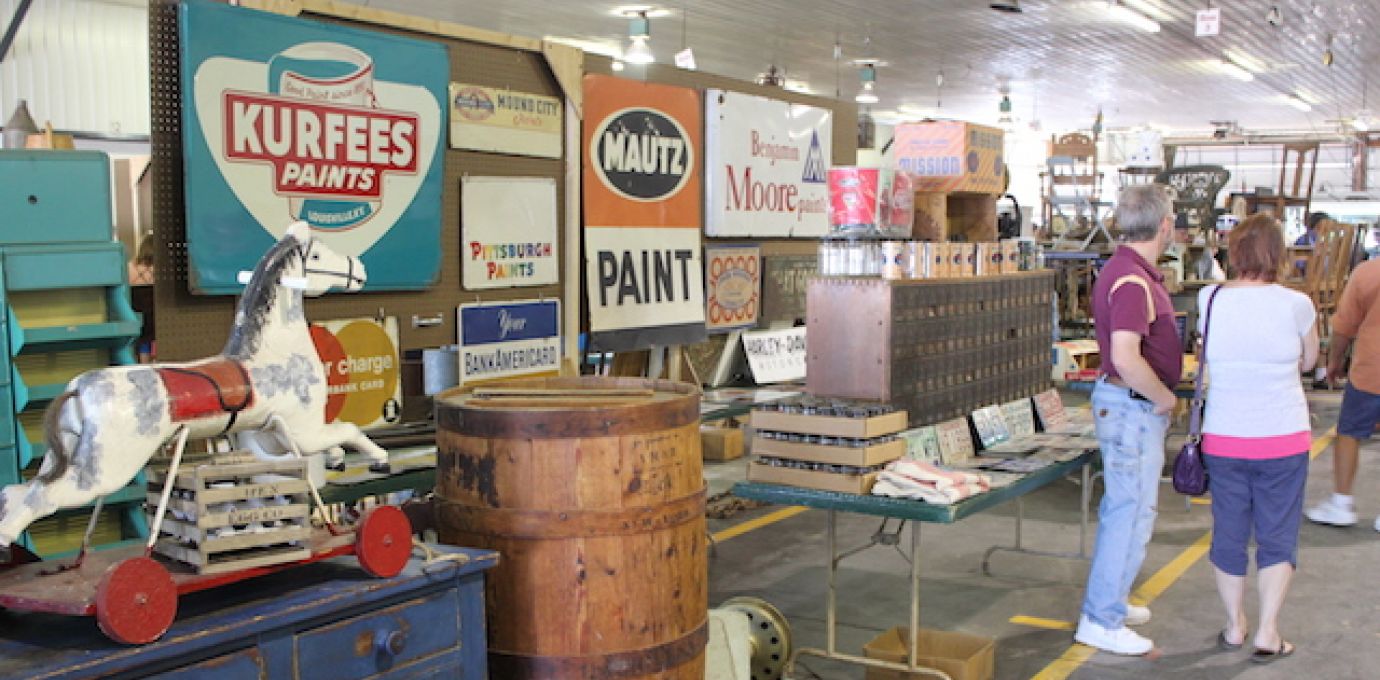 Vendor Selling Opportunities
Learn more about all of the great vendor opportunities at the Midwest's largest flea market and auction!
Learn More