Trending Experiences
Shipshewana Trading Place boasts the Midwest's Largest Outdoor Flea Market, Weekly Antique, Livestock & Horse Auctions; Amazing On-Site Lodging & Fun Year-Round Special Events!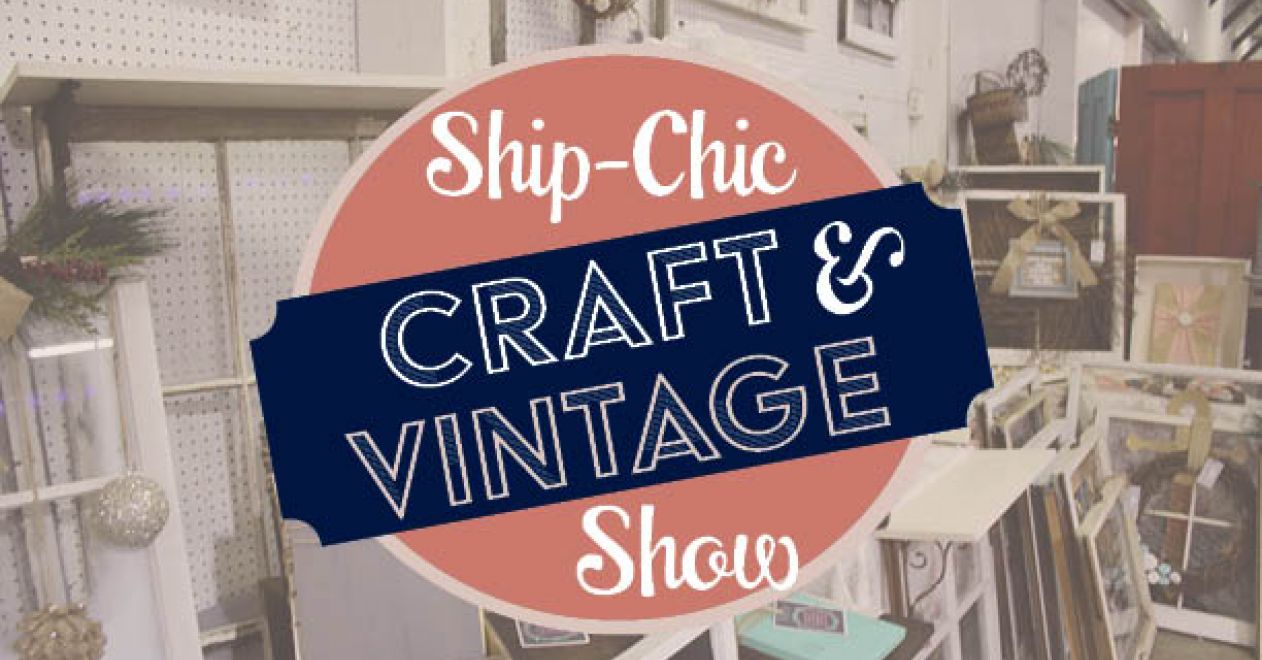 Ship-Chic Holiday Craft & Vintage Show
Saturday, December 2nd, 9am - 3pm
Learn More
Why Visit The Midwest's Largest Flea Market & Auction?
Shipshewana Auction and Flea Market offers unique shopping and selling opportunities. Located centrally between Chicago, Grand Rapids, Detroit and Indianapolis.
6-10

Auctioneers

Selling Simultaneously Every Wednesday

1700+

Cars

of Flea Market Shoppers Per Day

40+

Acres

of Unique Shopping May thru Sept.
Shipshewana Trading Place Blog
Learn about all of the amazing experiences, vendors, auctions, events Shipshewana Trading Place has to offer.
15 Best Things to Do in Shipshewana, Indiana in 2023

Enjoy Shipshewana's best attractions, including shopping at the Midwest's Largest Flea Market, catching a musical at the Blue Gate Theatre, or eating a home-cooked Amish meal. (All group-friendly!) You'll find enough to fill more than a day exploring Amish Country Indiana when planning your next visit to Shipshewana, IN.

Learn More

6 Do-Not-Miss Winter Activities in Shipshewana

Experience Indiana's Amish Country in Shipshewana with outdoor parks, holiday events and plenty of indoor entertainment activities as well for your winter fun.

Learn More

10 Best Shipshewana Antique Auction Tips

Did you know the Shipshewana Trading Place Antique & Misc. Auction takes place EVERY Wednesday, year-round? It is a unique experience where you can bid on items from six to nine auction rings selling simultaneously. You'll find antiques, collectibles, farmhouse, architectural salvage, furniture, signs, advertising, toys, glassware, and so much more every Wednesday starting at 9 am.

Learn More
What Customers Are Saying
Shipshewana Antique & Misc. Auction

"It's a lot. I'm a fairly experienced auction goer. I've never seen anything like this. There are multiple auctioneers going so it takes a few minutes to acclimate to the environment. Bring a friend if you are considering multiple items. They had some awesome stuff!"

Shipshewana Auction & Flea Market

We go a few times every year to the Shipshewana Flea Market, always a good way to spend a day wandering around the market, seeing all the different things you can buy!

Family Gathering

The Farmstead Inn is the best place for a winter getaway. It is beautiful, warm, spacious and welcoming, Our family gathering of about 20 adults and 22 children come here every January. We love the pool, hot tub, mini basket ball court, ping pong and the spacious game/activity room. And what a great breakfast is included. The staff is very accommodating and helpful. Pathfinder178088, Trip Advisor (January, 2022)

Shipshewana Flea Market

"This place is huge (40 acres) and carries antiques, furniture, amish goods, baked goods, hand-crafts, quilts, paper-goods, tools, art, fresh produce, etc. There are plenty of restrooms and food vendors and some restaurants are near by. TIP:Get a map at the entrance gate and when you see something you like mark it on the map and go back later for it because sometimes you can find it cheaper in an other booth (unless it's rare of course!) I go to the flea market almost every year."

Fun Place

The Farmstead Inn is a fun place with an awesome salt water pool, kiddie pool and hot tub. Our family hung out around a community fire place before going to bed.

Home-Away-From-Home

Farmstead Inn is our Home away from Home ❤ We totally enjoyed our recent 2-day get away and can't wait for our next planned vacation in Indiana...when we will stay again. Wonderful time and great comfort...just what we expected...staying at the Farmstead Inn and visiting Shipshewana. Great to stay a couple of days or a week...every time. Carolyn, Trip Advisor February, 2022

Shipshewana Auction & Flea Market

"I would advise to come early to the outdoor flea market! This place is huge and if you are only planning on a one day adventure you will regret not going early! They have a huge amount of vendors!"

Shipshewana Auction & Flea Market

"We come here every summer. We always find interesting items to buy. The children enjoy going as well. There are items on everyone's wish-list."

Shipshewana Flea Market

"This is a shopper's paradise! They have it all: crafts, food stuff, fresh produce, plants / flowers, antiques, anything for your house / kitchen you can imagine, clothes, sunglasses, etc."

Excellent Experience

Excellent experience at the Farmstead Inn. We have never stayed here before. I thought it's one of the first hotels built here and older so probably a little run down. I was very very mistaken. The front desk people were very pleasant and welcoming. The room was spotlessly clean. Very comfortable! I don't know if all the rooms have recliners but our room had two. The breakfast was good and plentiful. A great place for families. Lots of game areas, big pool and hot tub, ping pong tables and a 1/4 basketball court. From now on this will be our place to stay. - Shari, Trip Advisor (March 2022)

Shipshewana Auction & Flea Market

"We come every Spring, and when we can get away, in the Fall, and always have a GREAT time when we visit... Always look forward to going!!"

Peaceful and Relaxing

This was the second year that my wife & I stayed at Farmstead Inn. Our second trip was just as amazing as our first. The rooms are amazingly clean and comfortable and all the employees were super hospitable. The breakfast they serve is outstanding, something for everyone. We are from KY and enjoy shopping at The Amish / Mennonite stores we have around us. Shipshewana is such an amazing community and so peaceful. We always feel so safe and relaxed when we visit. We will always stay at Farmstead Inn when we visit Shipshewana.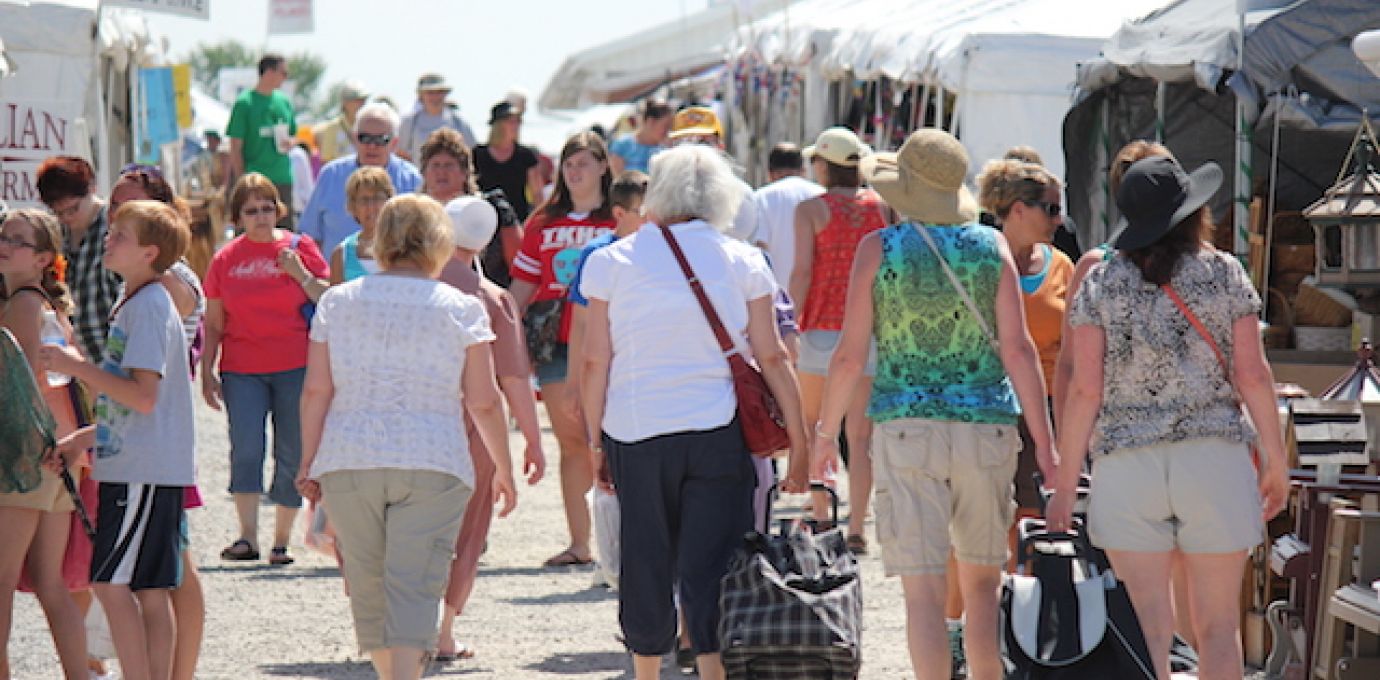 Exclusive News & Deals
Be the first to be "in-the-know" on the latest news and special events taking place at Shipshewana Trading Place by signing up for our eNews.
Join Now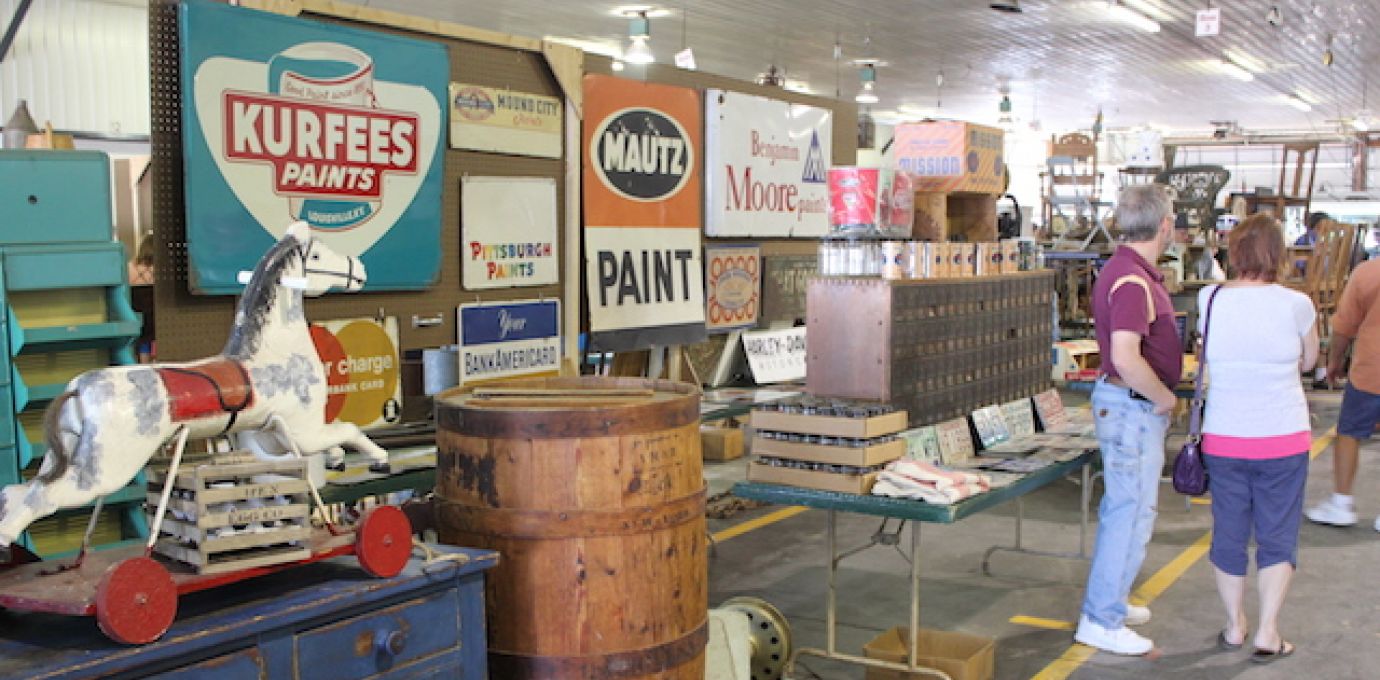 Vendor Selling Opportunities
Learn more about all of the great vendor opportunities at the Midwest's largest flea market and auction!
Learn More