Flea Market Food Courts
Food Truck Concession Vendors
If you are interested in selling at the Flea Market as a Food Truck Concession vendor, please click here for more information.
2024 Food Truck Vendor Application
Shipshewana Flea Market Food Courts
There are several food courts conveniently located throughout the flea market to satisfy your hunger without interrupting your shopping!
Each has a covered pavilion with picnic tables to keep you cool and dry during our outdoor market season.
Below you'll see the different options sure to satisfy your taste buds!
Backyard Barnyard: Featuring Nelson's™ famous BBQ chicken and Pit-tatoes®, Cheeseburgers, Chicken Salad Croissants, Chicken Wraps, breakfast items and more!
Finer Diner: Pulled Pork, Sloppy Joes, Nelson's™ Chicken Strips, Chicken Wraps, Pit-tatoes®, and soft-serve ice cream.
The Shack: Pizza, Loaded Pit-tatoes®, Cheeseburgers, Pulled Pork, Ice Cream, and Nelson's™ famous BBQ Port-A-Pit® Chicken.
Auction Barn Snack Bar: Located in the Antique & Miscellaneous Auction Building, the Auction Barn Snack Bar features quick bites for auction buyers, sellers and flea market shoppers.
Fry Pie Booth: Fresh Fry Pies, iced coffees, flavored drinks, lemonade and teas.
Mobile Eats: Food truck vendors offering a variety of foods and snacks in one location (near the Farmer's Market).
These are just a few of the items featured at each food court. Vanilla soft serve cones and cups can be purchased at any food court along with Pepsi and water products. Your favorite pie and pie a la mode can also be purchased.
Check out this map of the Flea Market to see where each are located.
Auction Restaurant
The Shipshewana Auction Restaurant serves favorites such as chicken and noodles, homemade pies, and breakfast haystacks.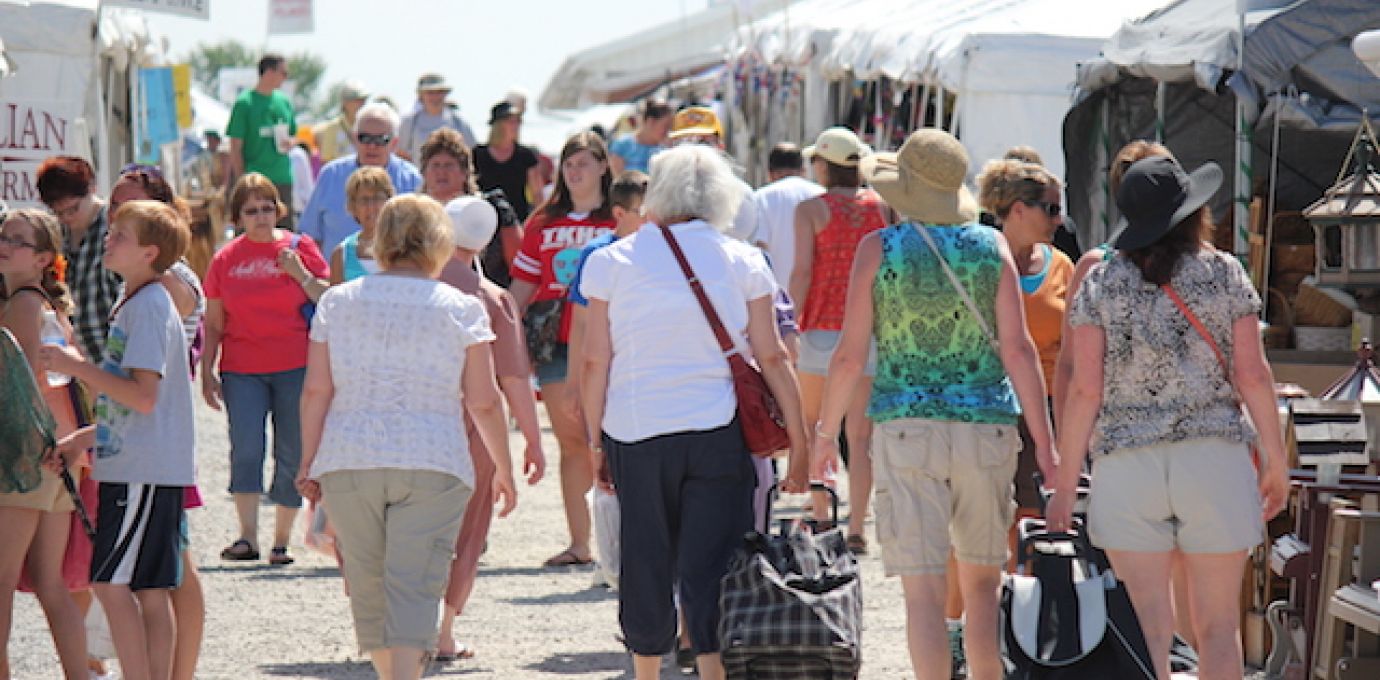 Exclusive News & Deals
Be the first to be "in-the-know" on the latest news and special events taking place at Shipshewana Trading Place by signing up for our eNews.
Join Now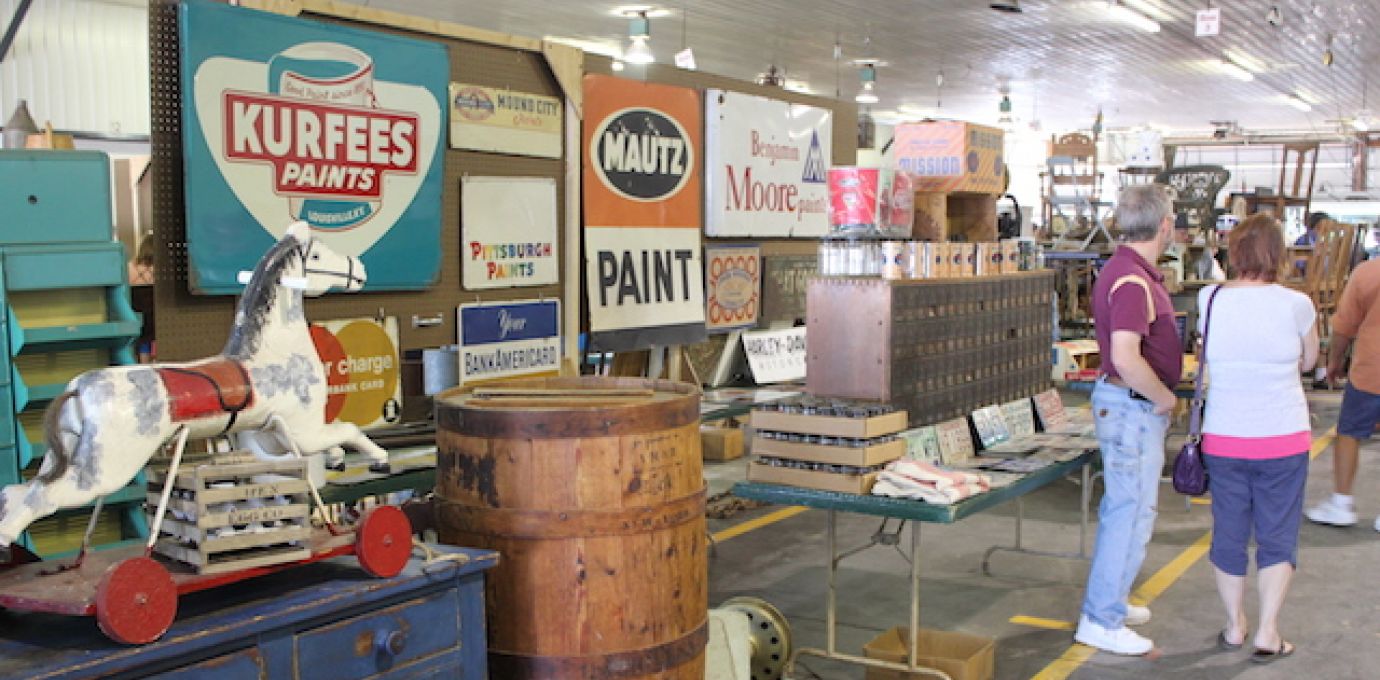 Vendor Selling Opportunities
Learn more about all of the great vendor opportunities at the Midwest's largest flea market and auction!
Learn More