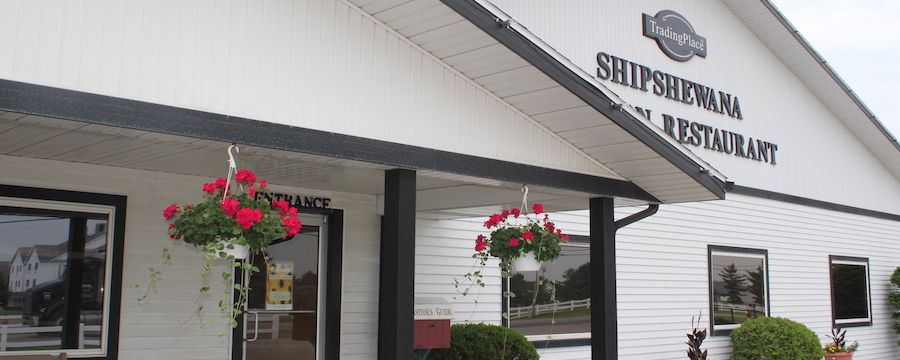 Accommodates: 30-100
Let Shipshewana Auction Restaurant in Shipshewana, Indiana host your next banquet, retirement party or meeting. The Auction Restaurant features air-conditioned, comfortable seating and is located at 345 S Van Buren St on the Shipshewana Auction & Flea Market grounds. We offer home-cooked meals to enhance your event. Available on select days for events, meetings and more.
Days Available: Mondays, Thursdays, Saturdays, and Sundays (plus Tuesdays, October thru April)
Pricing is based on menu selections.
Contact the Shipshewana Auction Restaurant at 260-336-8362 for details or for a quote to start planning your event!
Other Shipshewana Event Venue Options: Farmstead Inn Conference Center, Farmstead Inn Event Pavilion, Farmstead Inn Expo Barn and Shipshewana Auction Misc. & Antique Building.