Parking at the Flea Market
There are several entrances and exits to the flea market. Please refer to the flea market map to plan your entrance and exit strategies. During high traffic times, it is best to exit through the Southeast or North gate.
General Admission Parking: $5 (Good for the entire day. Attendants will direct you to the appropriate lot.)
Preferred Parking: $10 (Preferred parking is available on Wednesdays and Extended Holidays. See purple parking on map.) Good for the entire day. Attendants will direct you to preferred parking lots closest to market.)
Season Preferred Parking Pass: $35 (Good for the entire season. To purchase, bring your paid day parking ticket to the flea market office.)
Handicap Parking: Available at all entrances. (Electric scooter rental is closest to the S.R. 5 Main Entrance.)
RV / Motor Home / Vehicle Pulling Trailer Parking: $10 (Good for the day with no hookups. Please enter through the Southeast gate from Farver St). RV's staying in the RV Park overnight should enter through the RV Park entrance on Farver St.
Bus Parking: FREE (Buses are encouraged to enter through the North entrance gate for easier access to parking and drop-off on "bus hill.")
15-Minute Parking: Available near all entrance gates for those needing to pick up on-hold purchases or heavier items. Also available at the Farmer's Market near gates 9 & 10 for those picking up plants and produce.
Misc. & Antique Auction Parking: Buyers should enter from the North or West gate to have access to preferred parking.
Flea Market Vendor Parking: Vendors may park their vehicle on the flea market booth space as long as it fits within the space rented.
Please lock and secure your vehicle. Shipshewana Flea Market is not responsible for lost or stolen goods.
Directions
Shipshewana is less than 200 miles from Chicago, Detroit, Indianapolis, Grand Rapids and Toledo. The Indiana Toll Road (I-80/90) passes through the northern fringes of the county (LaGrange) and serves Howe and LaGrange with exits 107 and 121. US 20 connects Shipshewana and LaGrange to Elkhart and Angola. Indiana State Highways 3, 5, 9 and 120 also pass through the county.
Get directions via Google Maps.
Directions from I-80/90 Toll Road:
Exit 107: South (right) on SR 13 to SR 120, East (left) on SR 120 to SR 5, South (right) on SR 5, 3.5 miles. The Auction and Flea Market is on your left.
Exit 121: South (right) on SR 9 to SR 120, West (right) on SR 120 to SR 5, South (left) on SR 5, 3.5 miles. The Auction and Flea Market is on your left.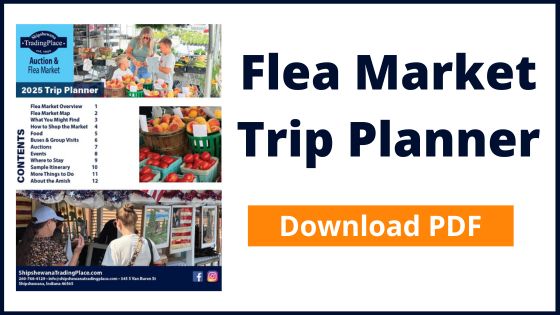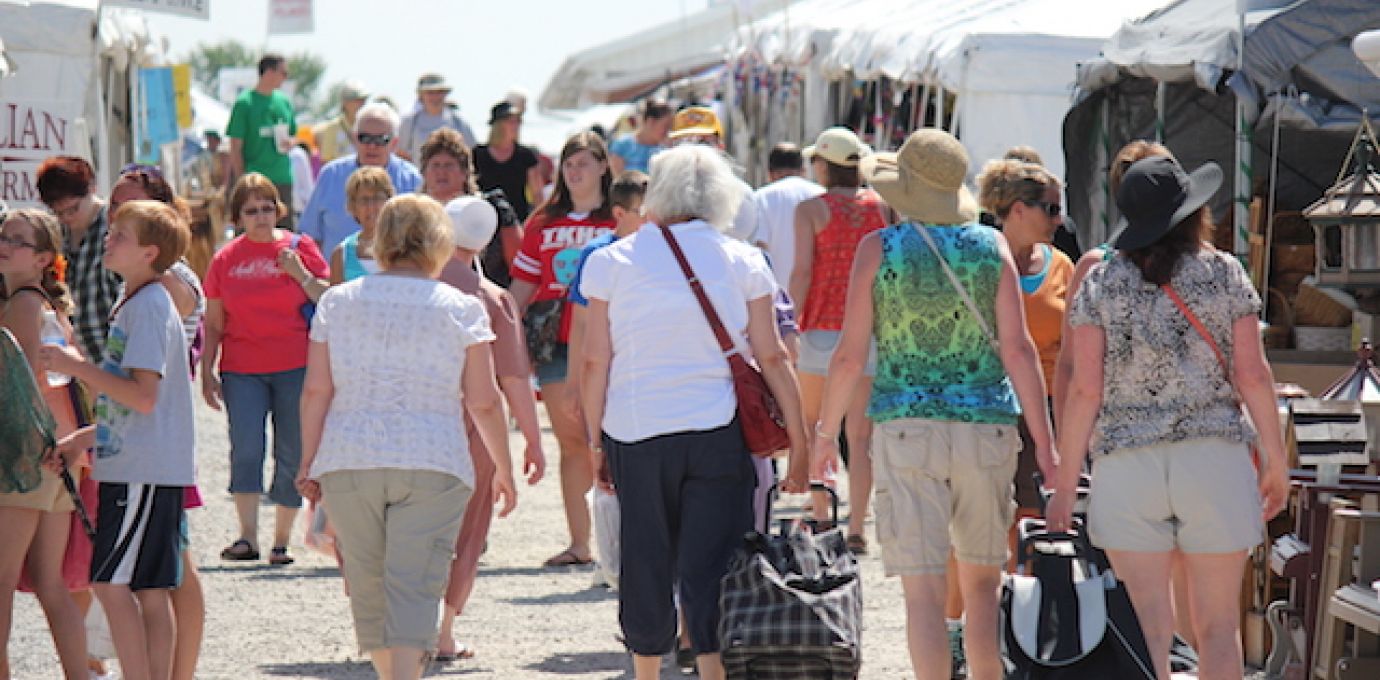 Exclusive News & Deals
Sign up for our email list to stay up-to-date on the latest news and events at Shipshewana Trading Place!
Join Now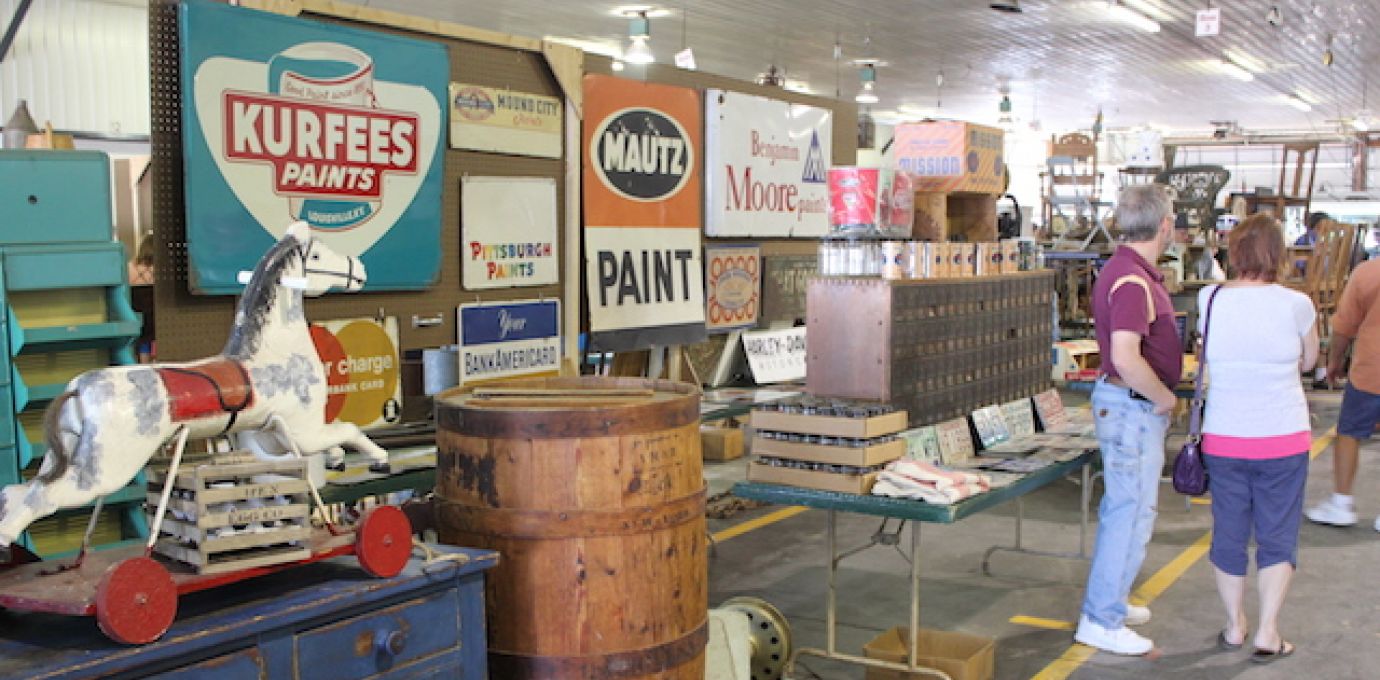 Vendor Selling Opportunities
Download our free mobile app today to help find your way around the midwest's largest flea market!
Learn More