The Shipshewana Horse Auction is every Friday, year-round.
Regular Horse Auction Schedule
10:30 am: Tack
12:30 pm: Saddle Horses, Ponies, Work Horses, Loose Horses, Driving Horses
General Seller Information:
Horses may be brought in anytime after 6:00 pm on Thursday, up until sale time on Friday.
All horses sold through the Shipshewana Auction must have a Coggins. Coggins testing will be available on-site the day of the sale at an additional fee.

Sellers are responsible for Coggins fees on all Ponies, Saddle Horses, Work Horses, and Driving Horses. Buyers are responsible for Coggins fees on all Loose Horses.

All horses MUST have halters and lead ropes!
If you are unable to stay and watch your horse sell, you may want to write up a short story about your horse to be read by the auctioneer.
We must have your complete name and address to issue checks. Seller checks will be mailed, or they may be picked up from the livestock office only after your horse has been paid for by the buyer.
To auction tack, bring it in on Friday before 10:30 am, and take it into the ring to be sold.
Horse Sale Commission & Fees
Driving: 8%, with a minimum of $75.00 per head + yardage.
Work, Saddle & Loose Horses: 8%, with a minimum of $50.00 per head + yardage.
Ponies: 8%, with a minimum of $50.00 per head + yardage.
Yardage Fee: 0.39% or a minimum of $3.00 per head.
Tack: 20% of gross sale
Coggins Fee: $40.00
No Sale: $50.00 per head.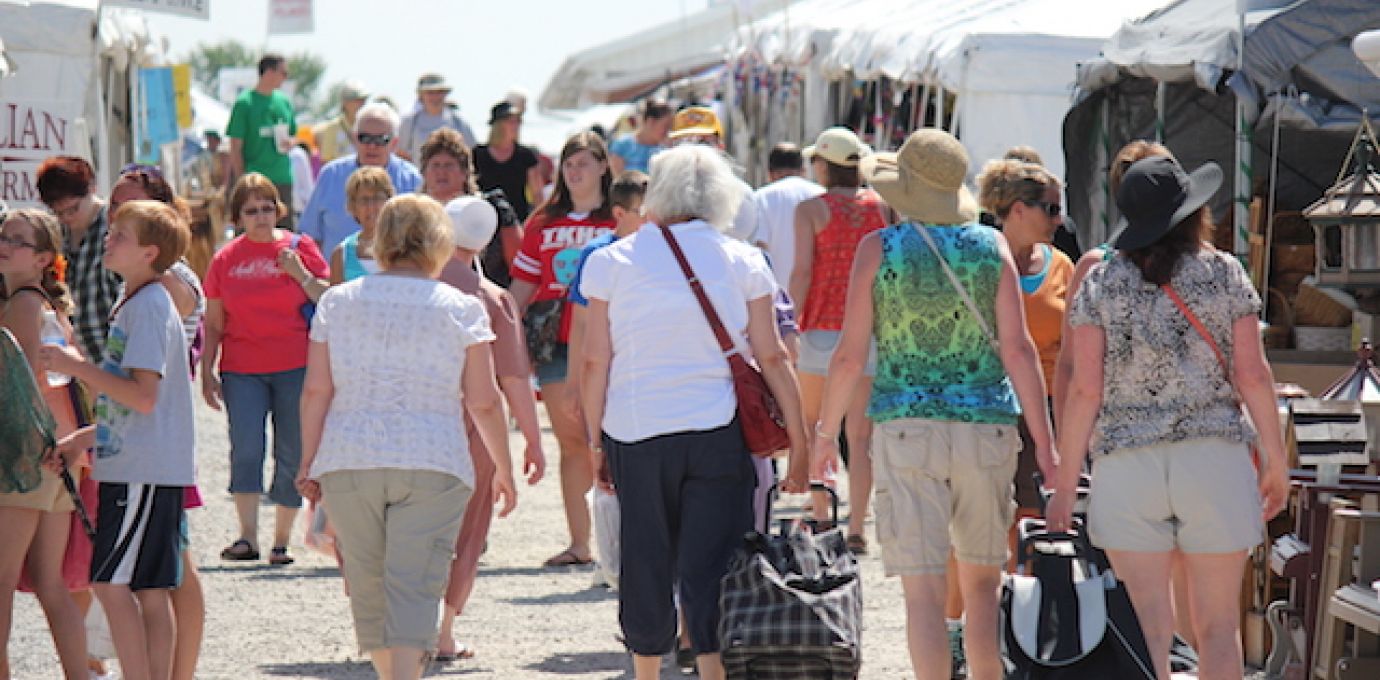 Exclusive News & Deals
Be the first to be "in-the-know" on the latest news and special events taking place at Shipshewana Trading Place by signing up for our eNews.
Join Now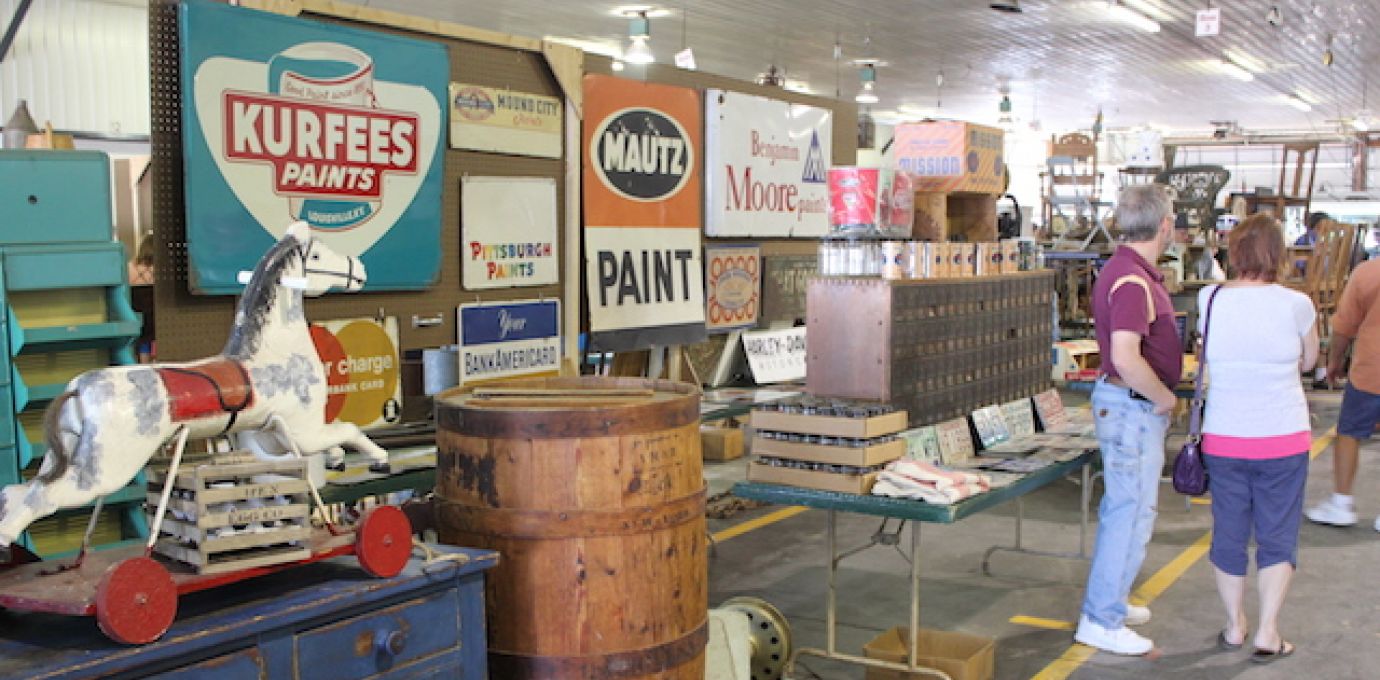 Vendor Selling Opportunities
Learn more about all of the great vendor opportunities at the Midwest's largest flea market and auction!
Learn More