Breakfast Staff
Farmstead Inn & Conference Center
The Farmstead Inn & Conference Center is looking for a full-time reliable, customer-service oriented individual with a strong work ethic to provide food service by preparing and serving buffet-style breakfast to hotel guests.
Responsibilities include but are not limited to:
preparing & storing food
food-prep
cleaning dishes
cleaning dining area
serving & accommodating hotel guests at the Amish-inspired Inn
This part-time or full-time position will be responsible for a variety of breakfast related duties and report directly to the Food Service Supervisor. Must provide own transportation, be reliable, flexible and willing to work weekends and holidays (a must), have a positive attitude and strong desire to provide excellent customer service.
Job Types: Part-Time or Full-Time
Interested applicants can fill out the application attached below and either drop it off at the hotel front desk or email the completed application to hannah@farmsteadinn.com. Applications can also be mailed to:
Shipshewana Auction, Inc.
ATTN: Hannah Siegel
PO Box 185
Shipshewana, Indiana 46565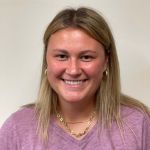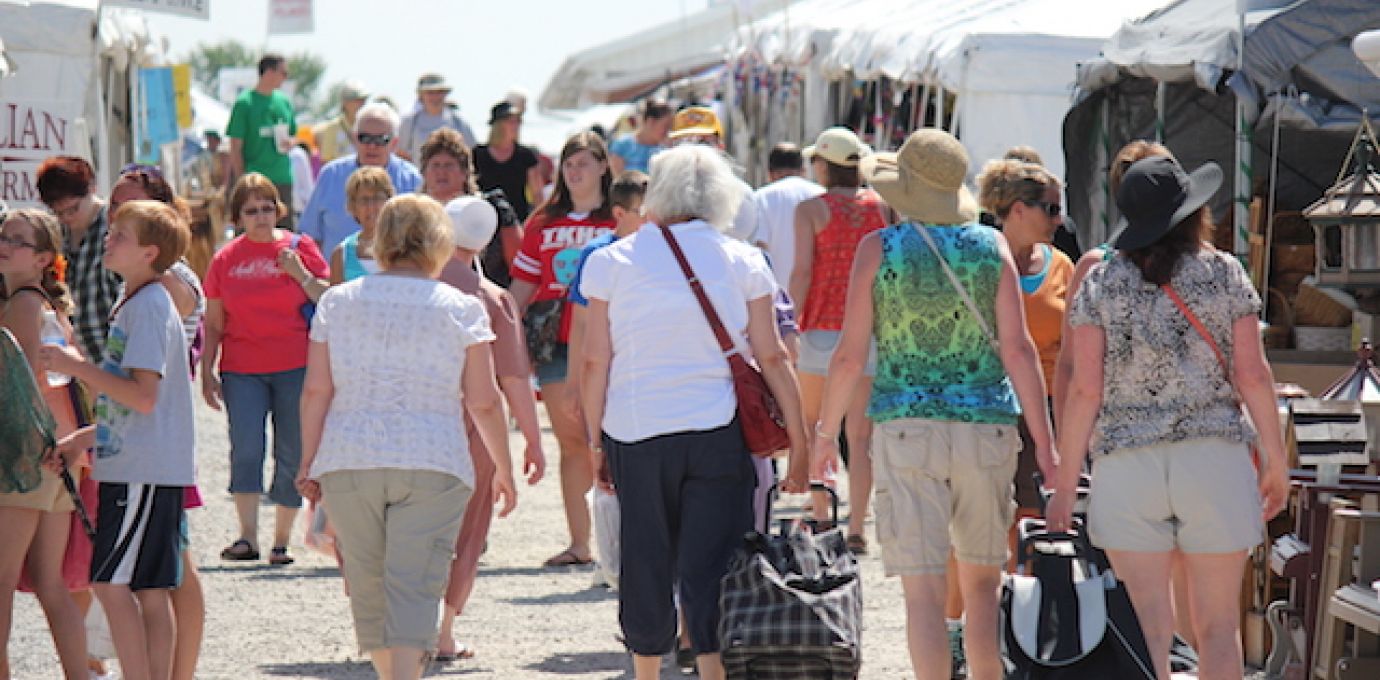 Exclusive News & Deals
Be the first to be "in-the-know" on the latest news and special events taking place at Shipshewana Trading Place by signing up for our eNews.
Join Now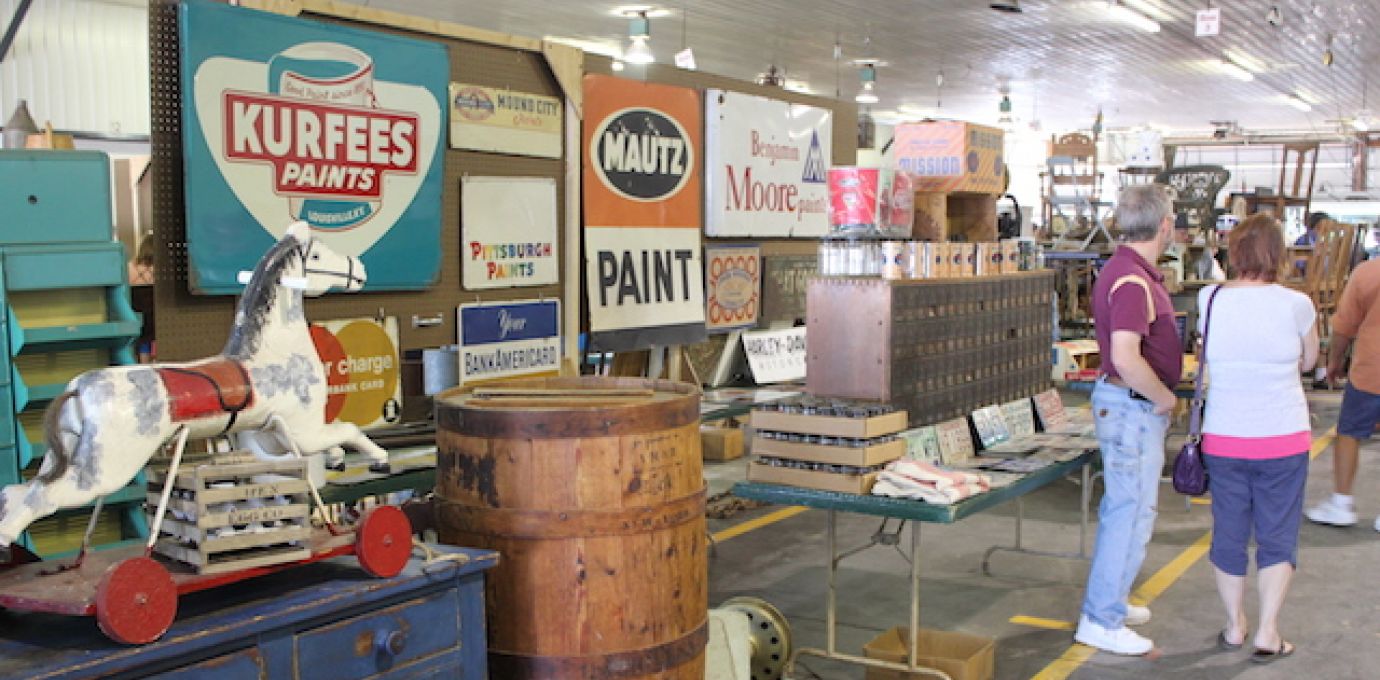 Vendor Selling Opportunities
Learn more about all of the great vendor opportunities at the Midwest's largest flea market and auction!
Learn More