Midwest's Largest Outdoor Flea Market - Shipshewana, Indiana
You've Never Seen Shopping Like This.
Outdoor Flea Market the Size of 30 Football Fields. Crazy Fun Auctions. Delicious Food.
The Shipshewana Flea Market is Open Tuesdays & Wednesdays, April 30 through September 25, 2024 from 8am-4pm EST, plus special holiday and weekend markets.
Find bargains on home decor, clothing, produce, plants, tools, crafts, books, beauty supplies, accessories, handmade items, vintage items and everything imaginable.
Location:
Before You Visit...
Here are a few things you need to know about the Shipshewana Flea Market. Still have questions? Visit our Frequently Asked Questions page.
Become a Flea Market Vendor
Interested in selling your stuff at the Midwest's Largest Flea Market? We accept all types of vendors and merchandise! Click here to learn how to become a Shipshewana Flea Market vendor!
Regular Outdoor Spaces (20' x 25') are $55 for the week. See all rates & space options. Questions? Contact the office at 260-768-4129.
Trip Advisor Badge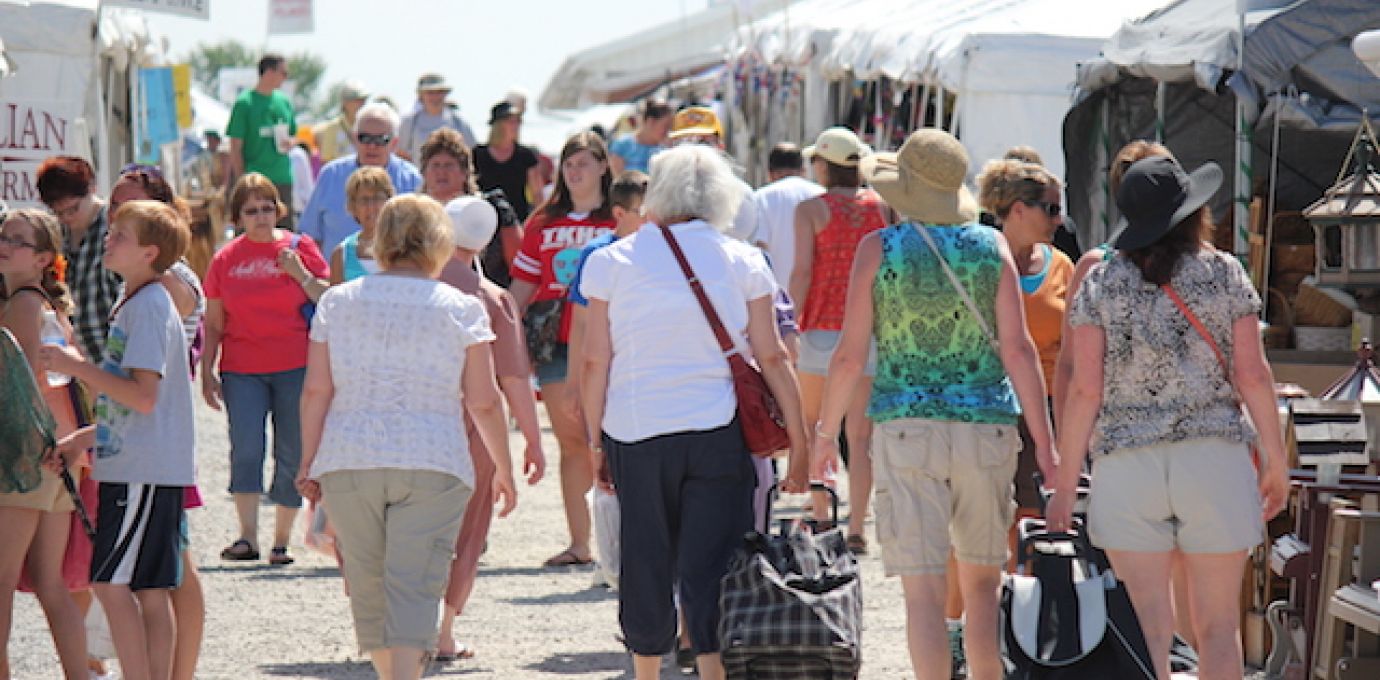 Exclusive News & Deals
Be the first to be "in-the-know" on the latest news and special events taking place at Shipshewana Trading Place by signing up for our eNews.
Join Now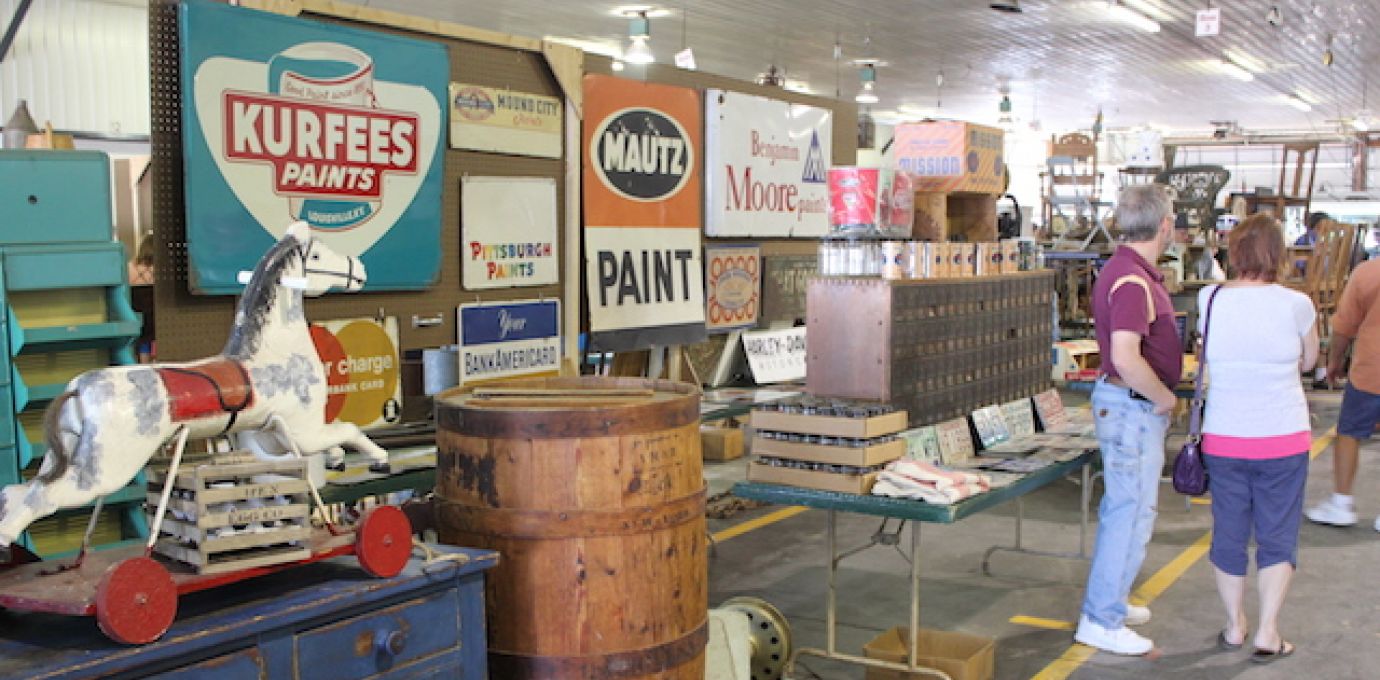 Vendor Selling Opportunities
Learn more about all of the great vendor opportunities at the Midwest's largest flea market and auction!
Learn More