The Farmstead Inn & Conference Center - Shipshewana Hotel
Shipshewana Getaway
Welcome to the Farmstead Inn, a beautiful hotel in the heart of Shipshewana, Indiana. Just across the street from the famous Shipshewana Auction & Flea Market, and within walking distance to local theatre, shops and restaurants, we offer cozy and friendly accommodations for the perfect Amish Country getaway.
260-768-4595
370 S. Van Buren St, Shipshewana, IN
Contact Us
The Farmstead Inn Front Desk Phone: 260-768-4595
Address: 370 S Van Buren St, Shipshewana, IN 46565
Email: info@farmsteadinn.com
Find us on Facebook!
Check-in & Check-out
Check in time starts at 3:00 pm and Check-out is until 11:00 am.
Free Hot Continental Breakfast
Breakfast is available between 6:00 am and 10:00 am.
Swimming Pool
Enjoy our kiddie pool, hot tub and large pool from 9:00 am to 11:00 pm.
Room Policies
All rooms are pet, smoke and alcohol-free. You may smoke outside in designated areas.
Basketball / Ping-Pong
Guests may enjoy our indoor 1/4 court basketball room or the ping pong tables. Equipment is available at the front desk.
Cancellation Policy
In the event you must cancel your reservation, please call and cancel by 3:00 PM Eastern Standard Time, 24-hours prior to your arrival date. Failure to comply with this policy will result in 25% charge to your credit card.
Upcoming Events
There's always something exciting happening at Shipshewana. Browse our upcoming events, and book a room today so that you don't miss out on your favorite event!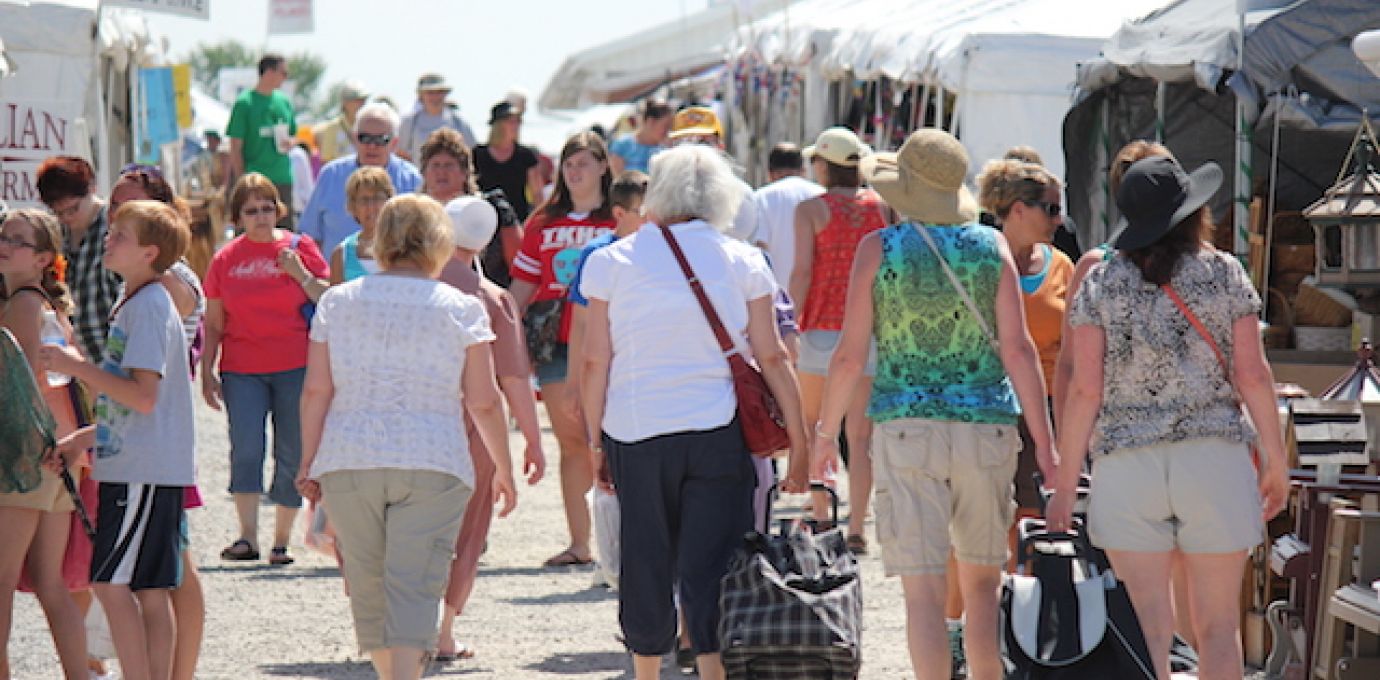 Exclusive News & Deals
Sign up for our email list to stay up-to-date on the latest news and events at Shipshewana Trading Place!
Join Now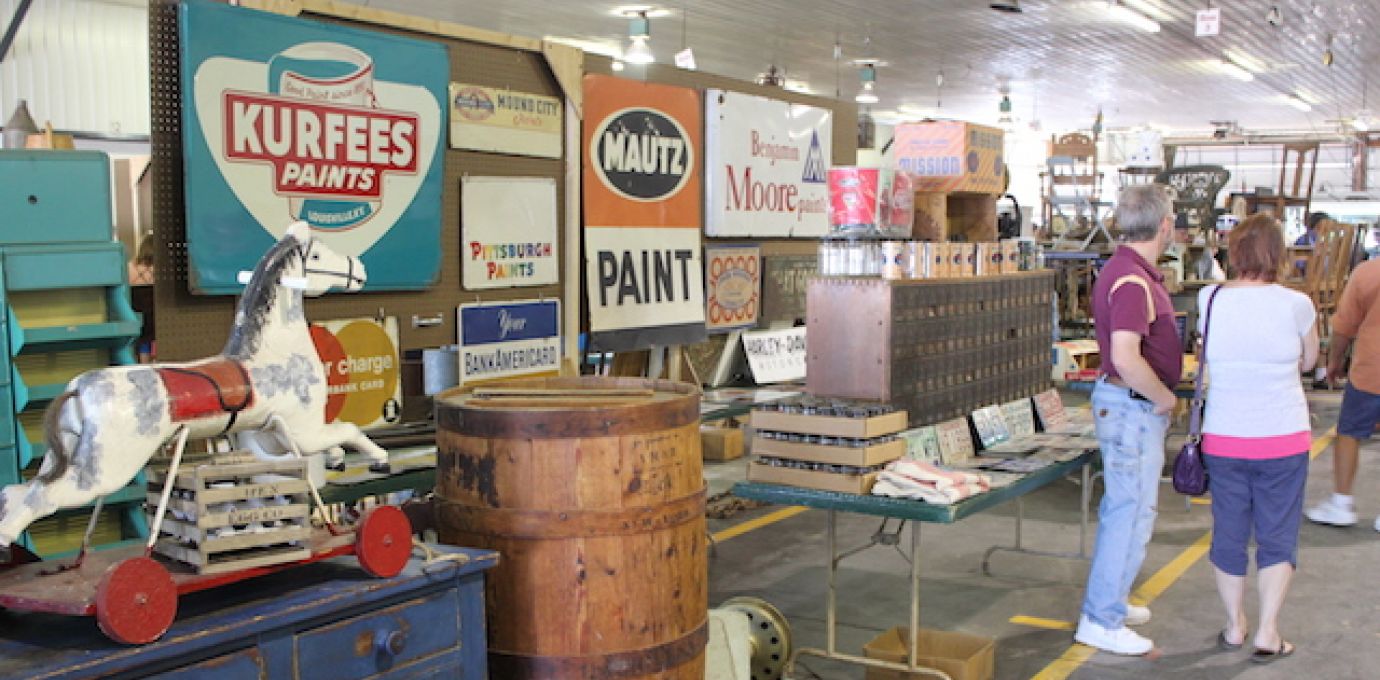 Vendor Selling Opportunities
Download our free mobile app today to help find your way around the midwest's largest flea market!
Learn More