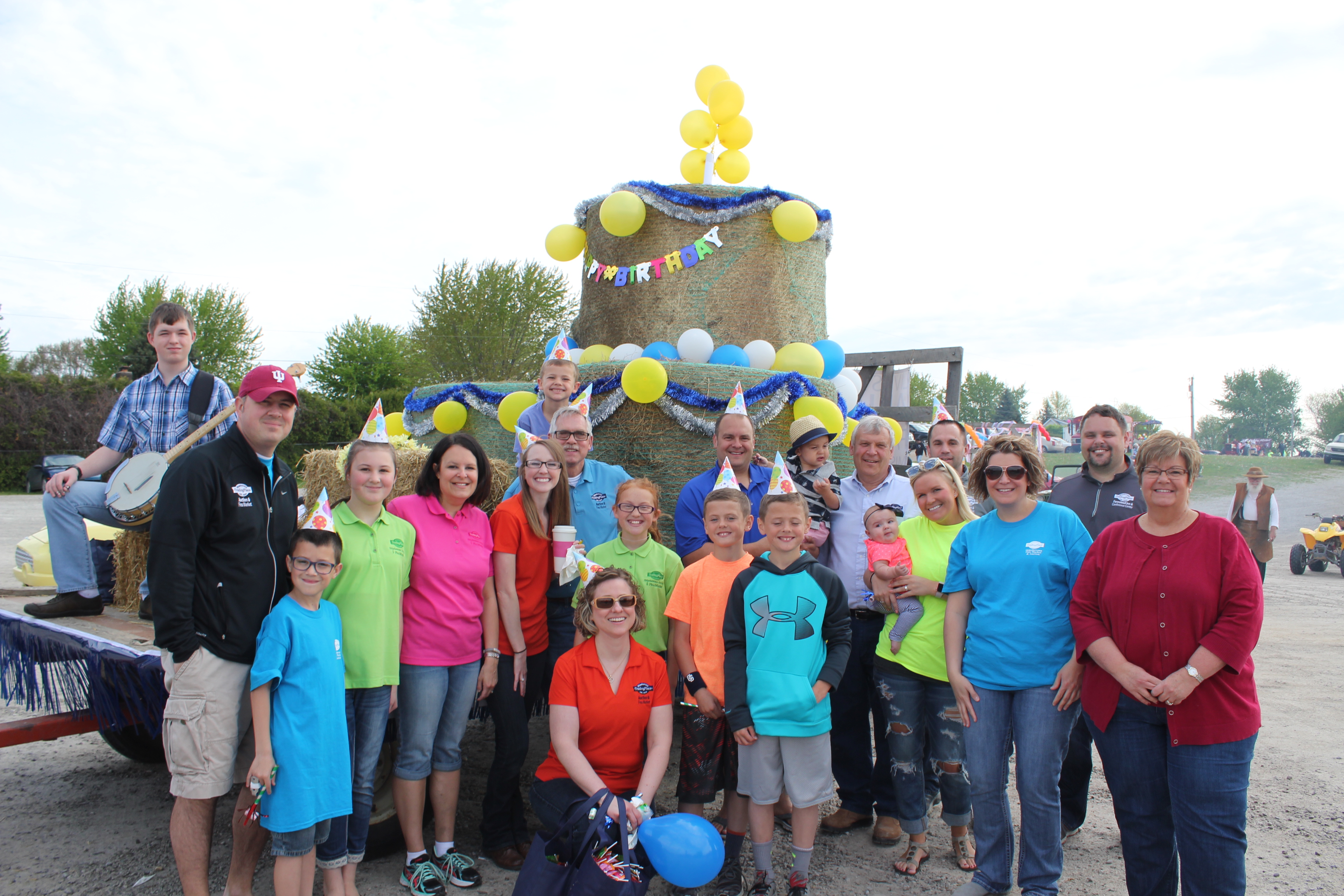 Shipshewana Trading Place / Shipshewana Auction, Inc. is one of the most popular destinations in the Midwest and a fantastic, family-owned place to work! Apply to join our team for wonderful opportunities and competitive pay and benefits.
Open Positions
Our Values
A reverence for God and a commitment to the Golden Rule
Respect for the community
Genuine hospitality for the visitor
Friendliness in all interactions
Honesty in word and deed
Clean, comfortable and safe accommodations
Meaningful work for all employees
An attitude of service with a personal touch
Commitment to flexibility and dependability
Healthy confidence in providing quality service
Support to each part of business by all
Healthy confidence in providing quality service
How to Apply
View the current job openings below, then send us an application! You can:
Shipshewana Trading Place
ATTN: Human Resources
PO Box 185
Shipshewana, IN 46565
(260.768.4129)
Current Job Openings:
Upcoming Events
Shipshewana Trading Place is home to the Midwest's Largest Flea Market, Weekly Auctions, an Amish-inspired Inn, and year-round events in Indiana's Amish Country. Check out what's going on by browsing our upcoming events.
Exclusive News & Deals
Be the first to be "in-the-know" on the latest news and special events taking place at Shipshewana Trading Place by signing up for our eNews.
Join Now
Vendor Selling Opportunities
Learn more about all of the great vendor opportunities at the Midwest's largest flea market and auction!

Learn More

​