Shipshewana Auction Restaurant
Full Service sit-down restaurant.
Serving:
Chicken & Noodles

Meatloaf

Sandwiches & Salads

Delicious Homemade Pies
The Shipshewana Auction Restaurant is here to serve you during Flea Market & Auction hours and special events.
Hours of Operation*:
Wednesday, 7:00 am - 3:00 pm

Friday, 7:00 am - 2:00 pm
*Breakfast served until 11 am.
(260) 336-8362
Shipshewana Auction Restaurant is located at 345 S Van Buren St, Shipshewana Ind 46565, at the main entrance to the Shipshewana Auction & Flea Market.
Catering Available
Just contact us at 260-336-8362 to request a quote for your catering needs.
History
The original Auction Restaurant started in 1930 inside George Curtis's garage (the original owner of the auction). It was operated by the ladies of the Methodist Church until 1940, when Curtis asked Milo and Ruth Miller, who were then catering farm sales, if they would be interested in taking over the operation. Each day, the Millers backed Mr. Curtis's automobile out of the garage, swept the floor and set up the restaurant equipment and gas stove. The vegetables came from Mrs. Miller's garden, and the pie came from her oven at home. She even made homemade catsup to go on the 20 cent hamburgers.
In 1950, a new Auction Restaurant was built to seat 50-60 people as the auction and flea market grew in popularity. The restaurant was re-done again in 1981, and has served hungry visitors from all across the country.
Today, the Shipshewana Auction Restaurant features a delicious menu that will delight your tastebuds.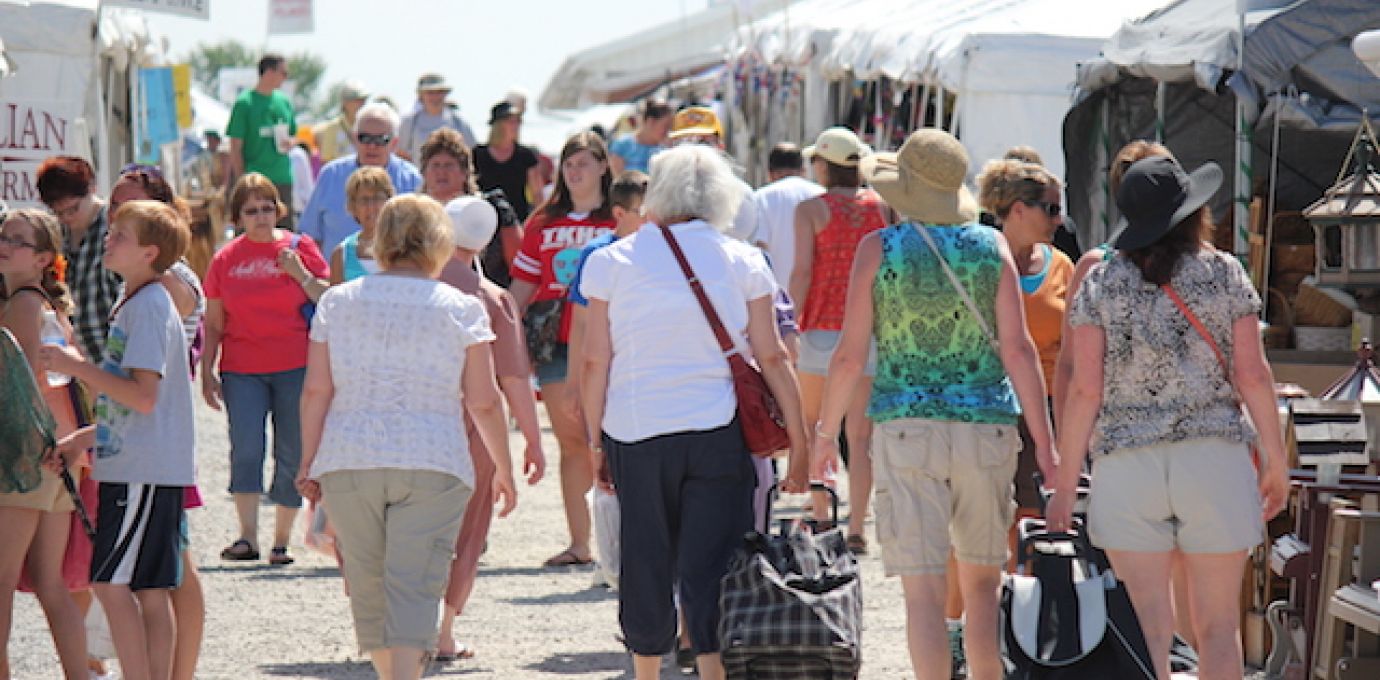 Exclusive News & Deals
Be the first to be "in-the-know" on the latest news and special events taking place at Shipshewana Trading Place by signing up for our eNews.
Join Now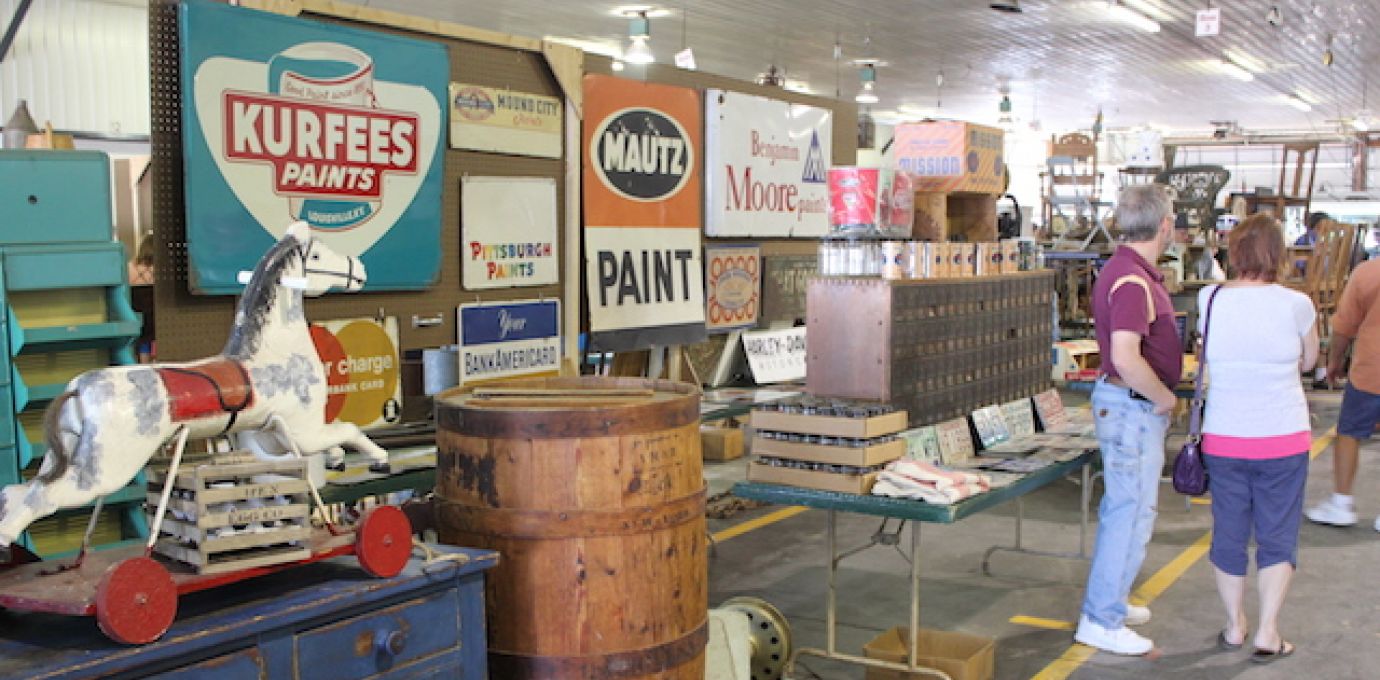 Vendor Selling Opportunities
Learn more about all of the great vendor opportunities at the Midwest's largest flea market and auction!
Learn More