Shipshewana Trading Place Auction & Flea Market Welcomes You to Shipshewana, IN
Shipshewana Trading Place Auction and Flea Market is happy you are here. Looking for other amazing things to do and see. Check out some of the attractions and events below and enjoy your stay in Shipshewana!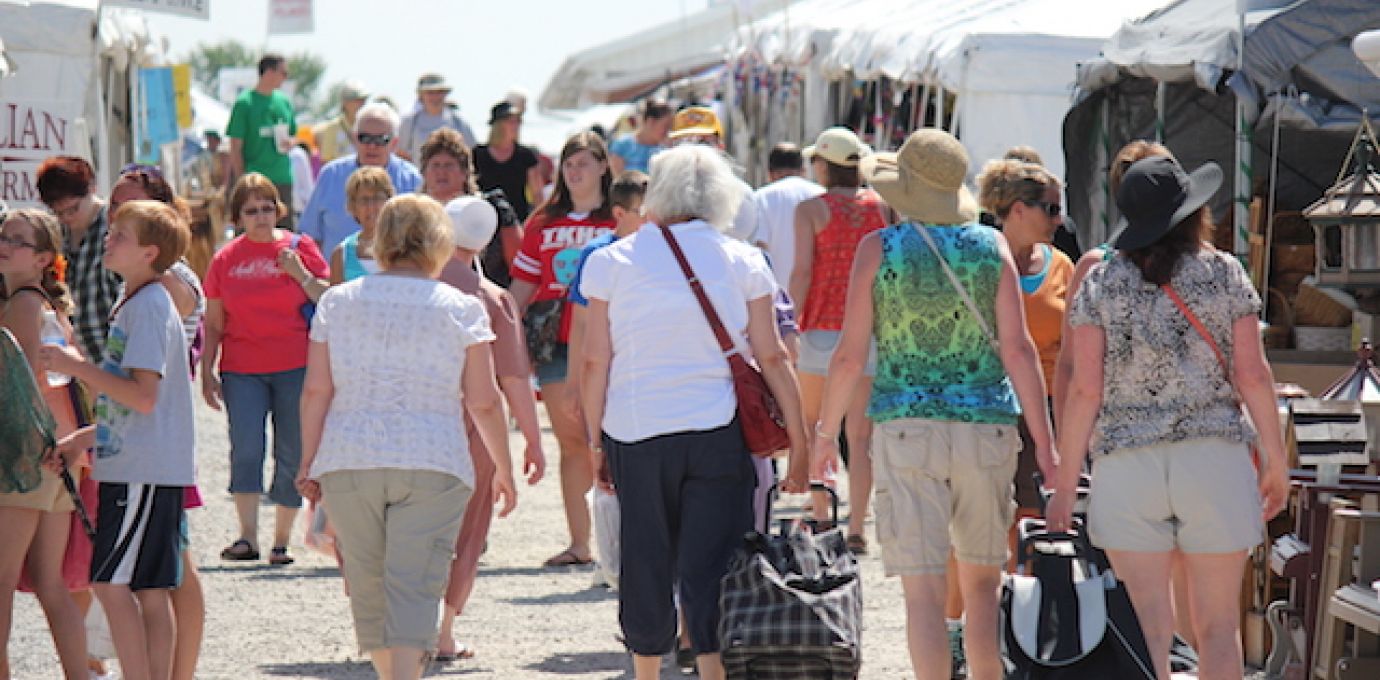 Exclusive News & Deals
Sign up for our email list to stay up-to-date on the latest news and events at Shipshewana Trading Place!
Join Now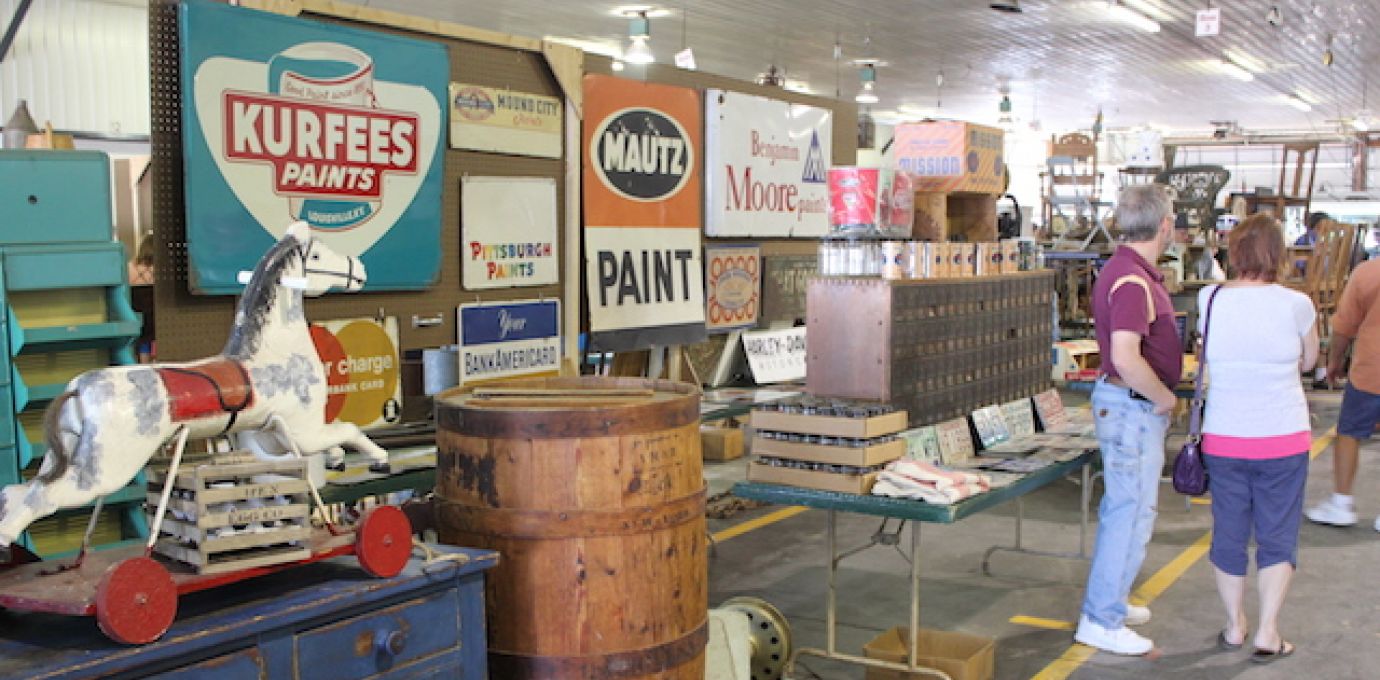 Vendor Selling Opportunities
Download our free mobile app today to help find your way around the midwest's largest flea market!
Learn More