Buyer Information
The Shipshewana Miscellaneous and Antique Auction is every Wednesday, year-round starting at 9:00 am.
Previewing / Inspecting Merchandise: Auction items may be inspected on Tuesdays (7:00 am - 5:00 pm) and Wednesdays (5:30 am to Auction Time). You can also preview auction listings and item photos online at auctionzip.com. Photos will be posted by 5:00 pm every Tuesday.
Office Hours: The Miscellaneous Office in the Misc. & Antique Auction Building is open Tuesdays (10:30 am - 4:30 pm) and Wednesdays (7:00 am - end of auction).
Buyer Numbers: A Shipshewana Miscellaenous & Antique Auction buyer number is required to make purchases. There is a $5.00 Buyer Card Fee. Additional cards are $1.00. Buyer cards are valid for one calendar year.New cards are required each year. A valid driver's license is required to obtain an auction buyer number. Please show your buyer number card when making purchases and payments. Buyer numbers can be obtained during office hours on Tuesdays & Wednesdays, year-round.
Bidding: The minimum opening bid accepted is $5.00 per item, per choice, or per grouping of merchandise offered for auction. All items, unless otherwise stated, are sold with a reserved bid. Remember, all merchandise is sold "as is" or as represented by consignor only. Please show the clerk and auctioneer your buyer number card when bidding. There will be a $1 Ticket Fee per transaction. * 1 lot = A sale transaction regardless of how many items are in that lot.
Terms of Sale: The Miscellaneous Office accepts cash, check, Visa, Mastercard, or Discover. There is a 5% buyers premium on purchases, which will be waived if you pay with cash or check. Sales tax will be collected on all purchases unless a sales tax number is registered in the office. All purchases must be paid day of purchase. No private exchange of merchandise between buyers and consignors. A penalty may be imposed for this violation.
Parking: A parking permit or fee at the entrance is required from Memorial day thru September and is collected by the gate attendant. Enter from the North or West gate for preferred auction parking. Season preferred parking permits are available to purchase in the Miscellaneous Office for $35.00.
Tips for Inexperienced Auction Buyers: Listen carefully! When groups of items or like items are offered, the auctioneer will specify the terms prior to the sale. Watch out for sets of chairs, glasses, dishes, etc. because often these items are sold by the piece, times your bid amount. Please pay attention because you are obligated to pay for that purchase even though you may not have heard what the auctioneer announced. But most importantly, have fun bidding!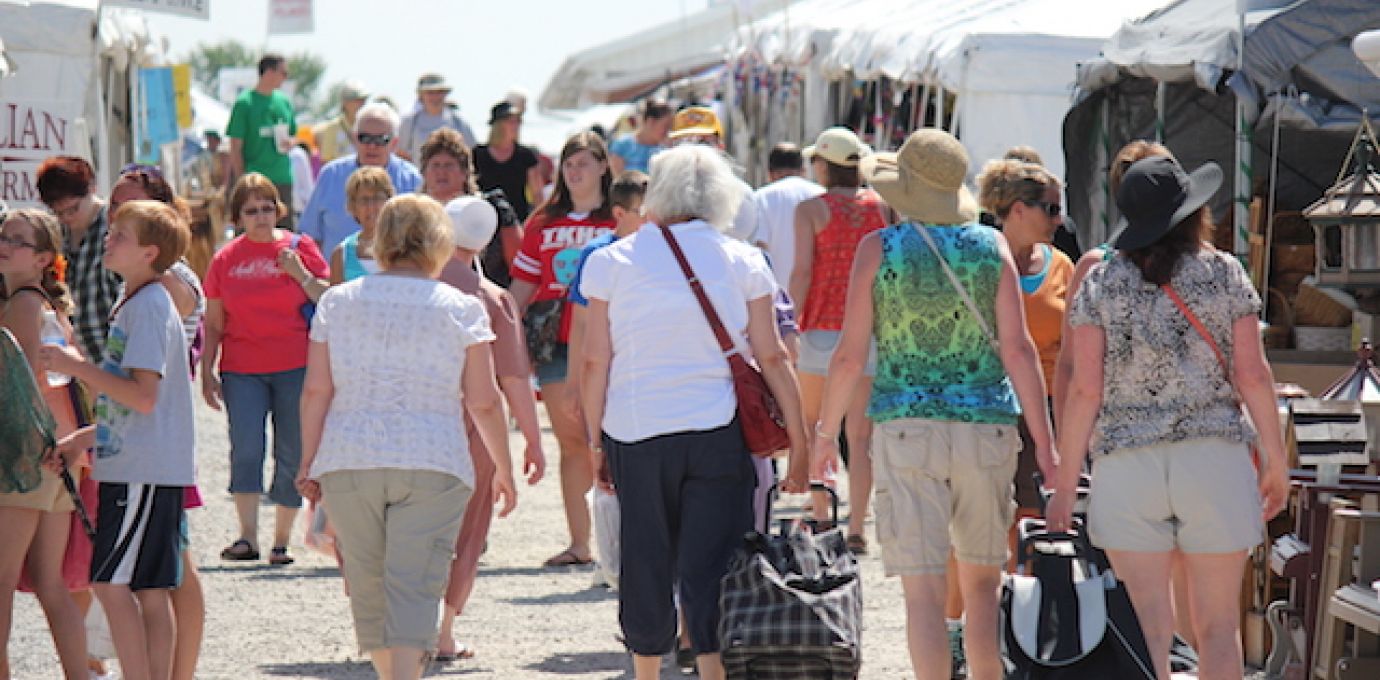 Exclusive News & Deals
Be the first to be "in-the-know" on the latest news and special events taking place at Shipshewana Trading Place by signing up for our eNews.
Join Now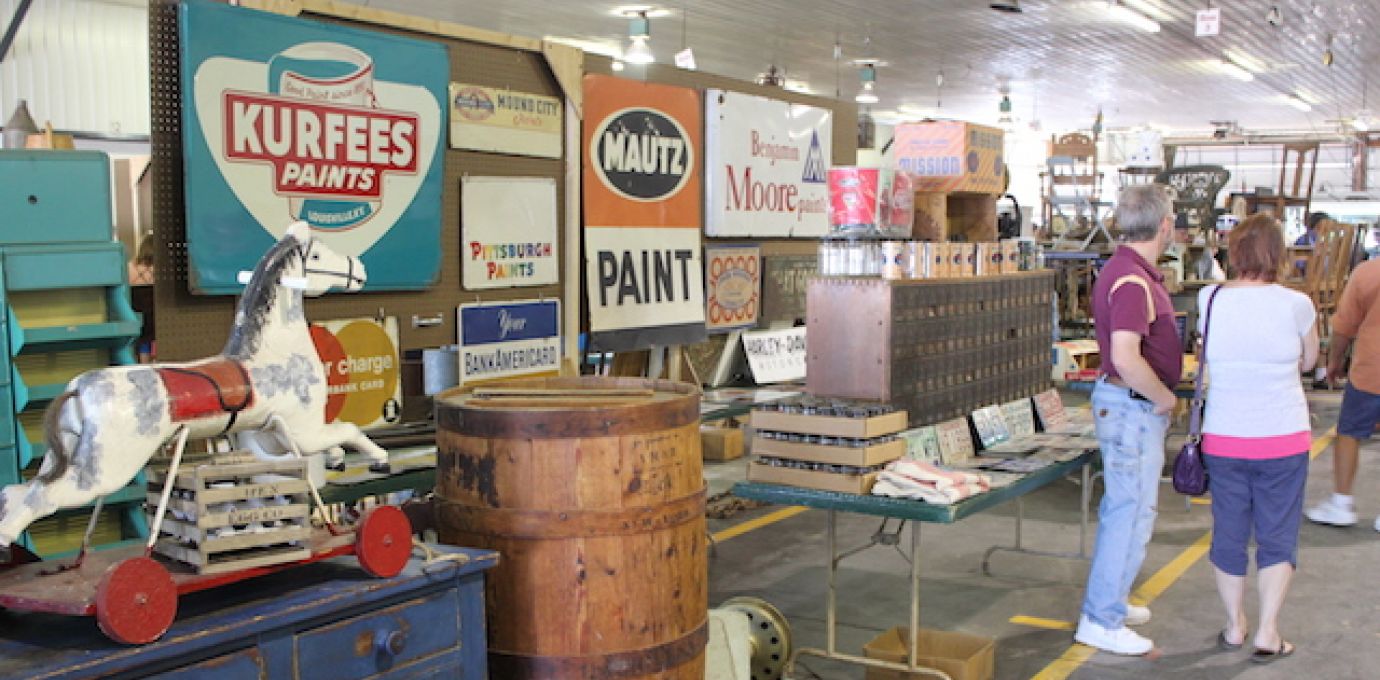 Vendor Selling Opportunities
Learn more about all of the great vendor opportunities at the Midwest's largest flea market and auction!
Learn More