Shipshewana Auction Livestock Current Market Report
*Please note that Market Report values are an overall average price range and are not necessarily the lowest and highest sale prices.
March 29th, 2023 Shipshewana Auction
69 Loads of Hay...$85 to $290 per ton
1 Load of Straw...$180 per ton
51 Feeder Pigs
30-40 lbs...$40 to $50 per head
40-50 lbs...$50 to $75 per head
13 Butcher Sows.. $0.50 to $0.55
Hogs...$0.53 to $0.60
403 Stocker & Feeder Cattle
Beef Type Steers...$1.00 to $2.00 per lb
Beef Type Heifers...$1.00 to $1.80 per lb
Holstein Steers...$0.90 to $1.40 per lb
6 Dairy...$1500- $1900 per head
38 Veal..$1.50 to $2.50 per lb
954 Sheep, Butcher Lambs....$1.40 to $3.40 per lb
Ewes....$0.60 to $1.10 per lb
295 Goats
Billys...$200 to $450 per head
Nannies...$100 to $300 per head
Kids...$75 to $250 per head
Whethers....$200 to $450 per head
15 Butcher Bulls $1.10 to $1.38 per lb
315 Butcher Cattle
Choice Steers....$1.60 to $1.70
Choice Heifers...$1.50 to $1.65
Good Heifers....$1.40 to $1.48
Choice Holstein Steers....$1.38 to $1.45
Good Holstein Steers.....$1.25 to $1.33
195 Butcher Cows
Utility & Commercial Cows...$0.70 to $1.00 per lb
Canner & Cutter Cows...$0.30 to $0.40 per lb
43 Organic...$0.70 to $1.00
Loose Horses $100-$2000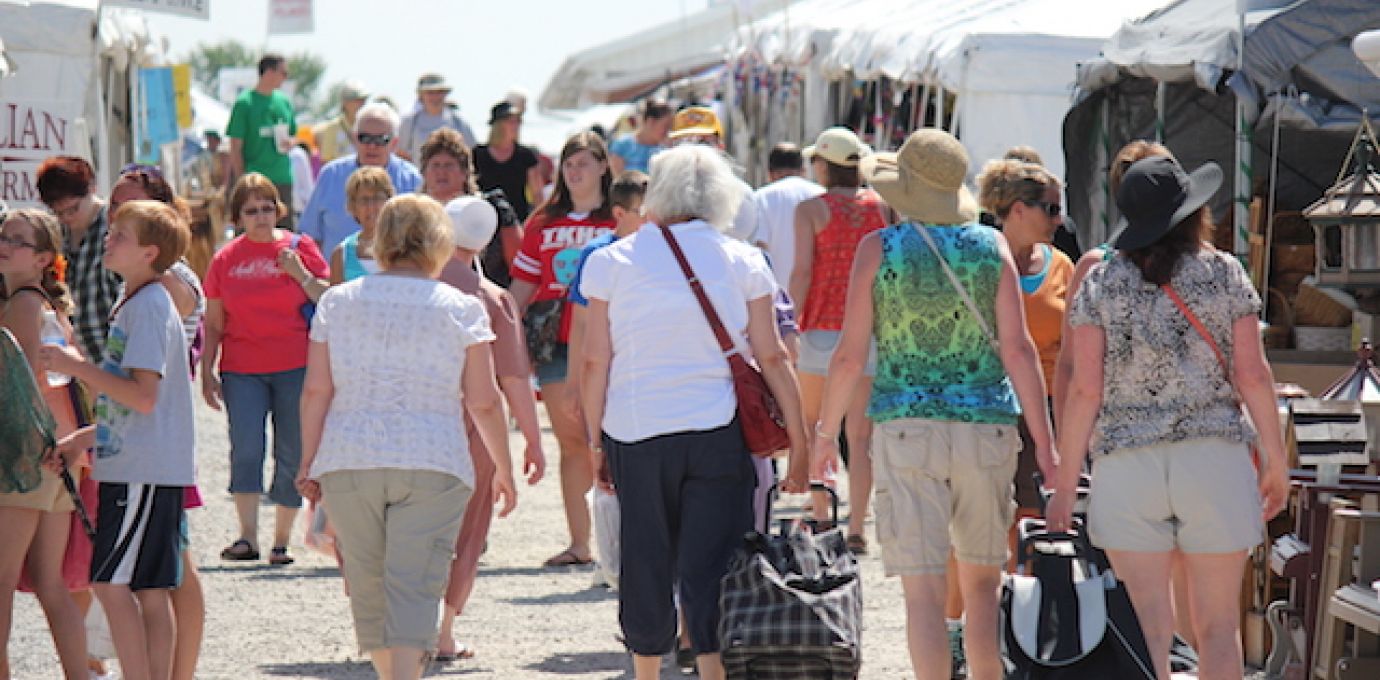 Exclusive News & Deals
Be the first to be "in-the-know" on the latest news and special events taking place at Shipshewana Trading Place by signing up for our eNews.
Join Now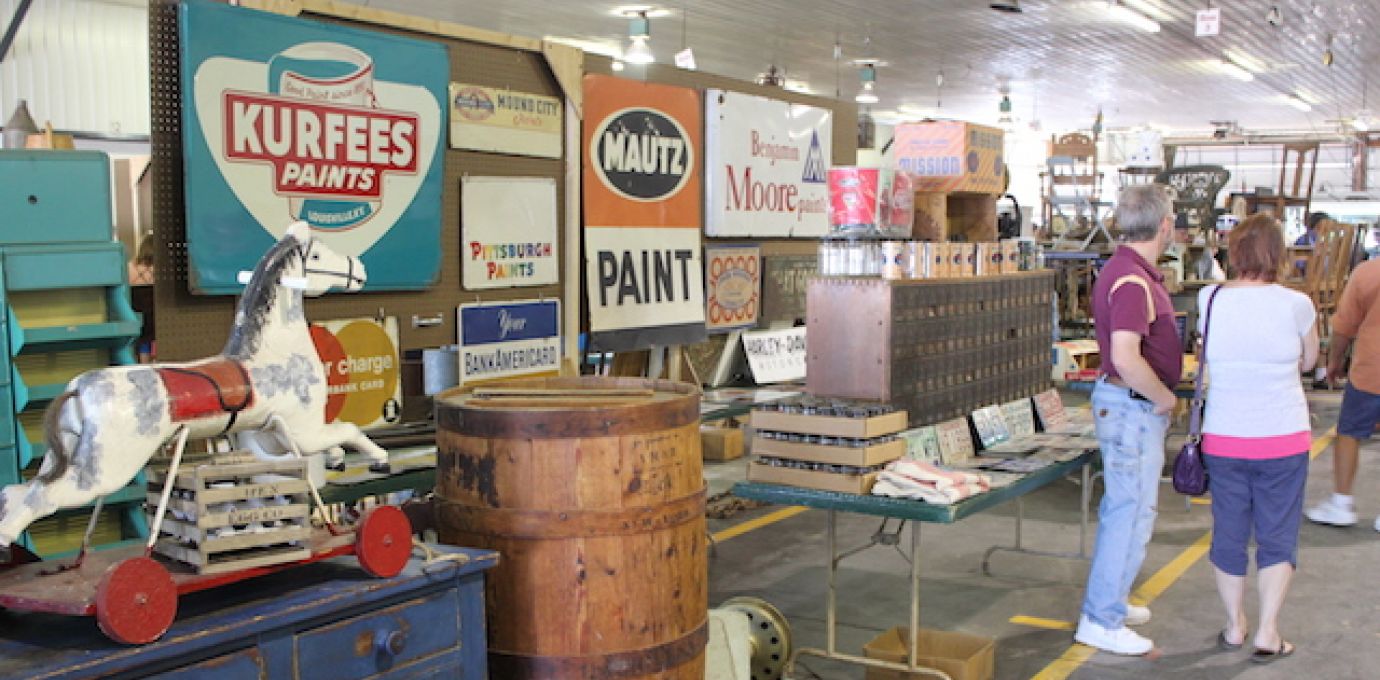 Vendor Selling Opportunities
Learn more about all of the great vendor opportunities at the Midwest's largest flea market and auction!
Learn More