Your one stop shop for local meat.
Call Cedar Creek Meats for more info: 260-897-2211
Located at 11776 E SR 205 in Laotto, IN 46763, Cedar Creek Meats can provide all of your needs for feeding your family quality meats. Whether you are looking for a specific cut, 1/4 Beef, 1/2 Beef or other locally sourced products this head to tail butcher shop is ready to serve you.
Ask about Bundle Offers, Whole, Half, or Quarter of beef or pork. Or if you need less than a quarter, visit our store for a fully-stocked case of products.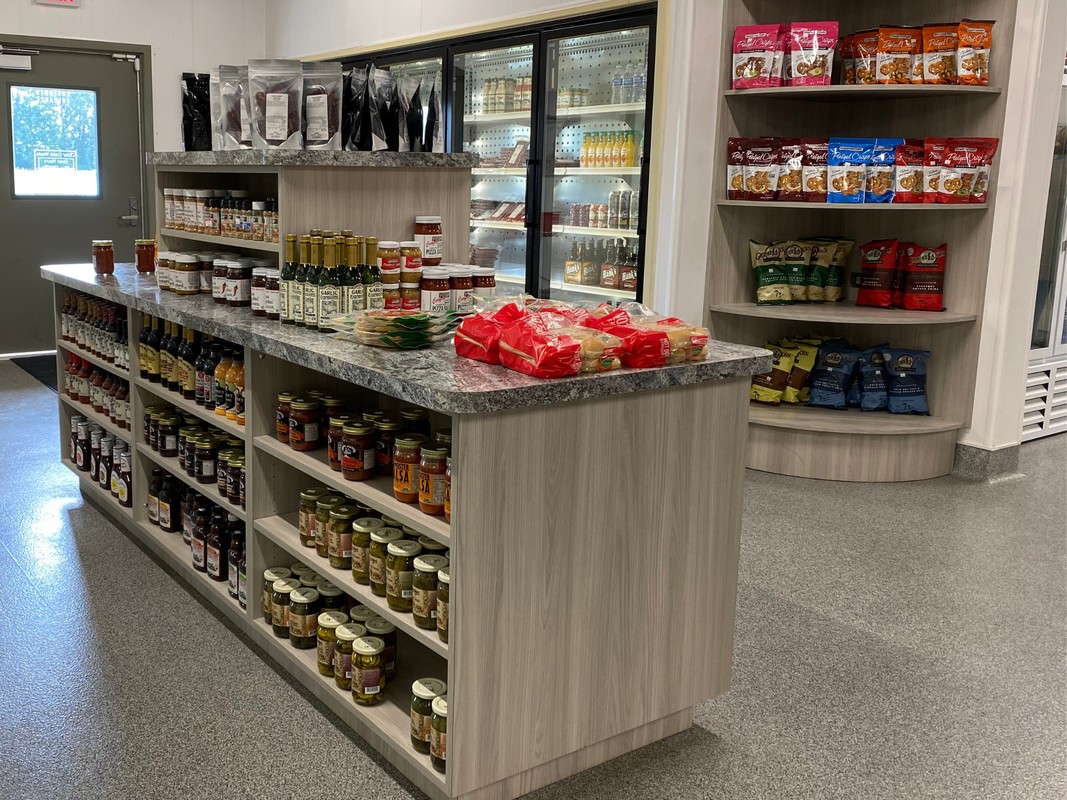 Also offering:
Grass-Fed Beef / Grain-Fed Beef
Freezer Beef / Freezer Pork
Smoked Snack Sticks (Made In-House)
Sauces / Salsas / Pickles
Chicken / Local Eggs / Noodles
And More!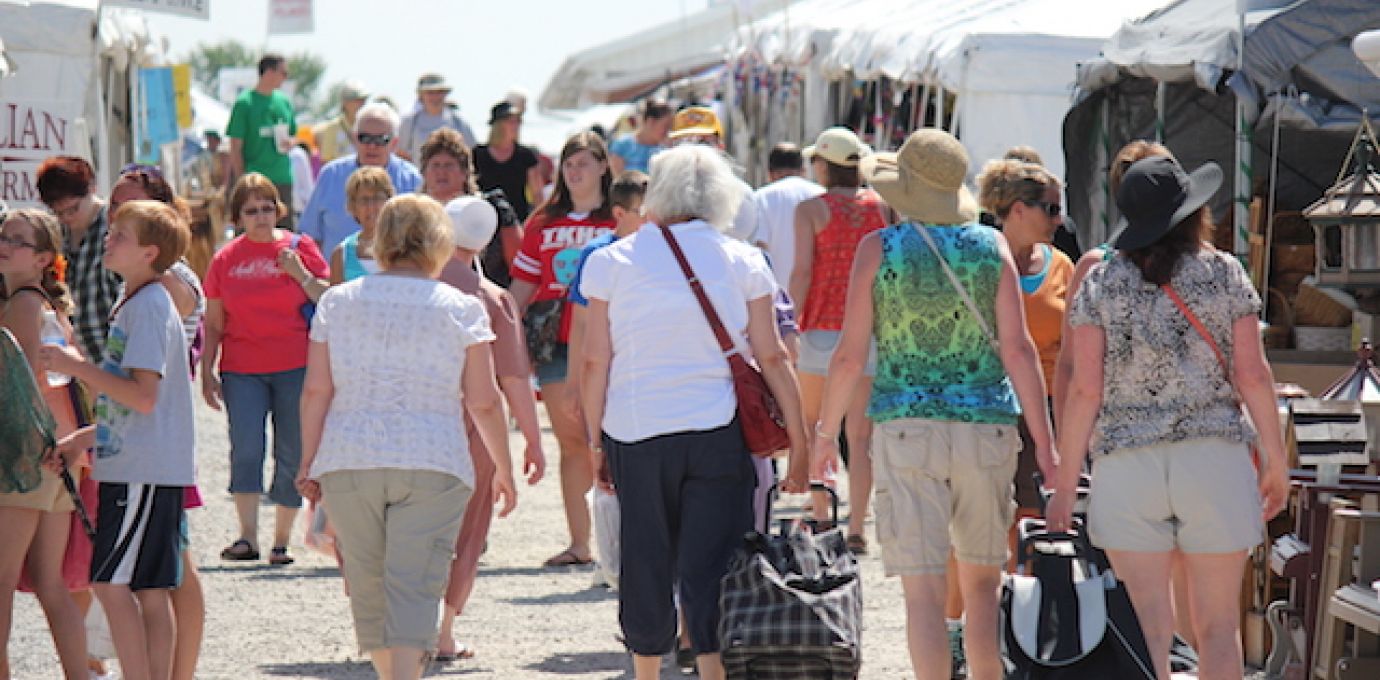 Exclusive News & Deals
Be the first to be "in-the-know" on the latest news and special events taking place at Shipshewana Trading Place by signing up for our eNews.
Join Now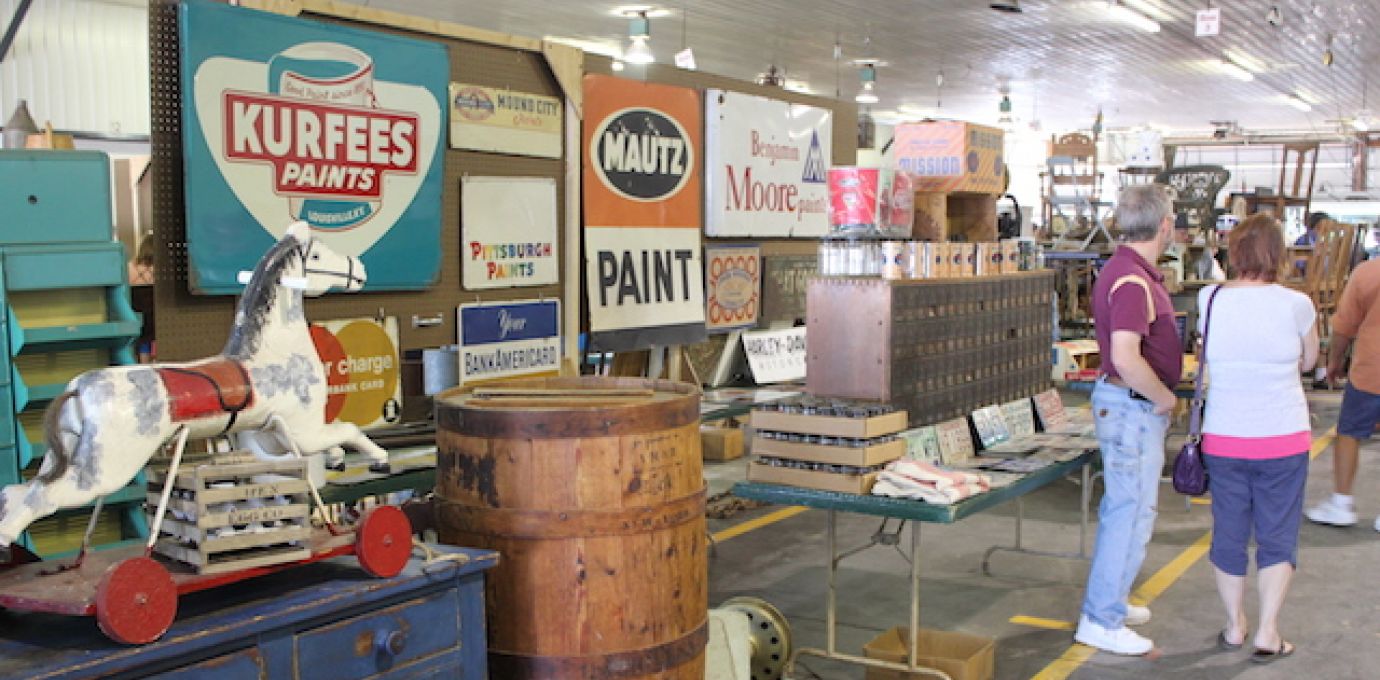 Vendor Selling Opportunities
Learn more about all of the great vendor opportunities at the Midwest's largest flea market and auction!
Learn More