Animal Handling Practices
Proper animal handling and care are priorities at Shipshewana Auction. Employee education training sessions are held regularly to ensure that any animal brought to our facility is properly cared for. Shipshewana Auction, Inc. follows the following practices provided by the Livestock Market Association (LMA) in the handling and care of animals at our facility.
1. Livestock received at this facility will be handled and treated in an appropriate manner.
2. Aggressive handling or improper treatment of livestock at this facility is prohibited and should be reported immediately to management.
3. This facility adheres to current federal, state and local laws and regulations to help ensure proper livestock handling.
4. Employees of this facility are experienced and trained in the proper care and handling of livestock.
5. All livestock received at this facility are monitored upon arrival to determine their fitness and marketability. Management reserves the right to refuse livestock determined to be unfit or not marketable.
6. USDA prohibits non-ambulatory animals from being marketed for slaughter. Non-ambulatory animals cannot be offloaded at this facility.
7. Should livestock become injured at this facility, they will receive appropriate treatment.
8. Livestock should be delivered to their destination in the best condition possible. Livestock moving to market should be cared for properly and humanely to avoid injury and excessive stress.
9. Held-over livestock will have access to feed and water within 24 hours or sooner as prescribed by law.
The cooperation and support of consignors, truckers, buyers and employees on carrying out these policies are greatly appreciated.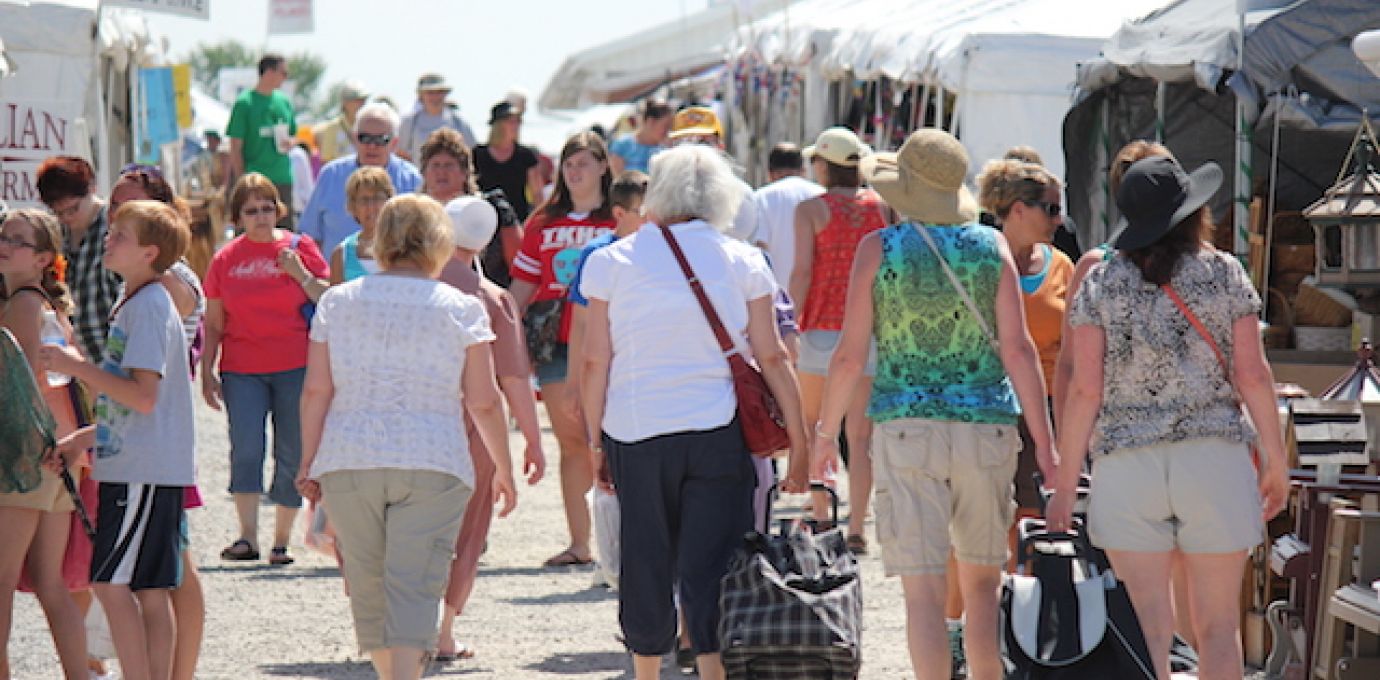 Exclusive News & Deals
Be the first to be "in-the-know" on the latest news and special events taking place at Shipshewana Trading Place by signing up for our eNews.
Join Now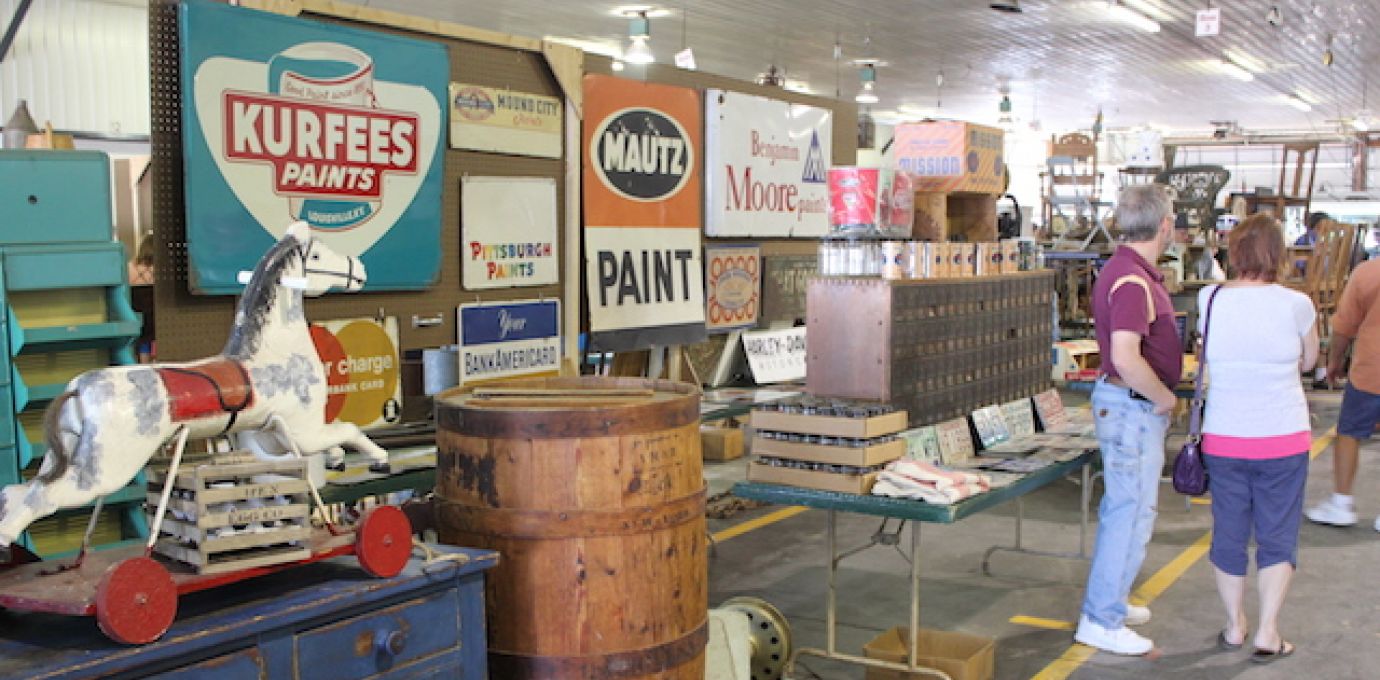 Vendor Selling Opportunities
Learn more about all of the great vendor opportunities at the Midwest's largest flea market and auction!
Learn More