Shipshewana Trading Place Team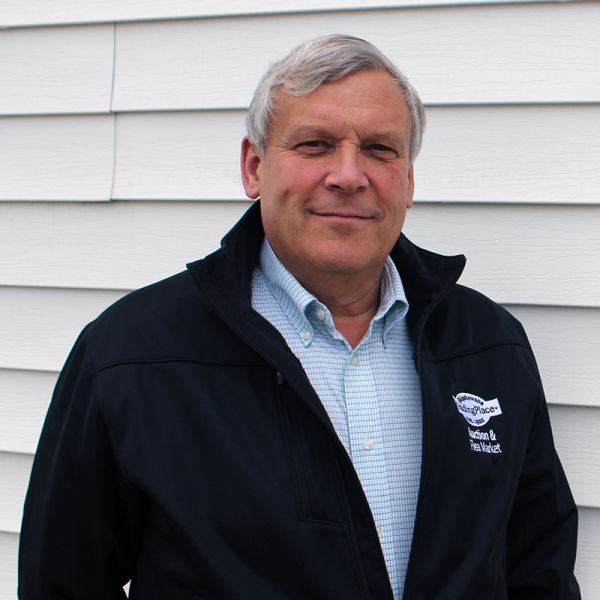 Keith Lambright
Owner/Operator
Keith has been an owner/operator of Shipshewana Trading Place since 1981. With a strong commitment to keeping the company a family-owned business, he purchased the organization fully in September 2015 and has since been joined in the office by his son, as well as, his daughters in the livestock office. Don't be surprised to see his wife, children and grandchildren around from time-to-time helping to keep the business moving forward. Keith is an active member of River Oaks Community Church and a board member for the Westview School Corporation. In his spare time, Keith loves to spend time with his family, especially his 10 grandchildren.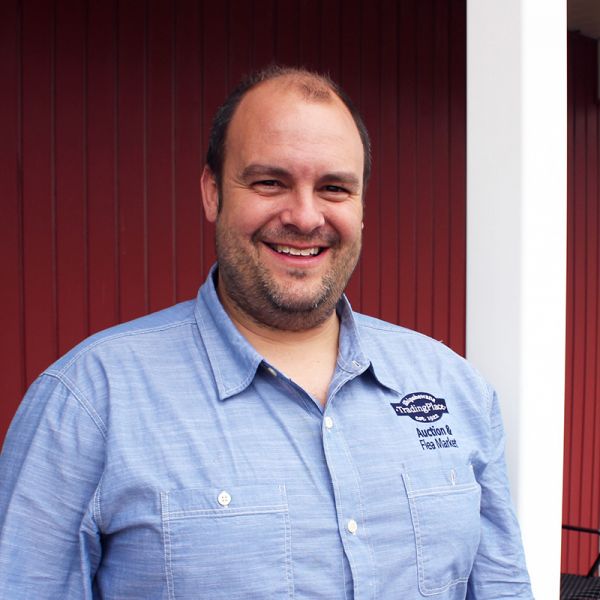 Brian Lambright
Business Development Director
Brian joined the family business in December 2015 alongside his dad leading business development efforts. With more than 10 years in the RV industry, it is not surprising that one of his first efforts included the expansion of RV services with a new RV Service Center, that opened in October 2016 offering Full PDI (Post Delivery Inspection); warranty work, service work, add-on sales and installation and winterizing services. In his free time, Brian loves spending time just hanging out with his wife and 4 young children.
Flea Market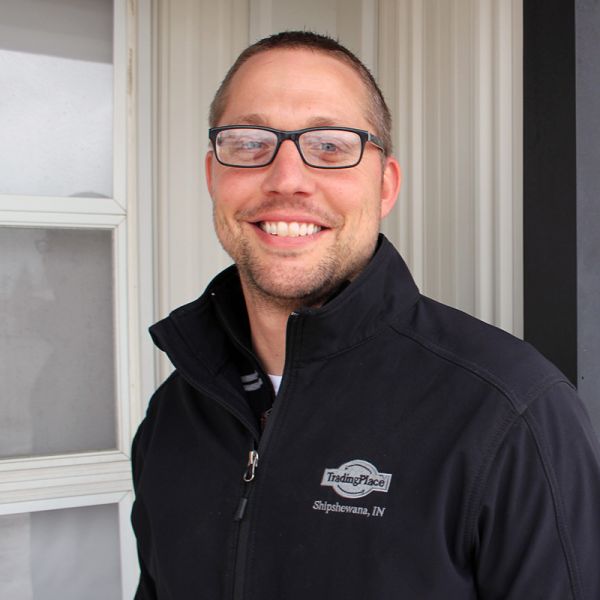 Michael Christner
Flea Market Director
Since 2006, Michael has managed the operations of the Midwest's Largest Flea Market including vendor recruitment and retainment, maintenance, and customer service. Michael loves meeting new people and working with vendors to help them have the best experience possible at the market. His responsibilities also include managing the Shipshewana Misc. & Antique Auctions, Swap Meets, Ship-Chic Craft & Vintage shows and other special events held on the flea market & auction grounds. Michael is married and lives in Shipshewana with his wife and three children.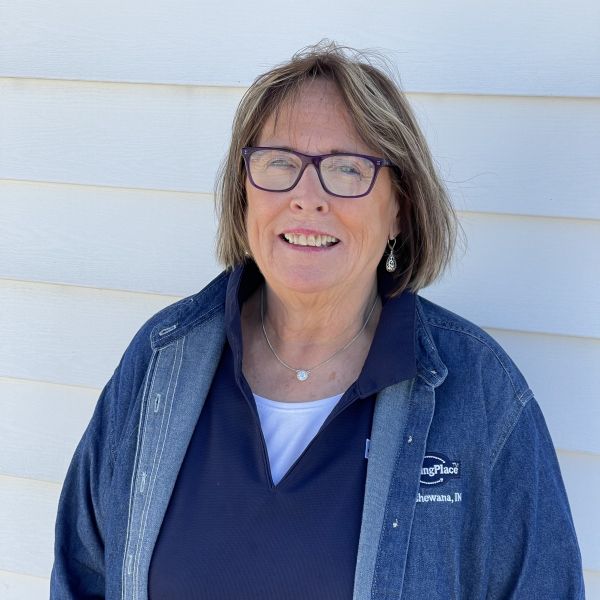 Diane Woodhams
Admin & Flea Market Assistant
Diane joined the Shipshewana Trading Place team in March 2021 after a career with the USPS. She graduated from Western Michigan University and is a "True Bronco Fan". She offers support in the Flea Market office during the summer season and the Corporate Office during the winter season. Diane is an avid vintage & antique treasure hunter and a collector of colorful Fiestaware dishes. She resides in Michigan and lives on a beautiful lake where she spends summer nights floating on her pontoon with family & friends.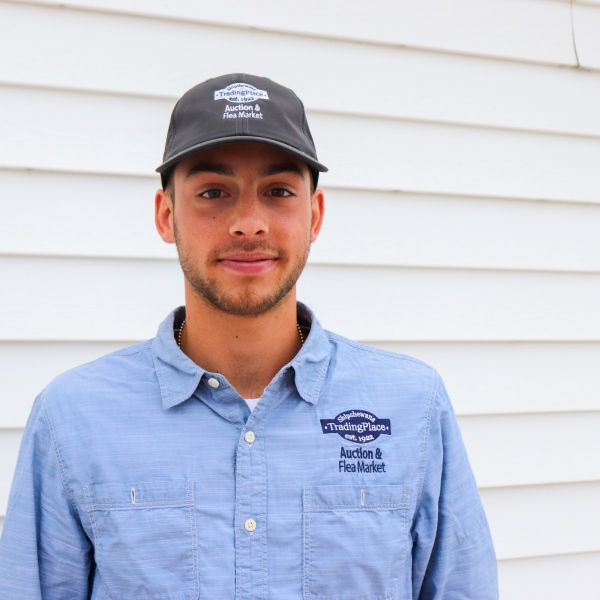 Javan Brubacher
Flea Market Coordinator
Javan's main role is supporting the operations of the flea market and swap meets. He can also be seen around Shipshewana Trading Place in auctions or anywhere else his skills can be used to support the various businesses across the grounds throughout the year. Javan is a local and lives in Shipshewana with his wife and son, and enjoys spending time with family and strumming on a variety of instruments making music.
Antique & Misc. Auction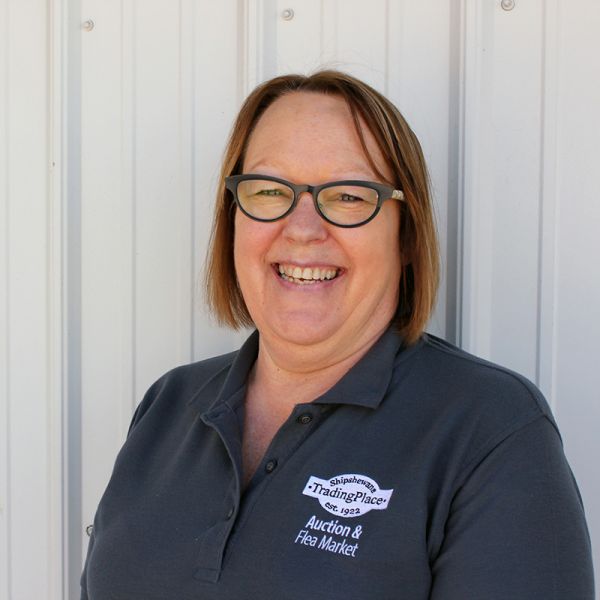 Wanda Bender
Misc. & Antique Auction Assistant and Cashier
Wanda's roots at Shipshewana Auction run deep. When she was a little girl, her father and mother owned the business and Wanda would sell popcorn to buyers and sellers. Currently, Wanda can be found on Tuesdays and Wednesdays in the Misc. & Antique office fielding phone calls and working the buyer windows. She also clerks at the Friday horse auctions. When she's not at Shipshewana Auction, Wanda enjoys working for a shop uptown, collecting high-end primitives, and traveling to Indy and Phoenix to visit family.
Corporate Office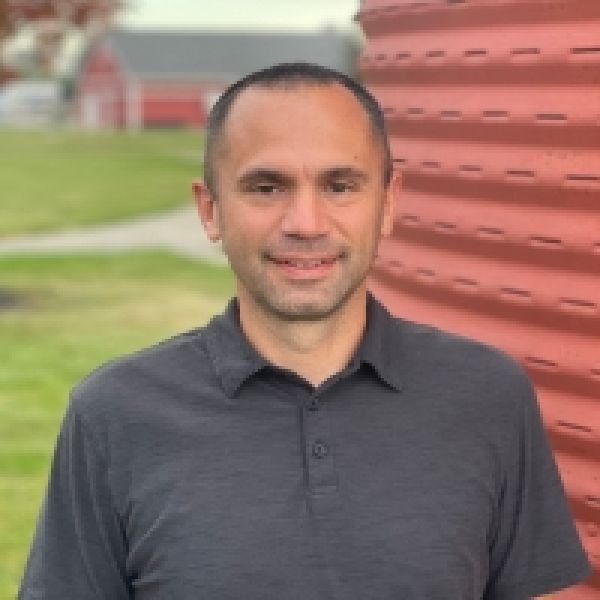 Eric Hostetler
Finance Director
Eric has been with Shipshewana Auction since 2003 where he heads up the accounting department. Eric has been a part of the local community his whole life and actually worked for Shipshewana Auction during the summers through his high school and college years. Eric lives in the Shipshewana area with his wife and two children.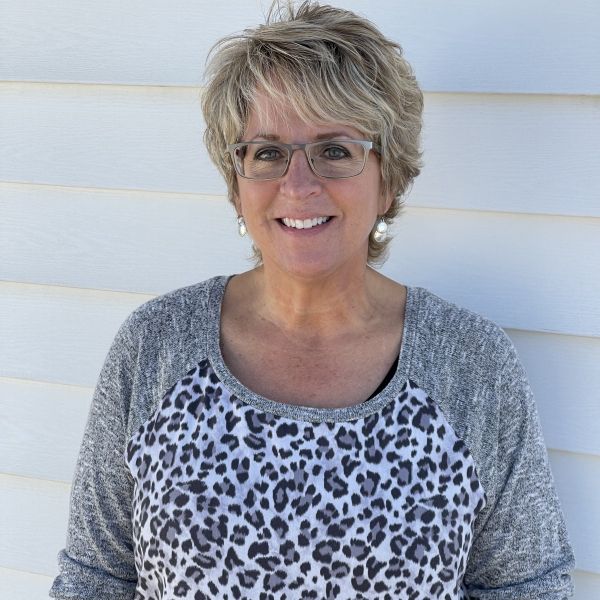 Michelle Schmidt
Accounting
Out of business college, Michelle began her career by working at the Shipshewana State Bank. Michelle later worked over 25 years in office management in the manufacturing industry. Michelle joined the Shipshewana Trading Place team in July 2021 and feels back at home in Shipshewana working in accounting. In her spare time, Michelle enjoys walking, reading, and spending time with family and friends.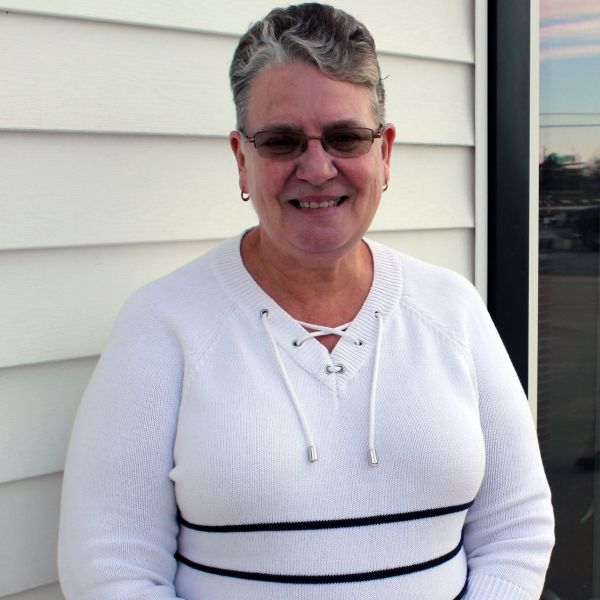 Rita Sutton
Human Resource Coordinator
Rita started with Shipshewana Trading Place in 2017 as the human resource coordinator. She has 10 years in the HR field, and enjoys the challenge of the job and how it changes from day to day. Rita lives at the lake and enjoys all aspects of lake life including swimming, boating and paddle boarding.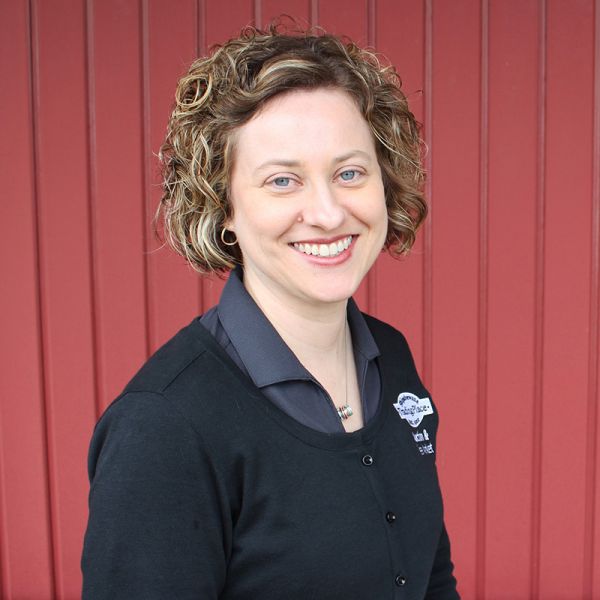 Lora Gates
Marketing Director
Lora leads the strategic marketing and customer service initiatives for the Shipshewana Trading Place brand. Prior to joining the team in October, 2014 she spent 13 years in healthcare marketing for IU Health and 7 years in the commercial printing industry. She lives in Shipshewana with her husband and their children and serves as a community representative for Shipshewana Trading Place. In her spare time, she is involved with youth ministry at New Life Fellowship and she loves to spend time outdoors with her family, cooking and arts & crafts.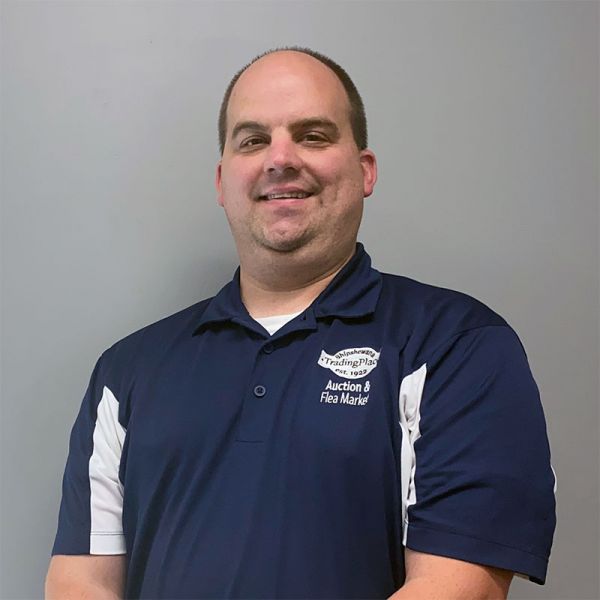 Mike Reed
IT Coordinator & Digital Marketing Specialist
Mike joined the Shipshewana Trading Place team in 2019. He currently serves as the IT Coordinator and assists Lora in the Marketing department as the Digital Marketing Specialist. Prior to joining the team, Mike spent 11 years working for Howe Military Academy in Howe, IN serving as the Director of Technology and Digital Marketing. Mike lives in Three Rivers, Michigan with his wife and their two children. In his spare time, he enjoys serving as a member of the Restoration Church worship team in Constantine, MI and loves to go on camping adventures with his family.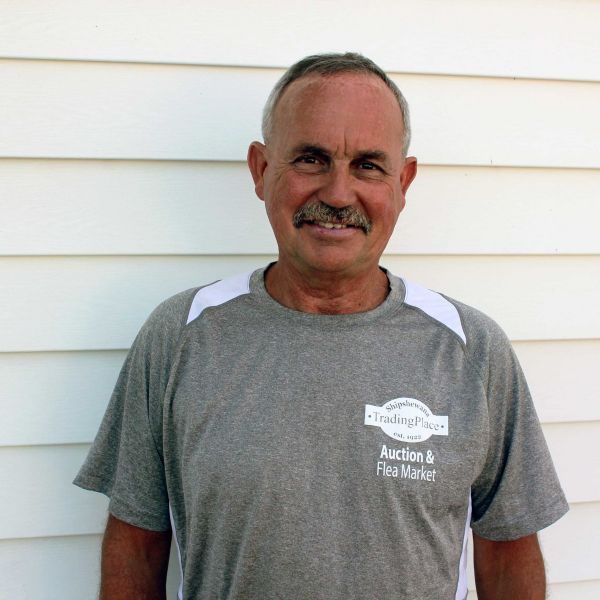 Merv Bontrager
Maintenance Manager
Merv joined the maintenance team in 2018 and helps provide overall direction of the day-to-day maintenance, as well as, the ongoing upkeep of our facilities. Before joining Shipshewana Trading Place, Merv worked for Westview Schools for 11 years and also owned Ace Hardware in Shipshewana for 30 years. In his spare time, he enjoys going to his lake house, antiquing, gardening, and spending time with his grandkids on the farm.
RV Service Center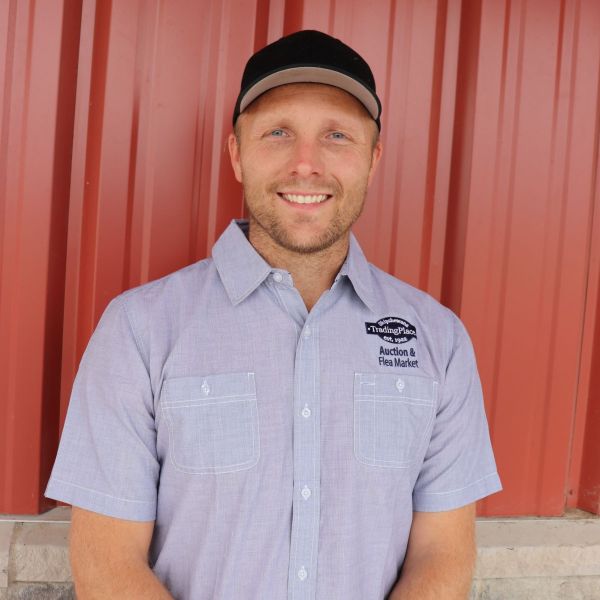 Ryan Kraft
RV Service Center Manager
Ryan has been with the Shipshewana RV Service Center since its opening. Before managing the service center, Ryan worked as Director of Operations at Evergreen RV and also held positions at Skyline and Crossroads RV. He lives in Shipshewana with his wife and two kids, and he enjoys hunting, sports, and hanging out with family.
Farmstead Inn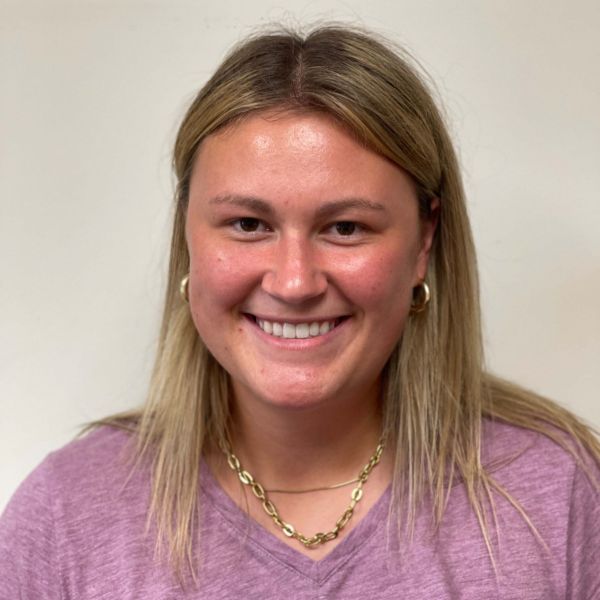 Hannah Siegel
Farmstead Inn & Conference Center Manager
Hannah began working at the Farmstead Inn in June of 2020 in guest relations right after receiving her Hospitatlity Management degree from Northwood University. Prior to that, she served in the hospitality industry in food service at Beauty and the Bull Bar and Grill for three summers during college. Hannah loves working in the hotel industry because she gets to meet people from all over the country and help them have the most enjoyable hotel experience on their visit to Shipshewana. In her free time, she enjoys doing remodeling projects at her home and shopping at Costco with her mom.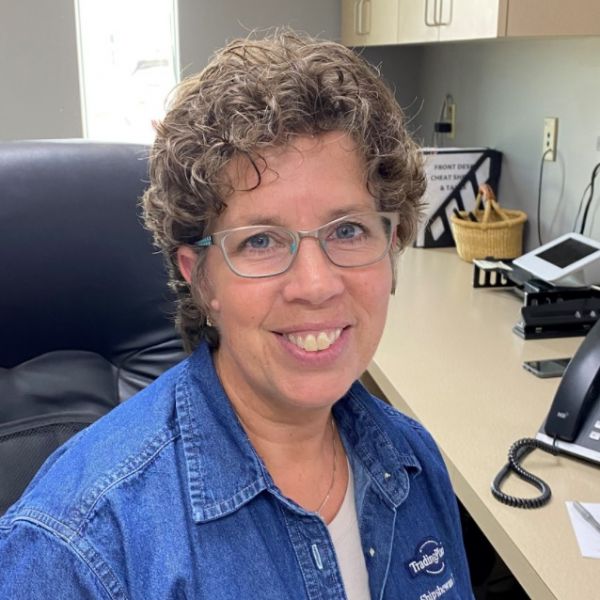 Andrea Boval
Group & Conference Planner/Auction Clerk
Andrea joined Shipshewana Trading Place in the spring of 2021 as an auction clerk, bringing back great memories from her past. She had so much fun returning to the auction scene that she asked if there was anyplace else within the company that she could help. She anxiously helped fill the receptionist role as Flea Market season approached and has begun helping out with group and conference planning at the Farmstead Inn & Conference Center. When not in one of her Shipshewana Trading Place roles she is happy to be at home perusing Instagram & Pinterest for ideas on how to decorate with her latest auction finds.
Auction Restaurant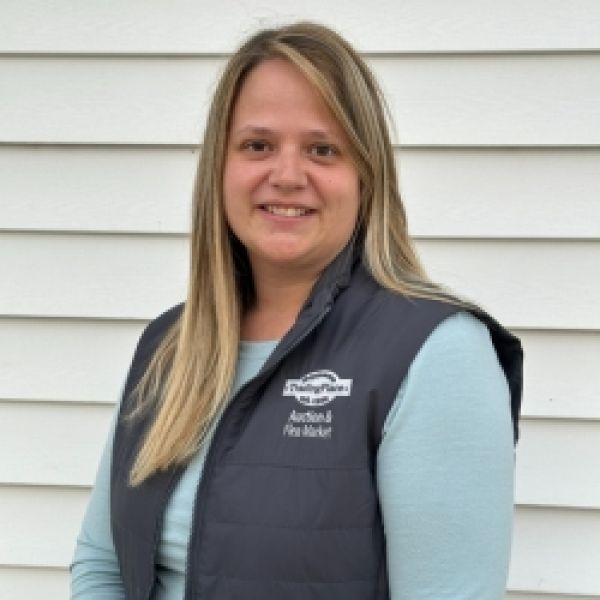 Stephanie Bontrager
Restaurant Manager
Stephanie Bontrager started with Shipshewana Trading Place in February, 2023 as the Auction Restaurant Manager. She resides in Howe, IN with her husband Dannie and their three children. In her free time, she enjoys camping and spending time outside. Stephanie also attends the Stroh Church of Christ. She is excited to serve the community through the restaurant and hopes to bring a welcoming atmosphere for all to enjoy at the Shipshewana Auction Restaurant!
Livestock & Horse Auction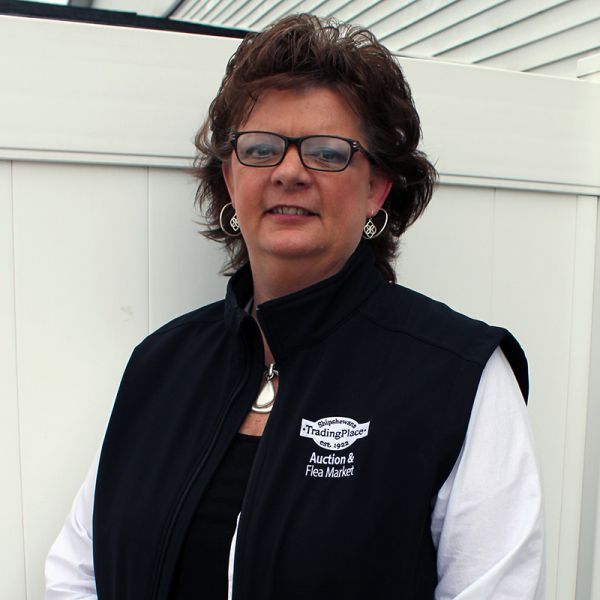 Donna Bontrager
Livestock & Horse Auction Secretary/Clerk
Donna has been with the team since 1996. She wears many hats at Shipshewana Auction, but most of the time, you will find her assisting cattle or horse buyers and sellers in the livestock office during the livestock and horse sale. She also clerks during the sales on the auction block. Donna enjoys the customers she has gotten to know over the years and how they have been a blessing to her. When not at work, Donna enjoys spending time with family, baking or sitting on the back patio with a good book.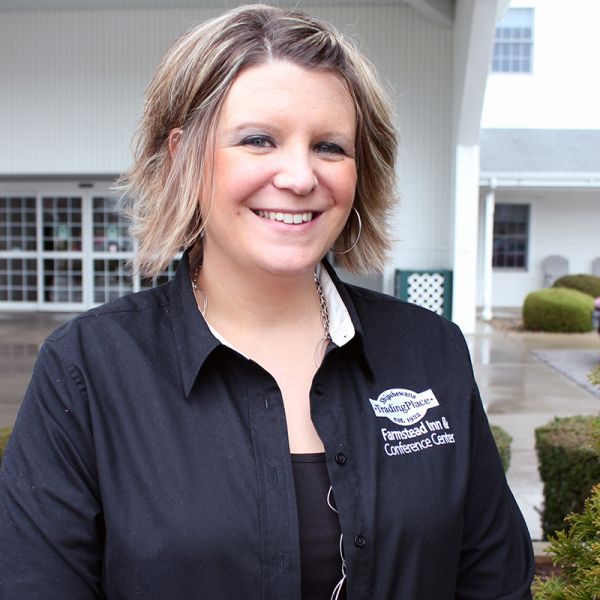 Jenny Weimer
Livestock & Horse Auction Cashier
Jenny has been around the auction, flea market, and hotel most of her life. Her knowledge of the business is beneficial as she checks out buyers and sellers during the weekly Livestock and Horse Auctions, and also helps out in any area of the business she might be needed throughout the season. Jenny has an infectious positivity that brightens up any office she works in. She lives in Shipshewana with her husband and 3 children.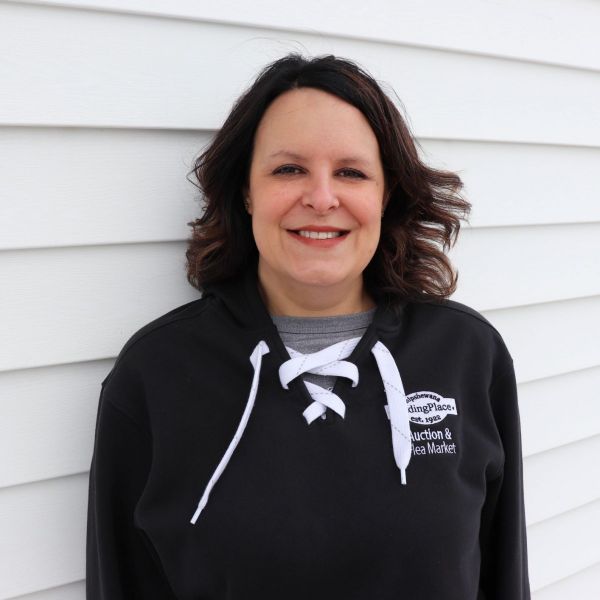 Stacy Beeman
Livestock Office Associate & Clerk
Stacy has worked a variety of positions across the organization, including the flea market, Auction restaurant, and most recently livestock office and clerk. Her infectious positive attitude reflects in every customer encounter, whether she is serving a guest at the restaurant or the livestock office. She, her husband and three children keep very busy in the community and with various extracurricular activities such as 4H and live in nearby Churubusco.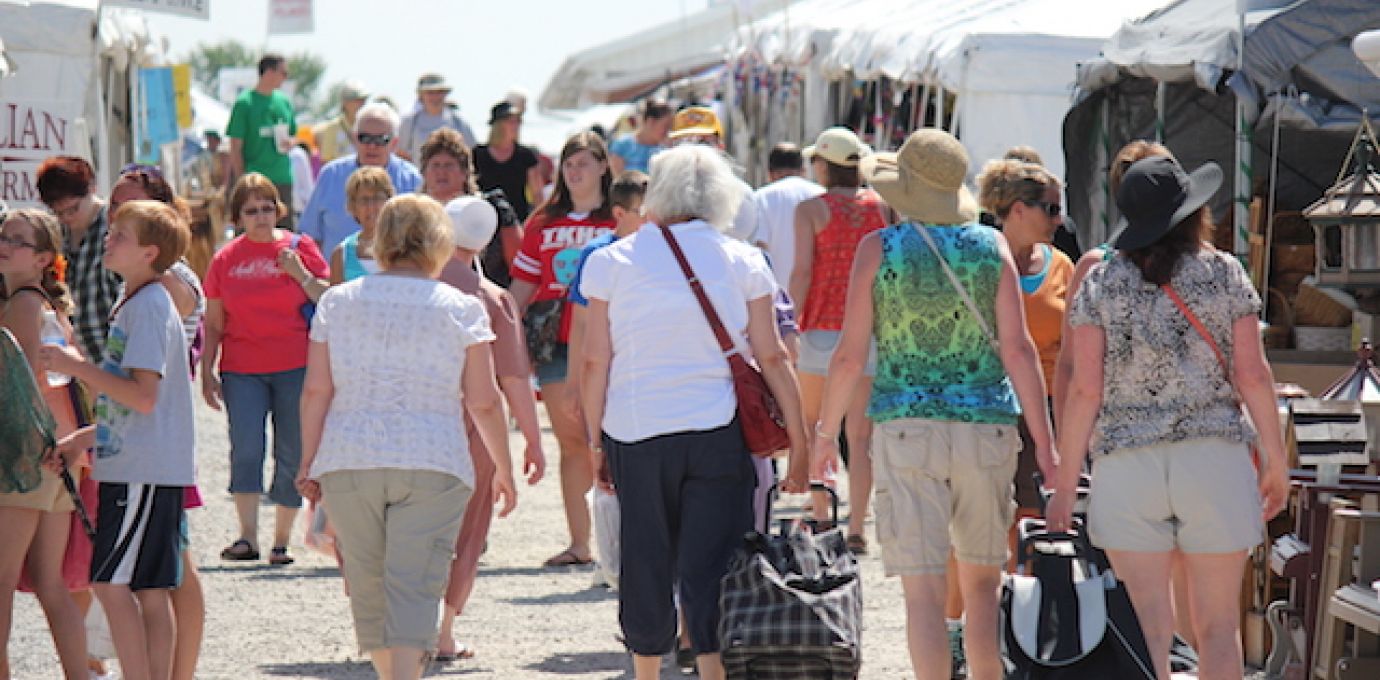 Exclusive News & Deals
Sign up for our email list to stay up-to-date on the latest news and events at Shipshewana Trading Place!
Join Now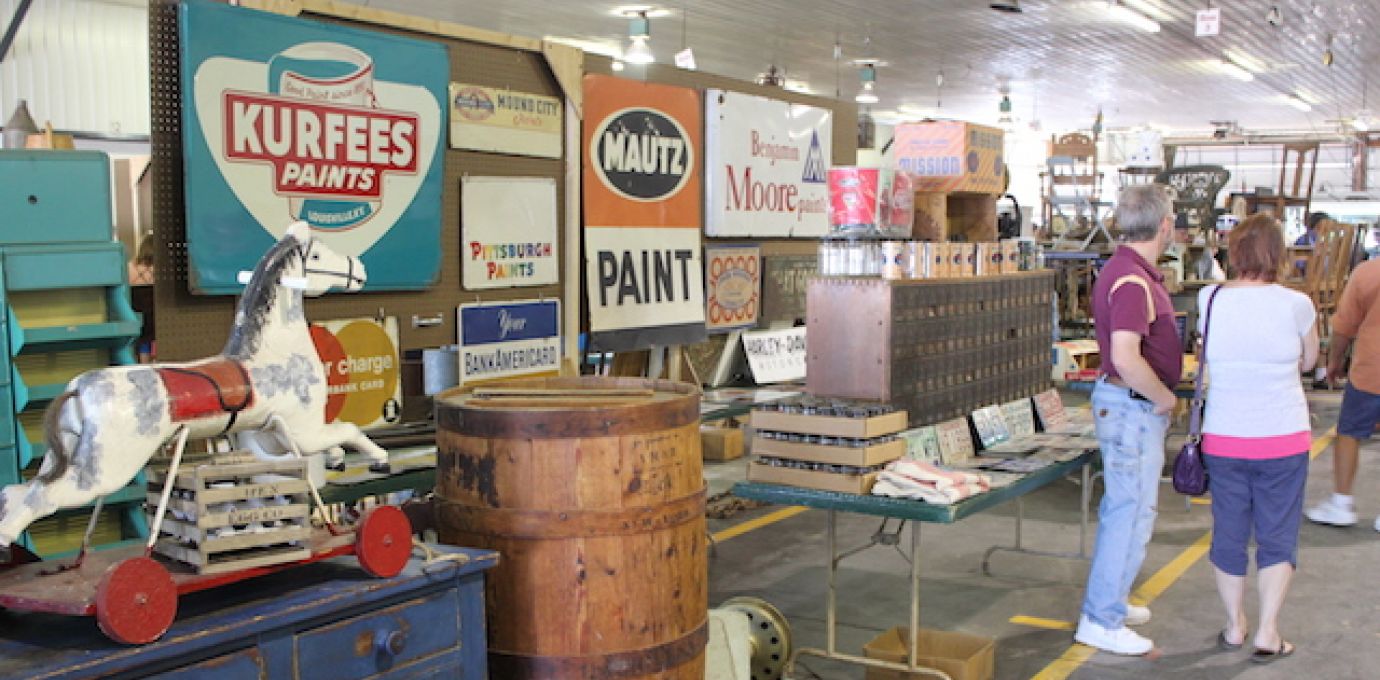 Vendor Selling Opportunities
Download our free mobile app today to help find your way around the midwest's largest flea market!
Learn More