The Shipshewana Livestock Auction is every Wednesday, year-round.
Wednesday Livestock Auction Schedule
10:00 am Hay
10:30 am Feeder Pigs
11:00 am Dairy Heifers / Dairy Cows / Feeder Cattle
2:30 pm Veal, Sheep, Lambs, Goats (in that order)
4:00 pm Butcher Bulls and Cows, Fat Cattle
Buyer Numbers: All livestock, horse, tack and hay auction buyers should apply for a buyer number prior to bidding in the livestock office. Daily buyer numbers are available. You must be 18 years of age and have a state issued photo I.D. and valid phone number to obtain an auction buyer number. Please show your buyer number card when making purchases and when making payments.
Terms of Sale: The Livestock Office accepts cash, check, Visa, Mastercard, or Discover. There is a 5% buyers premium on purchases, which will be waived if you pay with cash or check. Purchases not paid for the day of the auction will assessed a $5.00 service charge.
Livestock Appraisals: Call Keith at 260-336-6008 (cell).
Hog Market: Wednesday, 7 AM – Noon – Call Keith at 260-336-6008.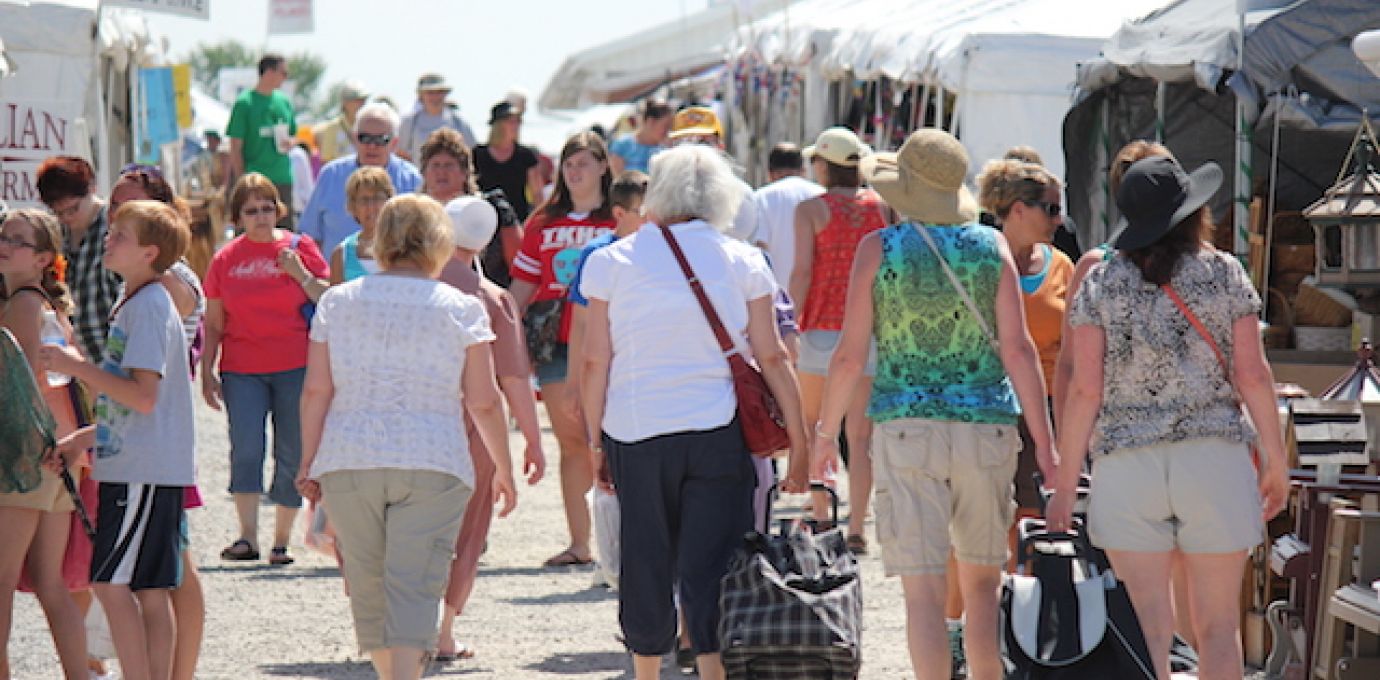 Exclusive News & Deals
Be the first to be "in-the-know" on the latest news and special events taking place at Shipshewana Trading Place by signing up for our eNews.
Join Now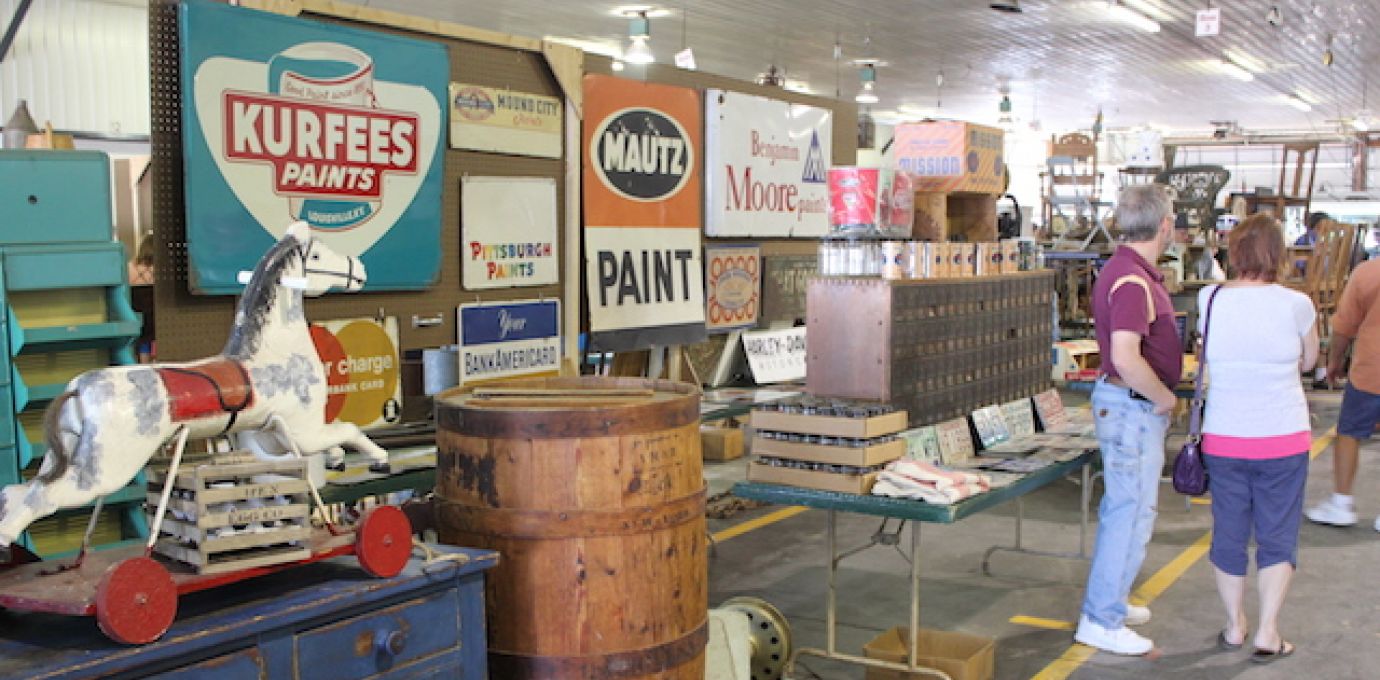 Vendor Selling Opportunities
Learn more about all of the great vendor opportunities at the Midwest's largest flea market and auction!
Learn More