Date: Dec 20, 2018
NEWS RELEASE
Shipshewana to Hold 2nd Annual New Year's Day Antique Auction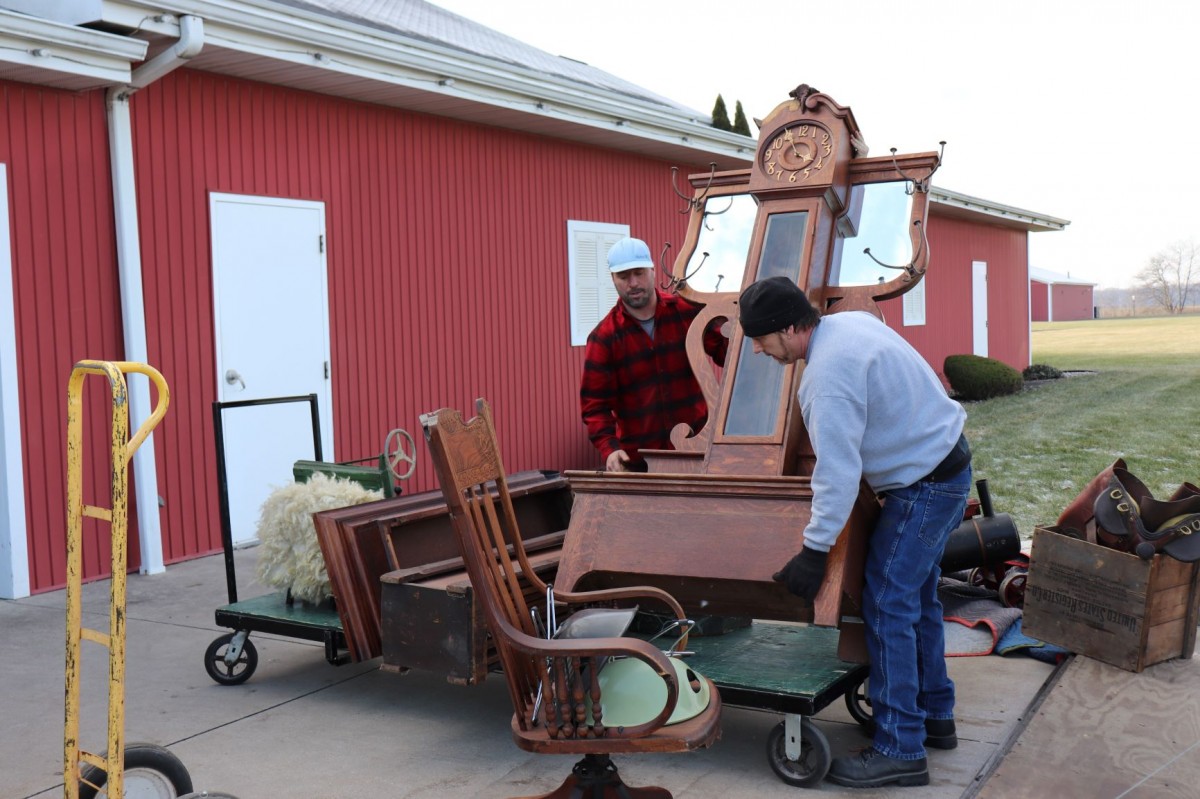 Shipshewana, Ind. — Shipshewana Auction and Kraft Auction Service are teaming up to host the Shipshewana New Year's Day Antique Auction on Tuesday, January 1 at the Farmstead Expo Barn.
On December 31 from 12 p.m. to 6 p.m., auction-goers will have the opportunity to preview primitives, furniture, collectibles, toys and more that will be available for bid starting at 10 a.m. on New Year's Day. Some unique items including nearly 20 erector sets, paper dolls in their original boxes and some very unique toys are among the hundreds of auction lots being sold on January 1.
"This is going to be another great sale with something for everyone," said Brian Lambright, business development director of Shipshewana Auction. "From quality antiques to toys, we're going to see it all at this auction."
Auction-goers can expect the auction to run all day with antique and collectible pieces. There will be seating available for buyers to enjoy the auction.
The Farmstead Expo Barn is located at 368 S. Van Buren Street in Shipshewana.
For more information and to see a full lineup of auction items, visit www.kraftauctions.com, or Auctionzip.com, Auctioneer ID #1945.
###