Date: May 2, 2016
Are you ready for spring? It's right around the corner, and so is our MayFest celebration! This year we will be celebrating Indiana's 200th Birthday!
Shipshewana MayFest kicks off on Friday, May 6th with entertainment and food at the main tent all day long.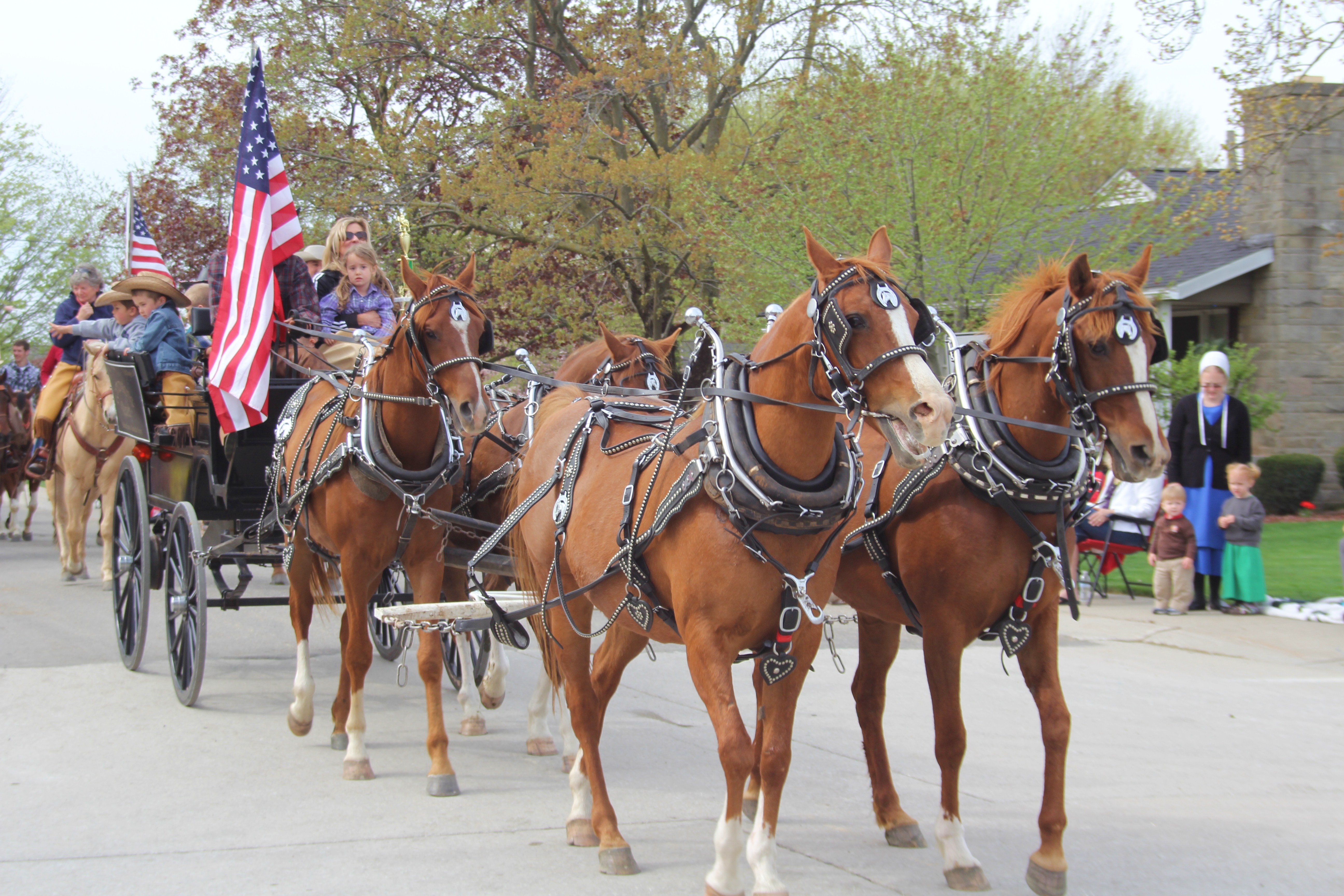 Saturday morning kicks off with a benefit pancake and sausage breakfast, a 3 on 3 basketball tourney, and a volleyball tourney. Then at 10am is the Grand Parade.
Join Shipshewana Trading Place for Classic Car Cruise in from 3:00 - 7:00 pm and a Garden & Antique Show from 8:00 am - 4:00 pm at the Trading Place Pavilion.
After the parade there will be buggy races, puppet shows, art awards, magic shows, kids' games, a garden tractor pull and, of course, a full day of food and entertainment in the main tent.The evening is capped off by concerts by two bands, and it's free!