Date: May 2, 2016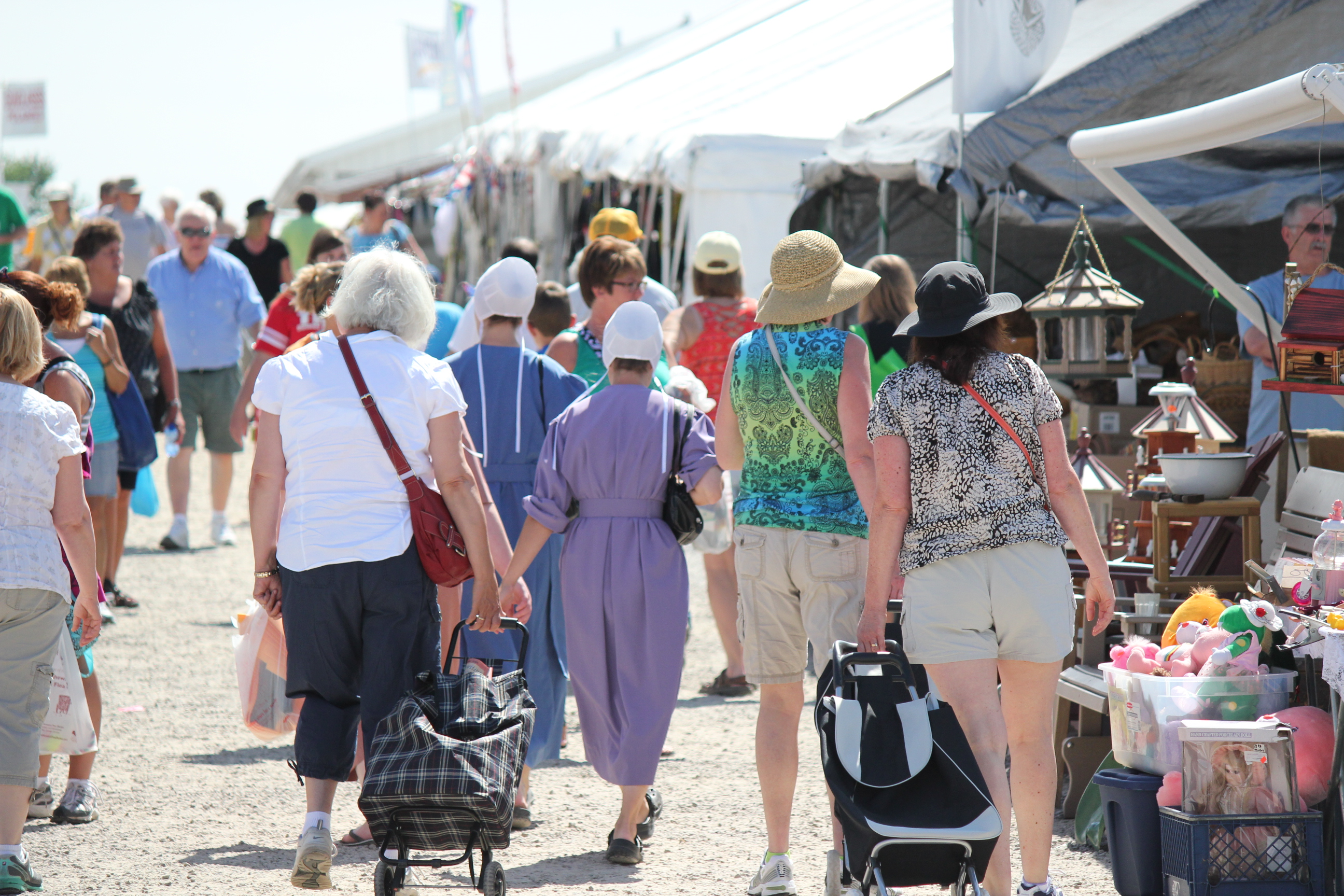 Flea Market Open on Memorial Day
The Shipshewana Flea Market is open on Memorial Day! (Monday, May 30 through Wednesday, June 1st). 8:00 am - 5:00 pm (ET). Come shop the nearly 900 booths on 100 acres. Vendors offer a HUGE variety of products from fresh produce to home decor to everything in between. Open rain or shine.
Great food is available throughout the market.
For a vendor directory, download the Shipshewana Trading Place Mobile App. It's available for free in the App and Google Play Store.
BLOG POST: "8 Things You Should Know About the Shipshewana Flea Market"