Date: Sep 14, 2017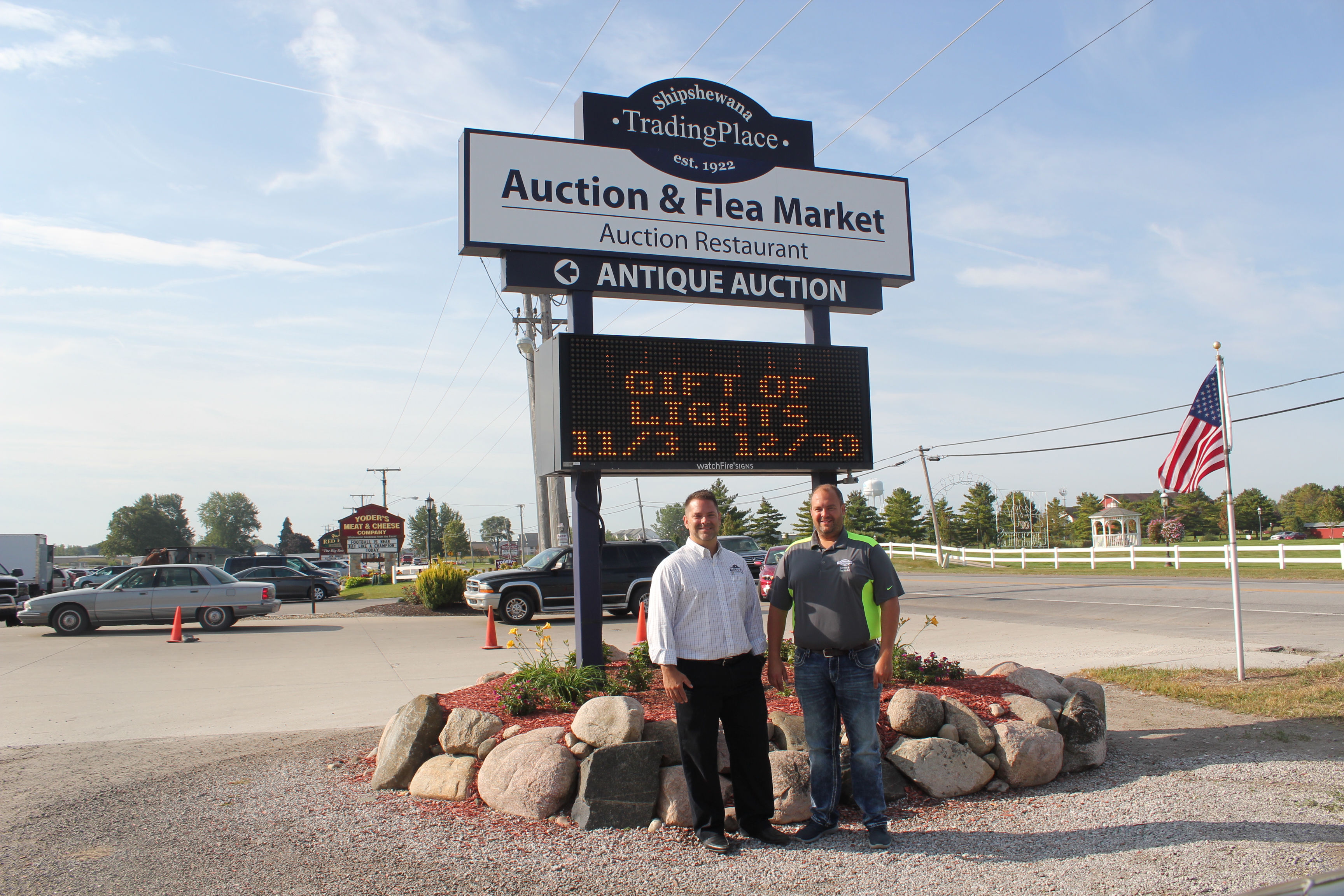 Shipshewana, Ind. —
Shipshewana's Gift of Lights, a Drive-Thru Light Display in Shipshewana,IN will unfortunately not be ready to open until November of 2018 due to a delay of the infrastructure as a result of weather interruptions.
"We wanteverything to be at its best for those who visit when we open and withunforeseen delays in the weather and the inability to get transformers due torecent hurricane activity, that would just not be the case if we tried toproceed for this year," stated Brian Lambright of Shipshewana Trading Place RVPark.
The construction will be complete for our 2018 RV Park season, thusready for the Gift of Lights, a Drive-Thru light display featuring more than 2Million Lights for the 2018 Christmas season in Shipshewana. Shipshewana's Giftof Lights is a partnership between Winterland, Inc., BlueGate Hospitality andShipshewana Trading Place, is a mile long and will be on the grounds of Shipshewana Flea Market on the new RV Park. (Stay tuned for further details as they are completed.)

For more information on Shipshewana's Gift of Lights, visit ShipshewanasGiftOfLights.com or find the Shipshewana's Gift of Lights page on Facebook.