Date: May 2, 2016
The Shipshewana Flea Market opens for the 2016 season on Tuesday, May 3rd! The flea market is open every Tuesday and Wednesday from 8:00 AM to 5:00 PM from May 3rd through October 1st, 2016.
Come shop the nearly 900 booths on 100 acres. Vendors offer a HUGE variety of products from fresh produce to home decor to everything in between. Great food is available throughout the market. Plus, be sure to visit the information booth to sign up for daily drawing giveaways!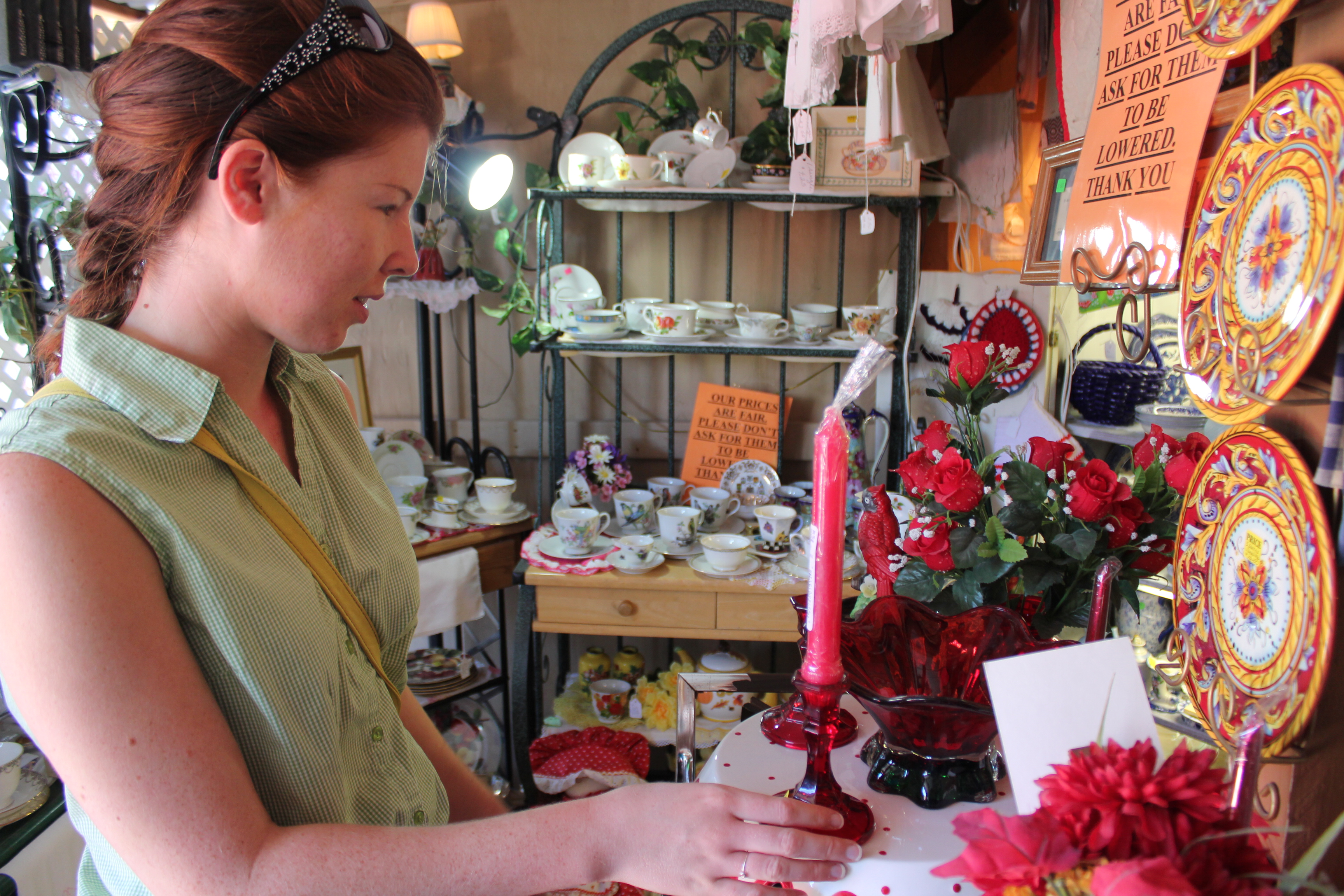 The flea market is also open for special 2016 holiday extended markets:
Memorial Day: Monday, May 30th through Wednesday, June 1st, 8am - 5pm
4th of July: Monday, July 4th through Wednesday, July 6th, 8am-5pm
Labor Day: Monday, September 5th through Wednesday, September 7th, 8am - 5pm
Fall Extravaganza: Tuesday, September 27th through Saturday, October 1st, 8am-5pm
Scooter rental is available. Open rain or shine. Food on site.
Want to see where a product or vendor is located? Download the free Shipshewana Flea Market mobile app to search and save vendors. Simply search "Shipshewana" in the Google Play or App Store and download it to your phone.