Date: Dec 21, 2016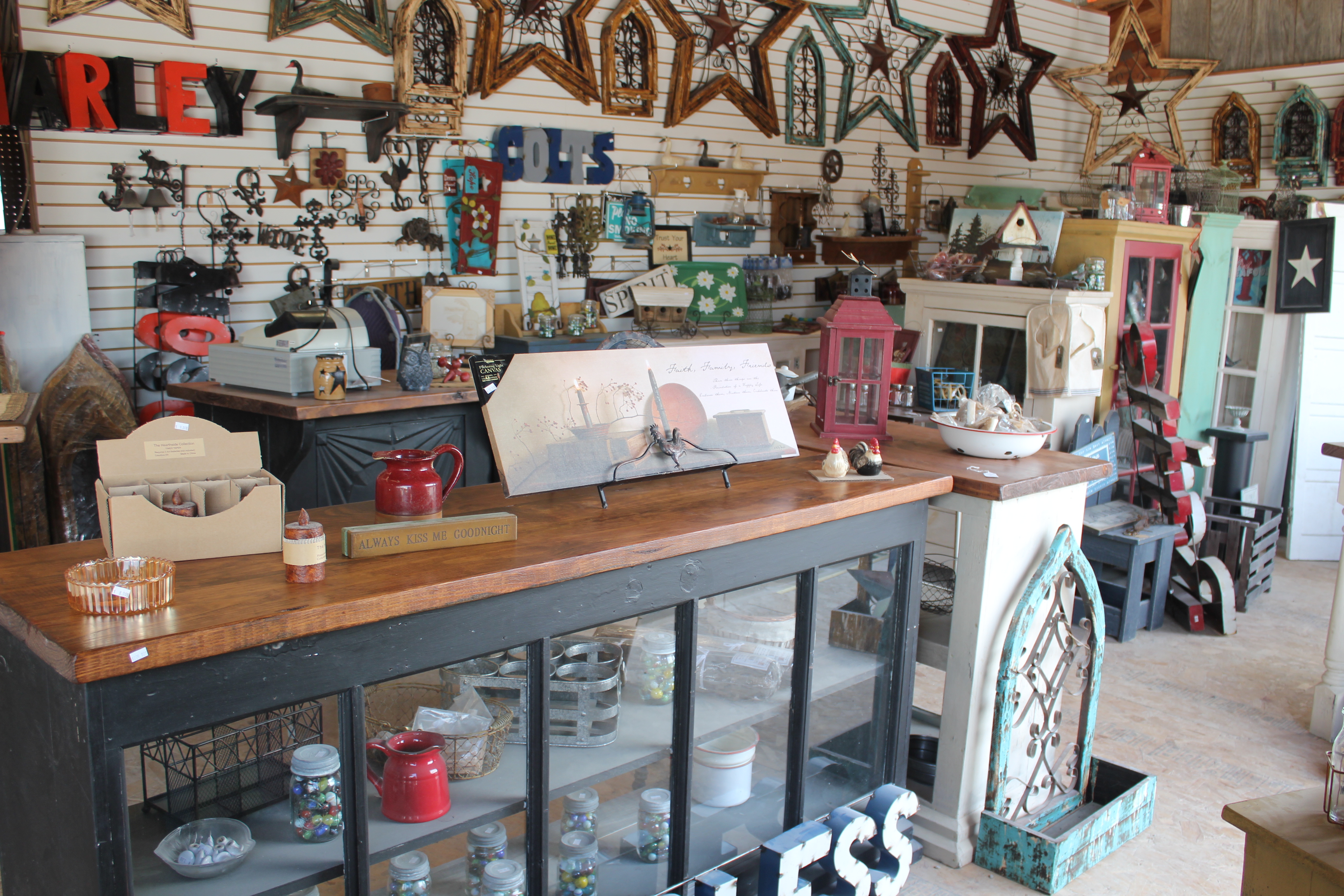 Complete Guide to the Shipshewana Auction & Flea Market
Find everything you need to know about how, where and when to experience the Midwest's Largest Flea Market in Shipshewana, Indiana.
Dates & Hours
The Shipshewana Flea Market is a seasonal summer market, open each Tuesday and Wednesday from May through September, 8:00 a.m. to 5:00 p.m. (ET). It is also open for extended holiday markets on Memorial Day, Indpendence Day and Labor Day. Check this season's dates and hours.
Getting There
Shipshewana, Indiana is less than 200 miles from Chicago, Detroit, Indianapolis, Grand Rapids and Toledo. The Indiana Toll Road (I-80/90) passes through the northern fringes of the county (LaGrange) and serves Howe and LaGrange with exits 107 and 121. US 20 connects Shipshewana and LaGrange to Elkhart and Angola. Indiana State Highways 3, 5, 9 and 120 also pass through the county. Get directions.
There are several entrances and exits to the flea market. Please refer to the flea market map to plan your entrance and exit strategies. Also, it might be helpful to take a picture on your phone of where you parked so you can remember which lot you were in. During high traffic times, it is best to exit through the Southeast or North gate. Admission is free, parking is $3 per vehicle. See all parking fees.
Scooter Rental
Electric scooter rental is available for handicapped shoppers. The rental booth is located closest to the SR 5 main entrance. Handicap parking is available as well.
Food, Info & Rest Areas
Food courts featuring Nelson's™ famous chicken, rest area pavilions and indoor restrooms are available throughout the market. There is an information booth located at the main SR 5 entrance with local guides.
Finding Products and Vendors
Looking for a specific product type of vendor? There are three different ways to find your favorite booths:
Pick up a print vendor directory from any market entrance gate (Located in metal boxes). Vendors are organized based on product category and in alphabetical order. OR
View our online vendor listings. OR
Download the free Shipshewana Trading Place Mobile app for a directory that is search-able from your mobile device. You can even save vendors for later by favoriting them. You'll also be able to see contact information and receive exclusive deals! Use the app on property while enjoying the flea market's free public wifi.
How to Shop The Flea Market (Tips & Tricks)
Plan your route. It's smartest, especially on busier extended holiday markets, to plan out your shopping day and your entrance and exit strategies. If you're driving in from the South, it's a lot easier to enter the flea market "the back way" from Farver St (200 N). Also be sure to pick up a flea market vendor directory guide from the entrances. Inside is a map of booth spaces and a listing of permanent vendors and their products and space numbers. If you see something you like, write down the booth number so you don't forget.
Wear Comfy Shoes. The 26 HUGE aisles are gravel, so it's important to wear your walking shoes!
Arrive Early. Want to get the best parking spot? Get to the market early (right at 8:00 a.m. or even before.) It's also a bit cooler in the mornings, which is nice during the warmer summer months.
Be prepared. The flea market is open rain or shine, so be sure you come prepared for anything! On hot sunny days, be sure to bring a water bottle and sunscreen. The market does have food courts and water carts located throughout the entire market. You'll also want to bring lots of cash...Although some vendors do accept credit and debit cards. There are also several ATM's on siote in case you need them.
Rest Frequently. There are several benches, covered rest areas and food courts. Take a break and regroup to plan which booths you want to visit next. While you're resting, grab a delicious meal or snack...Or perhaps an ice cream cone?
What to Bring
Cash
Comfortable Walking Shoes
Water Bottle
Cooler
Reusable Shopping Bags
Cell Phone
Pen
Sunglasses
Sunscreen
Hat
Umbrella
Poncho
Auction 101
If you're at the flea market on Wednesday, be sure to join in the bidding at the Shipshewana Antique & Miscellaneous Auction. The antique sale is held every Wednesday, year-round. The auction starts by the sound of the bell at 9:00 am sharp! Six to ten auctioneers will take up the auction cry and simultaneously sell antiques, collectibles, estate items, primitives, glassware, furniture, architectural salvage, and so much more. Learn about buying and selling at the auction.
Lodging
Stay within walking distance of the flea market, downtown Shipshewana shopping and restaurants at the Farmstead Inn & Conference Center. The Farmstead Inn is a beautiful hotel modeled after an Amish homestead featuring a three-story atrium with fireplaces, free hot breakfast, indoor pool and recreation center. Plus, guests who stay at the Farmstead Inn receive a free day parking pass to the auction & flea market!
Have more questions? Download our free Shipshewana Trip Planning Packet.