Date: Oct 18, 2016
13 Reasons to Shop Handmade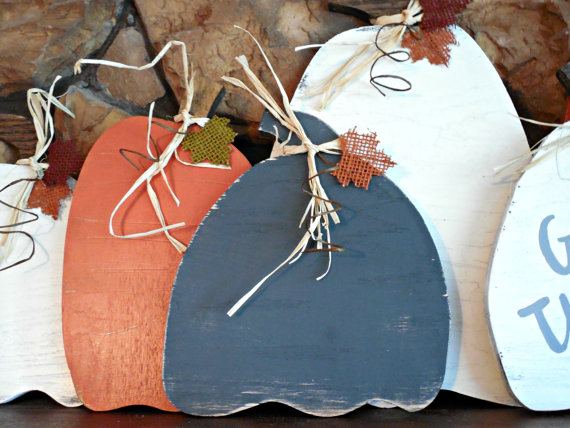 Why are so many people embracing the handmade and artisan trend?
Shipshewana Trading Place has even added two new juried events this year specifically featuring handmade and vintage vendors. So why should you consider purchasing handmade this gift giving season? Here are 13 reasons why shopping small makes a difference:
1. It's more than just a product.
When you purchase a product that someone has crafted or upcycled, that product has a story. Sometimes, the products even come with a bio about how it was made or who the artisan was! Each item is carefully and thoughtfully crafted with materials that were hand-selected.
Personally, I love being able to tell my friends the story behind the items in my home. (It makes for good small talk). We all want to be intentional about how we spend our hard-earned cash. Shopping handmade and knowing a product's story will make you a more educated consumer.
2. It's made to last.
Handmade means quality. Crafters take their work seriously, and you'll typically get a product that will last. It seems these days that a lot of large manufacturers are purposefully making their products so that they only last for a short season. With handmade, you can be sure of quality craftsmanship.
3. You'll get better service.
How many times do you get to connect personally with a product's maker? Your emails will get answered, and there is no waiting on a customer service department!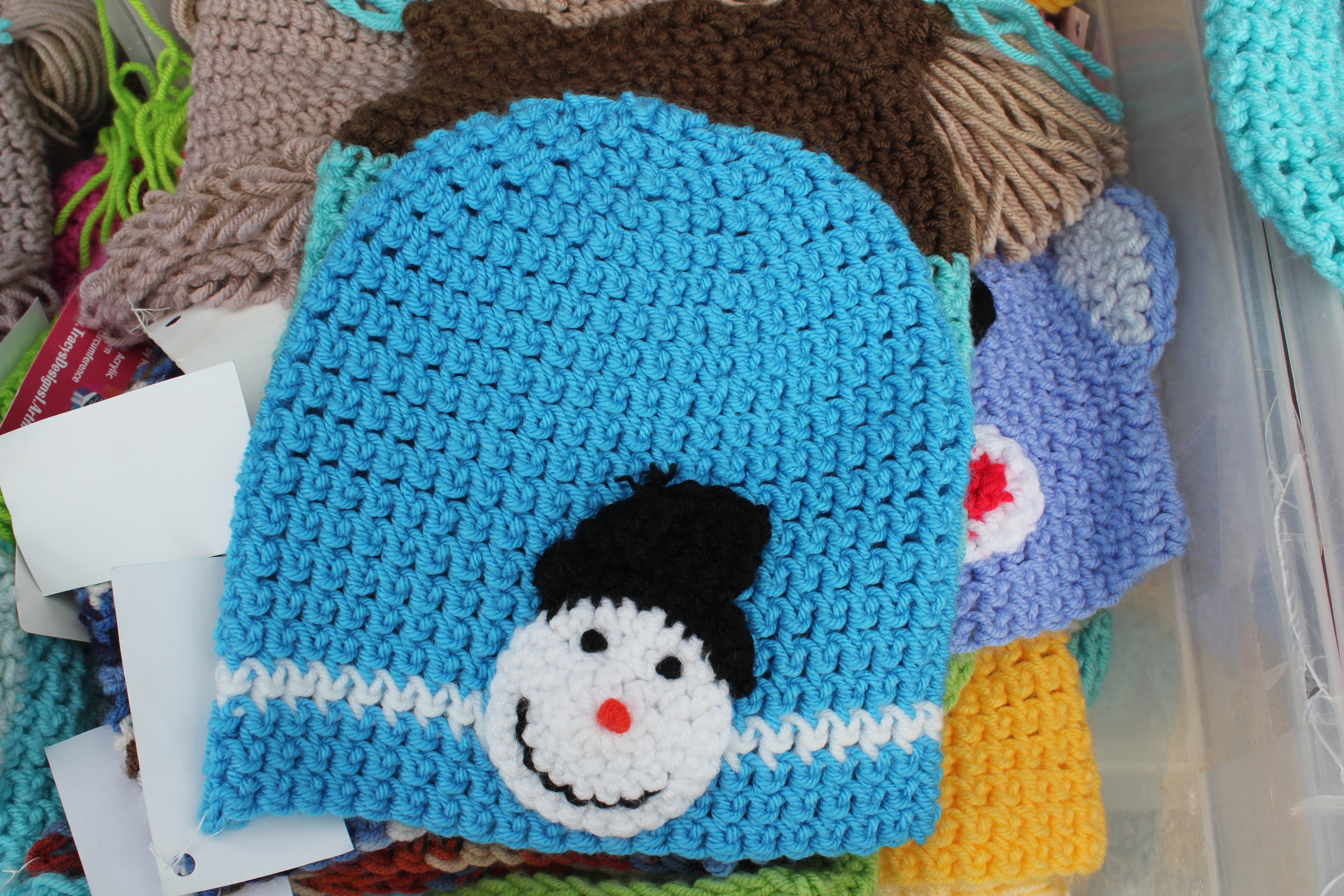 4. You support the artisan directly.
There is something freeing about knowing where your money is going. When you shop at craft shows or bazaars, you get to meet the person you're supporting. There is no middle man.
5. You'll help the environment.
Upcycled, handmade products cut down on waste. They don't require huge production plants that use up a ton of resources. Plus, a lot of crafters choose to use sustainable or local materials.
6. It may induce warm fuzzy feelings.
Buying directly from an artisan creates a win-win situation. You are getting a unique product, and the artisan is getting paid for something they love to do. Be warned, that you may be spreading warm fuzzies for everyone involved when you shop handmade.
7. No one will give the same gift as you.
Have you ever been in that awkward situation where you gave the exact same gift as someone else? I have. And it's no fun. However, when you buy handmade, you'll get a truly unqiue product that no one else will have.
8. Customization!
Many vendors love to work with their customers to create a handmade product that specifically fits their needs or personality. You can ask to have something made a certain way. How many times can you do this at a big box store?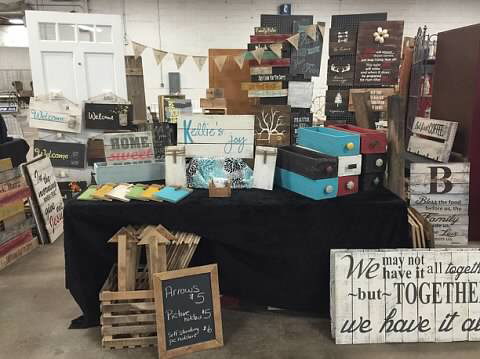 9. Avoid shopping malls.
Shopping handmade craft shows gives you a totally different shopping experience!
10. It keeps the marketplace unique.
By purchasing handmade or from a small business, you are telling them that you like their product...AND encouraging them to continue. This allows for more unqiue and creative items to enter the marketplace!
11. Local businesses use other local businesses.
You can't deny that shopping local is best. Your money stays within the community, and local businsesses and artisans typically use other local business as suppliers! It's great for the economy.
12. Made with love.
The person who made your product wanted to make it. You can bet that love, sweat, and (sometimes) tears went into creating it. When you support handmade, you are supporting hard work and creativity...not some huge corporation.
13. You will make dreams come true.
Haven't you always wanted to make someone's DREAMS COME TRUE? And this isn't a fictional Disney movie, people. This is reality. And the reality is that when you shop small and handmade, you are supporting someone's dream.
Ready to start making dreams come true? Plan to attend the Shipshewana Indoor Fall Marketplace Series. It's a craft and vintage show on October 29 and December 10, 2016 with nearly 100 spaces of crafters, artisans, pickers and local people selling their products and gifts in the Antique & Miscellaneous Auction Building at 345 S Van Buren St in Shipshewana, Indiana.