The Reason Why No One is Shopping your Flea Market Booth
Post Date: Feb 06, 2017
Here are some great tips from the Shipshewana Flea Market experts on what you can do to draw customers into your booth.
So you're selling at a flea market! You have your product, you have your tent, you've made your reservations to participate in the next flea market down the road, and you've done everything possible to make money… or have you?
What's going to draw customers into your booth... your selling space, your small-but-full-of-potential 10'x10' cubical? Think product alone? Think again! You may have the most amazing, new and never-before-seen product and people still may pass you by without a second glance. But why?
It all Comes Down to Flea Market Booth Display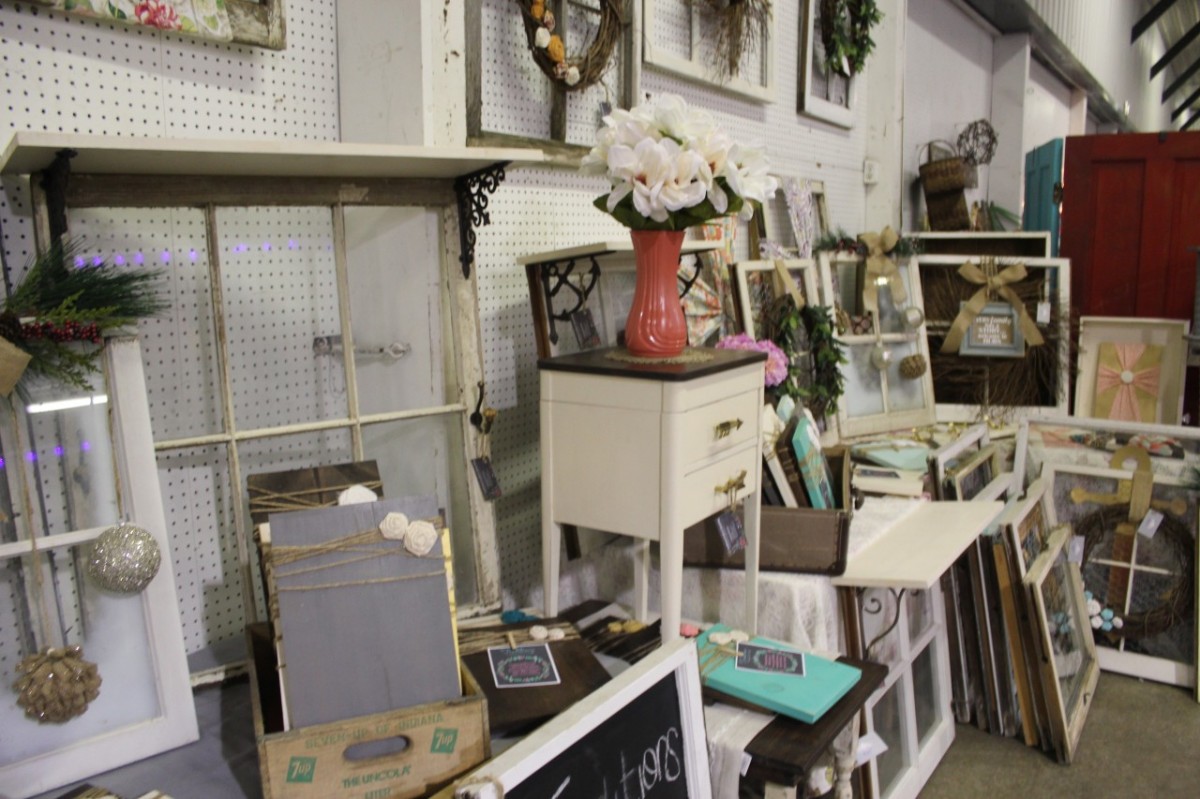 One of the most important aspects of your flea market booth is not just product alone, but your display… yep, display.
No, it's not just superficial busy work.
The way you set your items up, the way you arrange product, and the aesthetic appeal and allure of your booth will actually draw customers in.
Not to mention a friendly face that stands and greets each shopper (but that's for another topic).
Here are three flea market booth ideas to help you make money and grow your flea market business.
Try Ditching the Table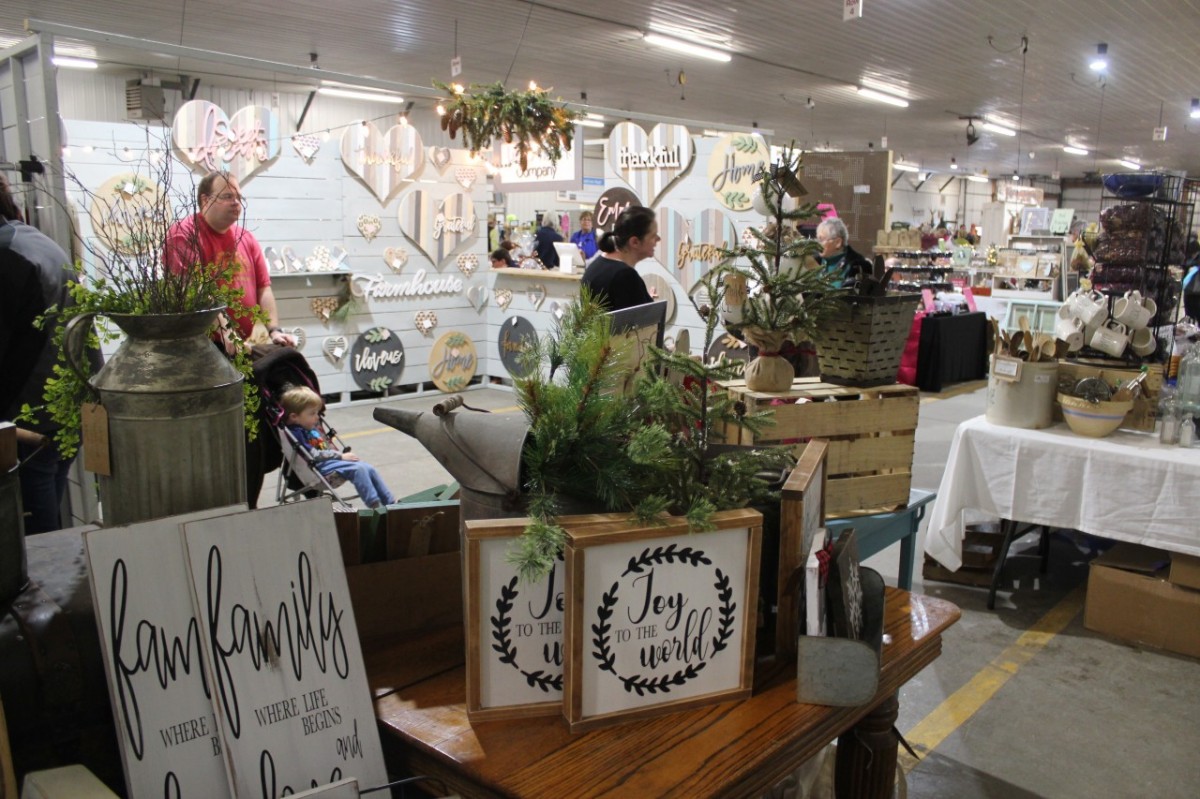 Try ditching the 8 foot table.
WHAT?
Yes, ditch it. It takes up too much space. Think about it, that eight foot table takes up…EIGHT FEET of you precious 10 foot wide space.
What does that leave? Two feet… two feet of what? Two feet for you to stand in a corner? Two feet for you to scrunch in a chair? Two feet for a customer to do the awkward "suck in gut, squeeze in fanny" side step dance?
Ditch it.
Instead, use depth and height to create a unique atmosphere that will draw people in and let them move around to look at your products.
Learn how 3 vendors built a successful flea market business by downloading our FREE Vendor Case Study!