3 Customer Service Tips You Should Use When Selling at Flea Markets
Post Date: Jan 28, 2022
The likelihood of making a sale at a flea market or pop-up show is not just dependent on the product itself. Much of it is dependent on what kind of customer service the shopper received at your booth.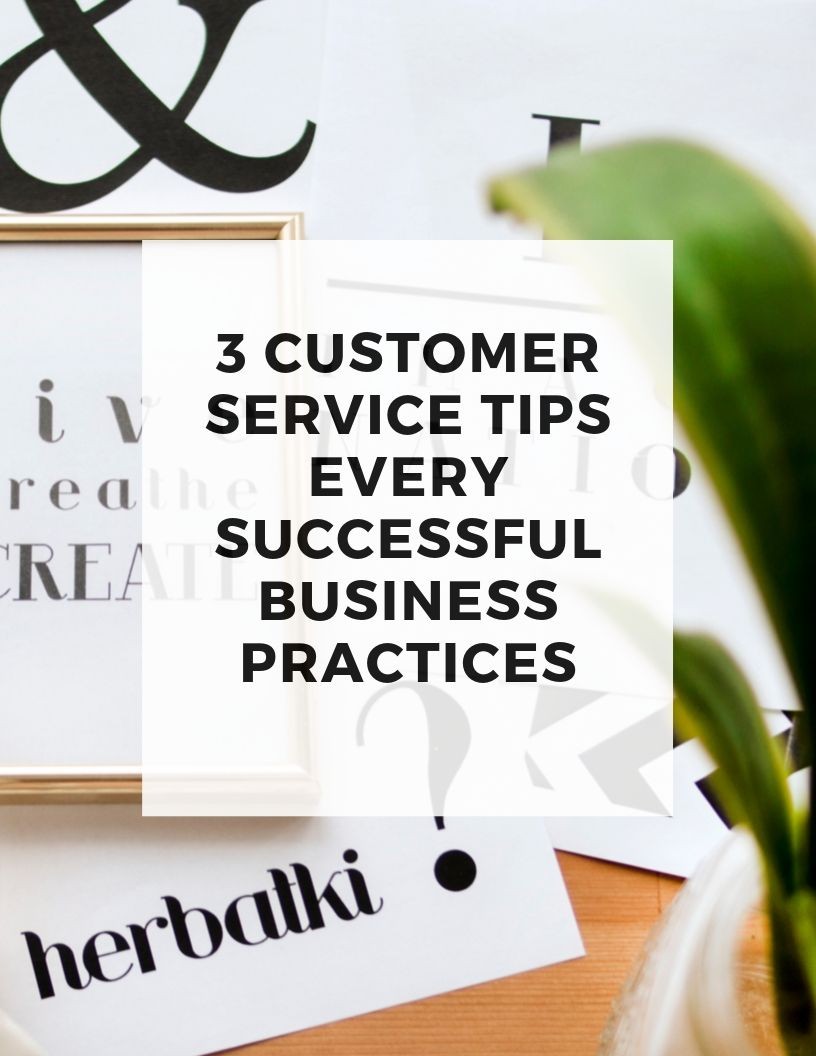 Below, I've listed some great customer service exercises that are important when selling at flea markets or shows.
1. The Golden Rule
Put yourself in your customer's shoes. How would you want to be treated?
Your own experiences as a customer are invaluable when deciding your customer service strategy.
Decide what you like and appreciate as a shopper, and then apply it to your own business. For starters, you could try the following tips that will keep customers coming back to your booth again and again:
Be attentive to shoppers.
Smile, stand up when someone walks into your flea market booth.
Let customers know how appreciative you are to have them there.
Be genuine and helpful; go that extra mile.
Put your phone down, I'll say it louder for the ones in the back... Put. Your. Phone. Down!!!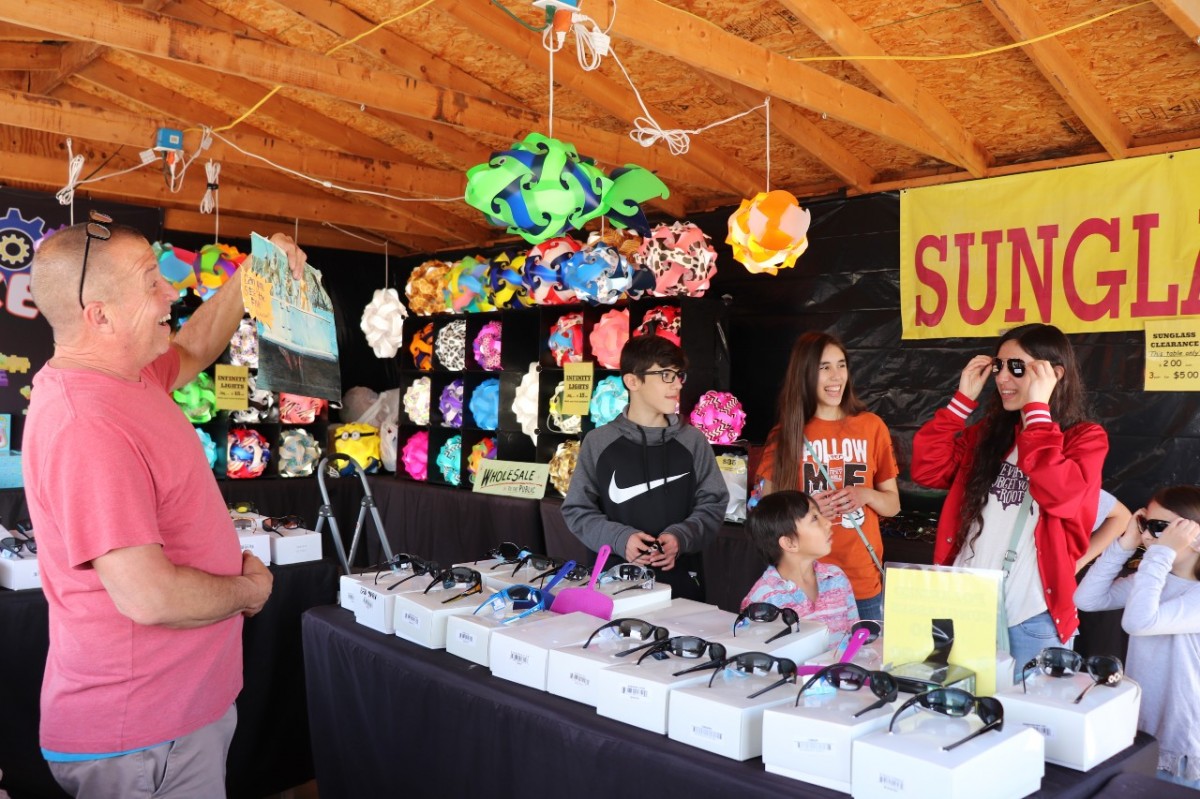 2. Be Proactive, Not Reactive
I've had a number of experiences with "difficult" customers. And yes, it can be rough.
Have you ever accidentally (or not so accidentally) mirrored your customer's anger and frustration? Yelling won't solve any problems. In fact, it only causes more problems, and will push other potential customers from your booth.
Instead of "reacting" to a customer when they are upset, be proactive, have set procedures and protocols.
Try these steps for dealing with unruly customers in your booth:
Acknowledge your customer's feelings. Have them explain why they are upset and feeling frustrated or angry.
Use body language. Keep yourself open to the customer. Remember, turning away or being inattentive will only cause more issues.
Keep calm. Politely ask what you can do, and arrive at a conclusion that can make both you and the customer satisfied.
3. Make it Easy on the Customer
Let's face it, we're all really busy, and the last thing a customer wants to do is work hard to make a sale for you... because honestly, that doesn't even make sense.
Make buying from you super easy. Do all the work for the customer. Make it so easy they keep coming back time after time.
Here are some tips:
Hand out business cards. Website for online ordering
Keep in contact. Email lists, Facebook notifications
Setup examples or do demonstrations. Do all the work!
Read: 6 Ways to Promote Your Next Vendor Event
The easier you make the process - whether it be customers finding your business, contacting you, buying from you, or staying up-to-date on your newest products or services - the happier your customers will be. And that's customer service!
Customer service is one of those aspects of setting up at flea markets that may seem troubling at times. There's a lot to it!
But, if you keep your customers happy by treating them the way you would want to be treated, staying calm in stressful situations and building relationships, you can begin to build a better flea market business and make more sales.
Want to see more tips on making money at flea markets? Download our free E-book.