7 Must-Haves for Your Mobile Boutique
Post Date: Sep 09, 2019
Some obvious must-haves for your mobile boutique include a proper license, vendor certificates, and a solid event line-up. These things are of course important, yet some of the most important things that keep our businesses going are some we even don't think about.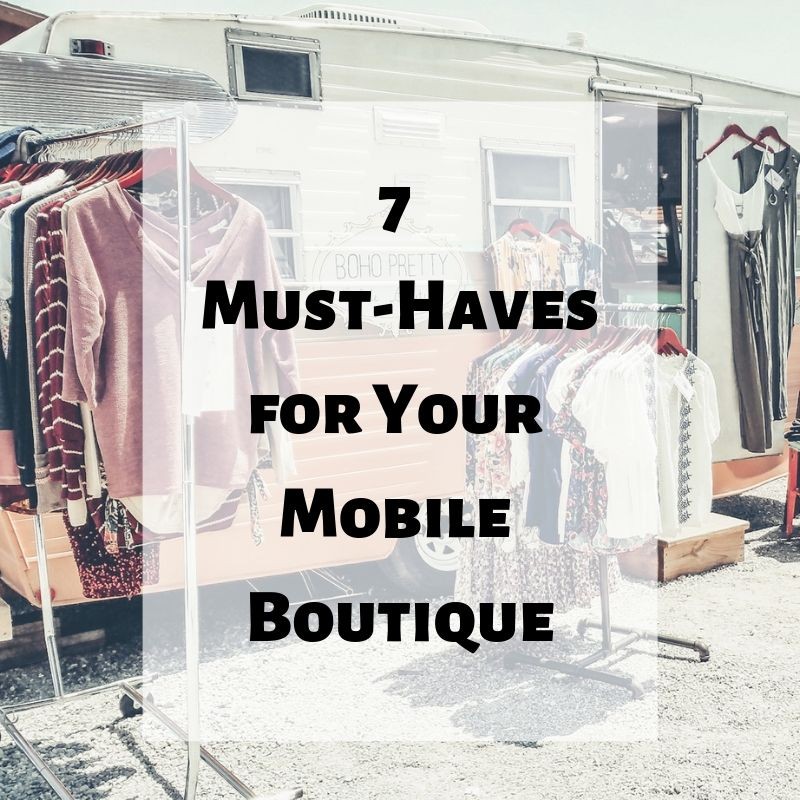 1. Niche
The fashion business is competitive. Consumers have a lot of styles and places to choose from. Finding your niche in the fashion industry is necessary in developing clientele. Do you like clothes with a western flare? Or maybe you have more of a bohemian style. Whatever the case, find your niche and customers interested in that style.
2. Facebook Lives & Try-Ons
People love anticipation and looking forward to things. Set a regular schedule (example: every Thursday night at 7pm) to do a Facebook Live. Keep it authentic and natural. We love seeing people be regular people!
Show off new lines and do try-on with popular pieces. This allows customers to see how outfits look and how they can be matched together with complimenting pieces you already sell.
Just getting started with Facebook? Check out our blog on how to use Facebook to increase your profits.
3. Instagram Reveals
Instagram is all about those pics! Use consistent filters to set the mood for your profile.
Showcase your newest product line using flat-lay styled photos or pics from your FB try-ons!
4. Photo Filters/Presets
One way to continue to establish your brand as a mobile boutique is to use filters or presets for your social media photos. If you haven't already, seek out an Instagram page with lots of followers. What do you notice? Their pictures have the same look. Their color schemes are similar and they have a cohesive flow.
This is done with filters and presets. I use Adobe Lightroom mobile for my presets. It can be a little complicated at first, but once you find a preset you like, it becomes much easier to use and maintain.
View Shipshewana Flea Market Booth Rates
5. Fresh Stock
Although it goes without saying, be sure to roll out a fresh line each season. There's always hype and excitement when seasons change. Get in on that! As the excitement escalates, show off your fresh line with a FB live and Instagram story!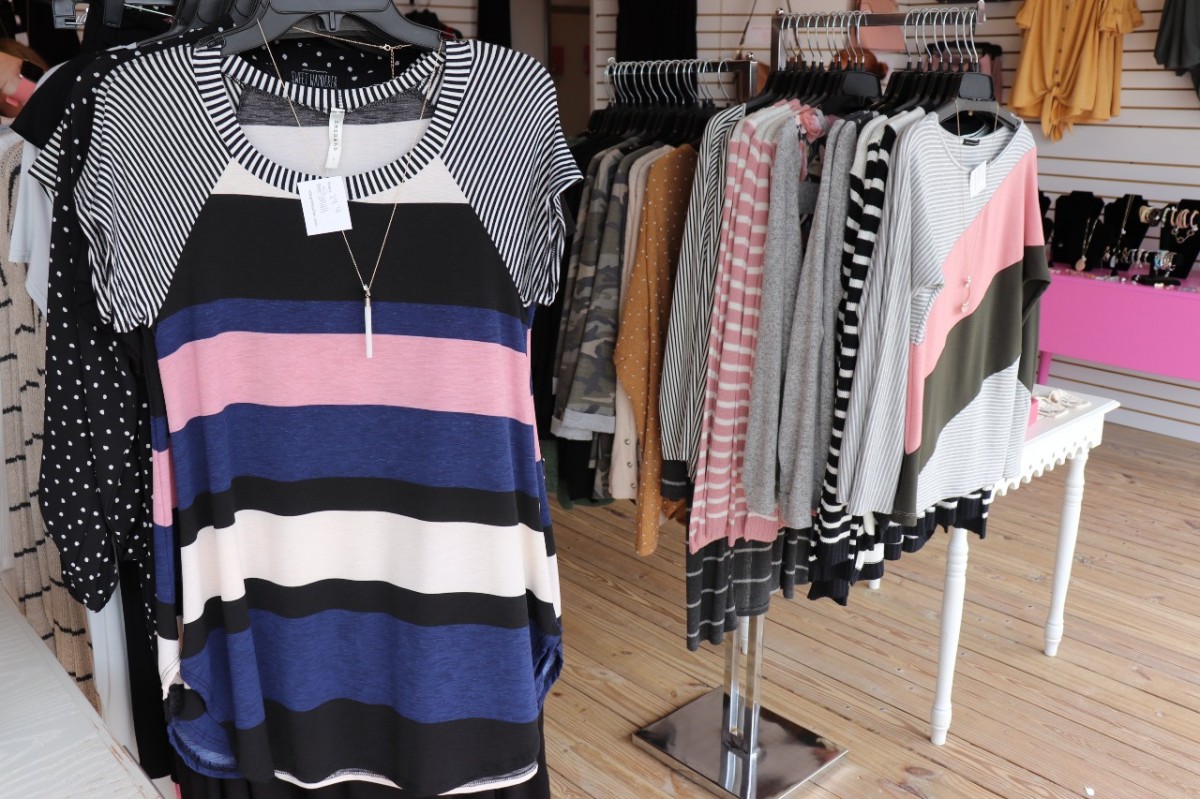 6. Pairings
People like easy. So, make it easy for people. Showcase outfits, match accessories and sell things that pair together nicely. This allows customer to see and envision a complete set/outfit without having to do the work themselves (also meaning more profit for you!).
7. Fun
Don't get caught up in all the things you're "supposed to do". Have fun, love your business and what you do. This is the one thing that will speak volumes to your customers. If they enjoy interacting with you, they will come back time after time to see you and purchase from you.
If you don't own a mobile boutique, but are thinking of starting one, I suggest checking out How to Start a Flea Market Side Hustle!
Learn how these 3 Vendors built a succesful Flea Market Business on our FREE Vendor Case Study.