How to Start a Flea Market Side Hustle
Post Date: Feb 25, 2019
Shipshewana Flea Market experts share four simple, yet important and useful tips, for how to get out and start your own business by running your own flea market booth.
You may have had the idea floating around for weeks, months, even years… but have not taken the all-important first step in actively initiating the process.
First things First…
Ask yourself this one question… "What is holding me back from starting my side hustle?"
Now, think about all the reasons why you SHOULD start a side hustle, and let those reasons be your guide.
Get yourself in a positive mind set, instead of focusing on all the reasons that are holding you back from starting your side gig, focus on all the reason you should start your side-gig TODAY.
So, why is it so hard to start? Why is it so hard to find good useful information?
Because… the internet is flooded with information.
We live in a time of information overload, and it's hard to sort through what's actually useful and helpful without falling into a trap or paying money to gain access to the "best" information (which is probably something you already knew anyway!).
It's time to strip it down to the bare bones and simply tell you four small (yet extremely important) steps to take to help get your Flea Market side-gig up and running.
Ready?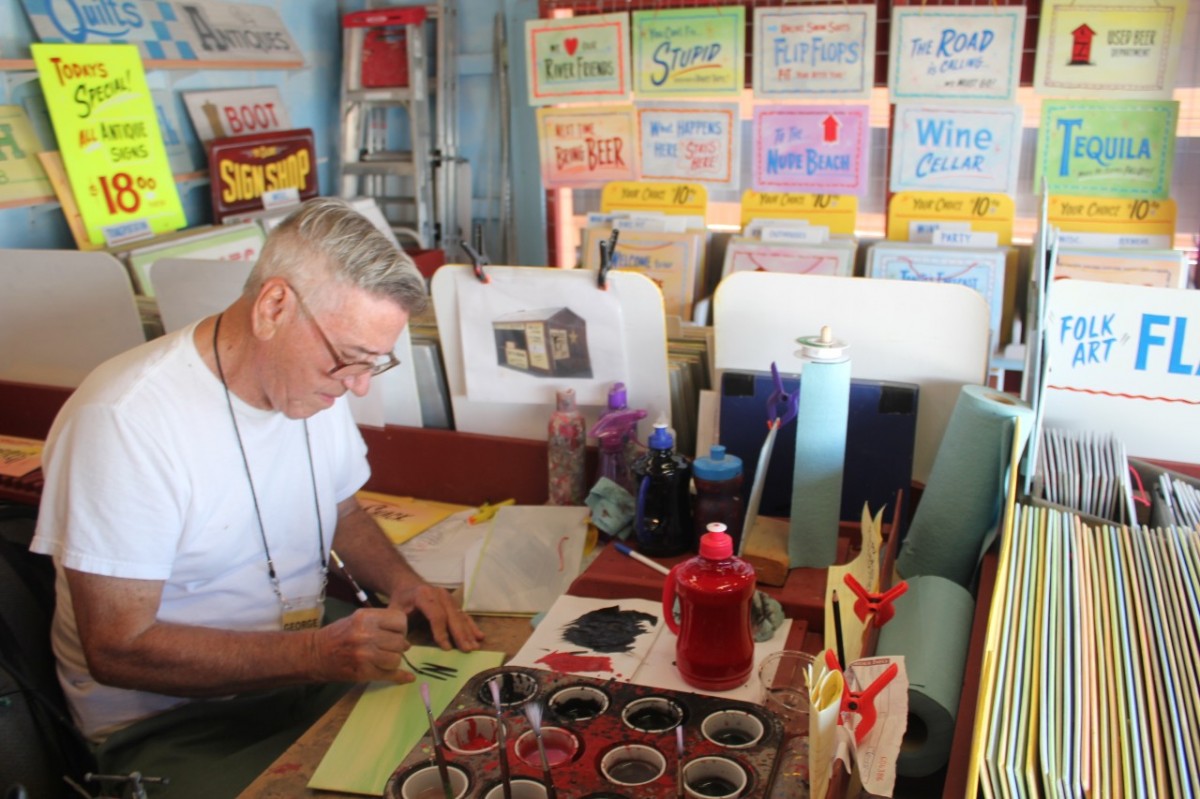 Chances are, you live close to a local flea market, farmer's market or antique market.
If you're not sure of any local selling opportunities, do a Google search. Search something like, "Flea Markets near me" and see what pops up.
Many flea markets, farmer's markets, auctions, antique markets (or whatever you're interested in) should have a website or in the least a Facebook page. Take the opportunity to search their site and get to know local markets a little more.
If it sounds interesting to you, dig a little deeper to find out how to become a vendor. If it doesn't give you the information you're looking for, give them a call or send them an email.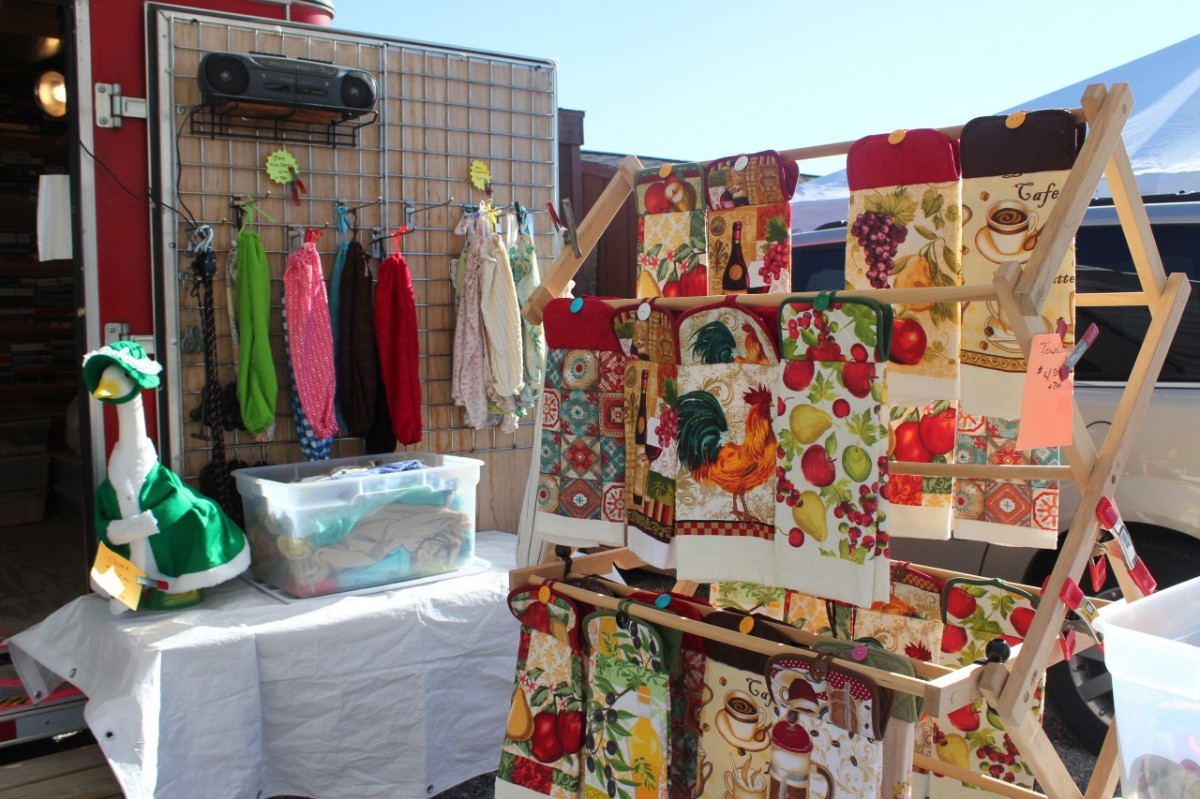 You might already have an idea of what you want to sell. Perhaps you have an attic full of stuff you need to get rid of, or a garage jam-packed with items you've collected over the years.
Or maybe you have a passion to sell, and want to break free of the chains of working for other and give yourself a chance at being your own boss.
Whatever your reason, it's YOUR OWN REASON and because of that, it's a good one.
If you're having some trouble trying to figure out what to sell, here's a list of popular items here at the Shipshewana Flea Market.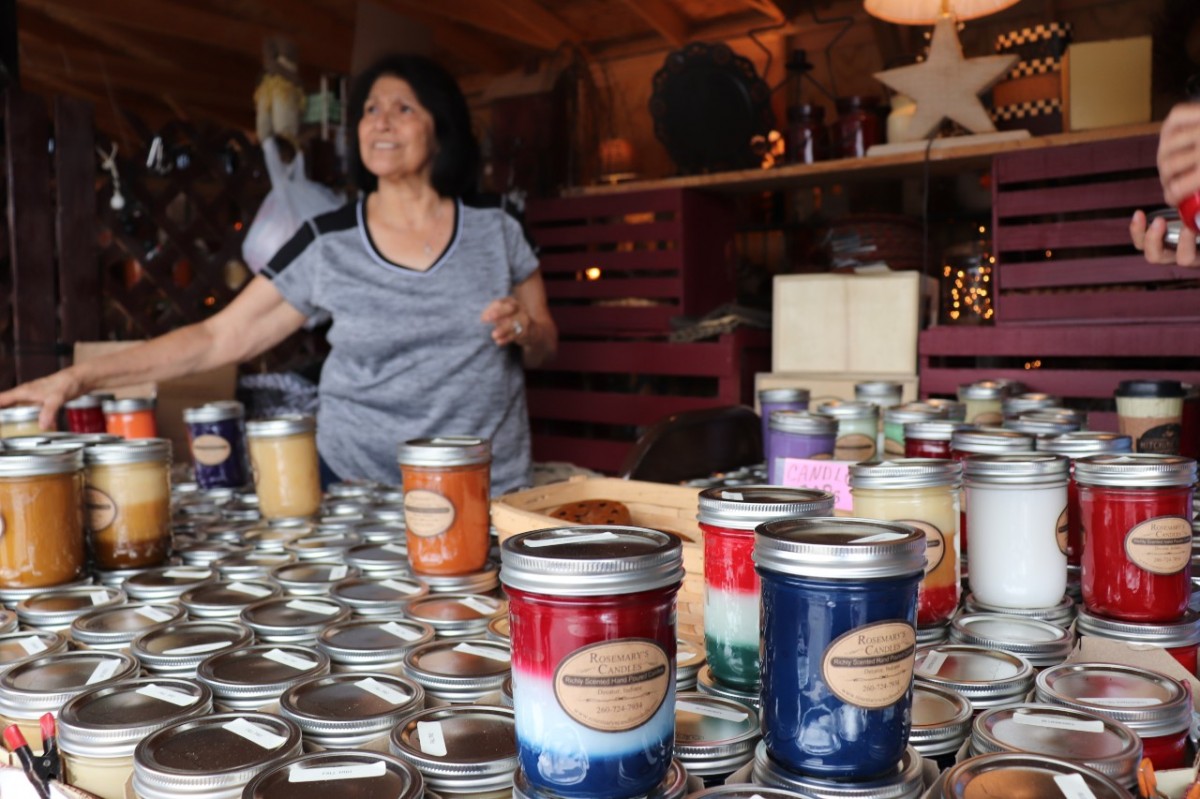 Whatever it is you are wanting to sell, it's time to start collecting enough items to actually have an ample booth for selling.
There are lots of different avenues you can explore to start collecting items to sell.
Check out this blog on where to find your next upcycling project (or just items in general!).
If you already have a full-time job or even a part-time position, managing your time and being organized are HUGE. So often I've seen vendors fight to keep their heads above water because they feel so overwhelmed with the struggle of balancing work, side hustle and life.
For some, organization and time management is a weakness, and that's okay! What's important is that you begin a process and continually improve on that process. Create structure so your business has something to build on.
I have some great resources to help you manage and organize your business. Click below to check out these free resources I've created.
Start out small and navigate the way through the experiences you gain. There's nothing greater or more valuable than personal experience.
Start your journey today. Begin Right NOW!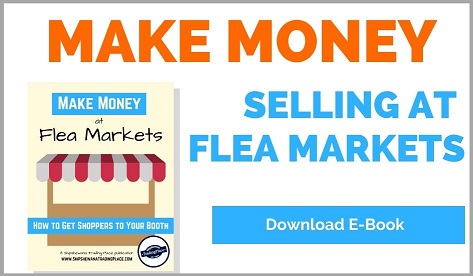 Be sure to check out these other exciting blogs to help get your Flea Market biz started.