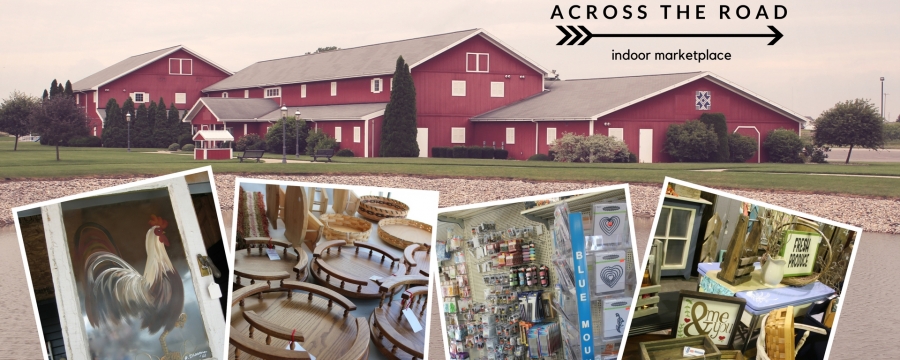 Become a Shipshewana Across the Road Vendor
New for 2017 - Shipshewana Across the Road is a condensed, indoor version of the famous Shipshewana Flea Market. Features quality products and the "best of Shipshewana." Are you a vendor with holiday gifts, seasonal decor or other unique items? We want you to set up at the fall indoor market! Open Fridays & Saturdays, October 6 through December 16, 2017; 10 am - 5 pm. See current vendors
Weekly, Daily or Full Season Rates Available
Location: Farmstead Expo Barn & Event Pavilion (368 S Van Buren St, Shipshewana, IN 46565
Spaces & Rates:
Farmstead Expo Barn - 10' x 12'

Permanent Full Season Single Space: $1,140
Permanent Full Season Double Space: $2,180
Weekly Single Space: $110 per week
Weekly Double Space: $210.00 per week

Farmstead Event Pavilion - 10' x 10'

Weekly Single Space: $35 per week
Weekly Double Space: $70 per week
Daily Single Space: $25
Daily Double Space: $50
Items Available at Set Up:
​Electricity: $5 per week or $40 full season
8' Table: $10 per week or $80 full season
Lighted Showcase (Expo Barn Only): $15 per week or $120 full season
How to Apply:
Download and print the application online, or call 260-768-4129 to have an application mailed to you.
Questions? Contact us at 260-768-4129, or email michael@shipshewanatradingplace.com.
Shipshewana Across the Road Vendor Application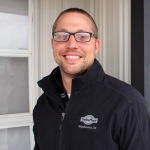 Upcoming Events
There's always something exciting happening at Shipshewana. Browse our upcoming events, and book a room today so that you don't miss out on your favorite event!