2023 Ship-Chic Craft & Vintage Market Vendors
Vendor Spaces are $65. Applications are available by clicking here.
Registered vendors for these events will be listed here closer to show dates, so be sure to check back later for a full list of vendors!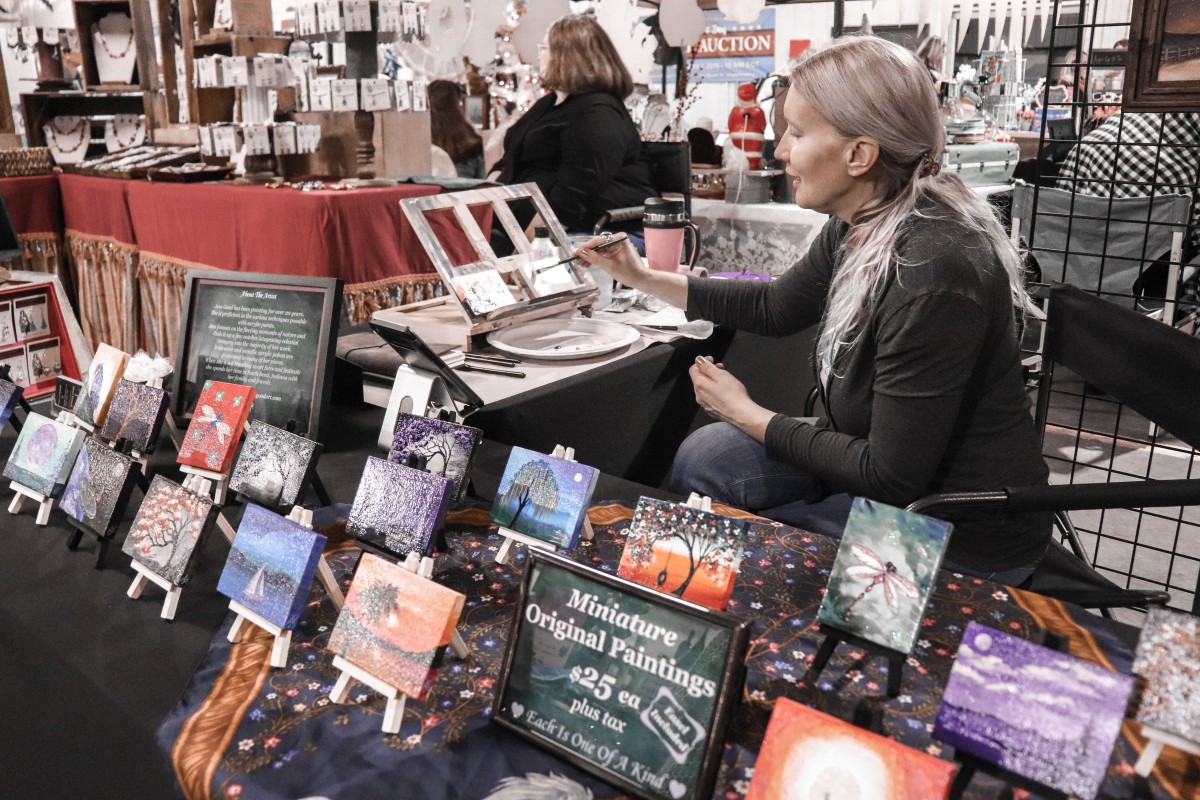 December 2, 2023 Ship-Chic Craft & Vintage Holiday Show Vendors:
Vendors and products subject to change at any time without notice. This is just a partial list
2B's Handcraft Creations
Archangel Designs
Ask Nancy
Barbara Wolf
Becky's Fabulous Finds
Bless This Home
C & H Wood Products
Carrie's Market Place
Christy Hermann
Coopersteward Ceramics
Country Corner
Country Wood LLC
Creative Couple
Creative Expressions
Deb Lee
Designs by Hook
Foxhill Workshop
Hand in Hand Art
HeyBay Customs
Into the Woods Primitives & Handmades
Janet's Jewels
Karen Korporal
Kile Antiques
Ladybugs at Play Quilting & Crafts
Little Red Hen Candles
Luvely by Luved
My Heart's Desire
Nicole Harper
Palacios Wreaths
Rapha Shalom Farm
Repurposed by Stan & Doris
Rose Cottage
Salvaged by Sylvia
Silvie Rose Bears
Simply Beautiful Boutique
Sissy Craft N Threads
Storybooks & Gardens
Summer Kitchen Crafts
The Perfect Pour
The Store Next Door
The Vintage Arrow
Tom DeSabatine
Vintage Glass Art
Wild Berry Crafts
Wilma Burr
Wool Wares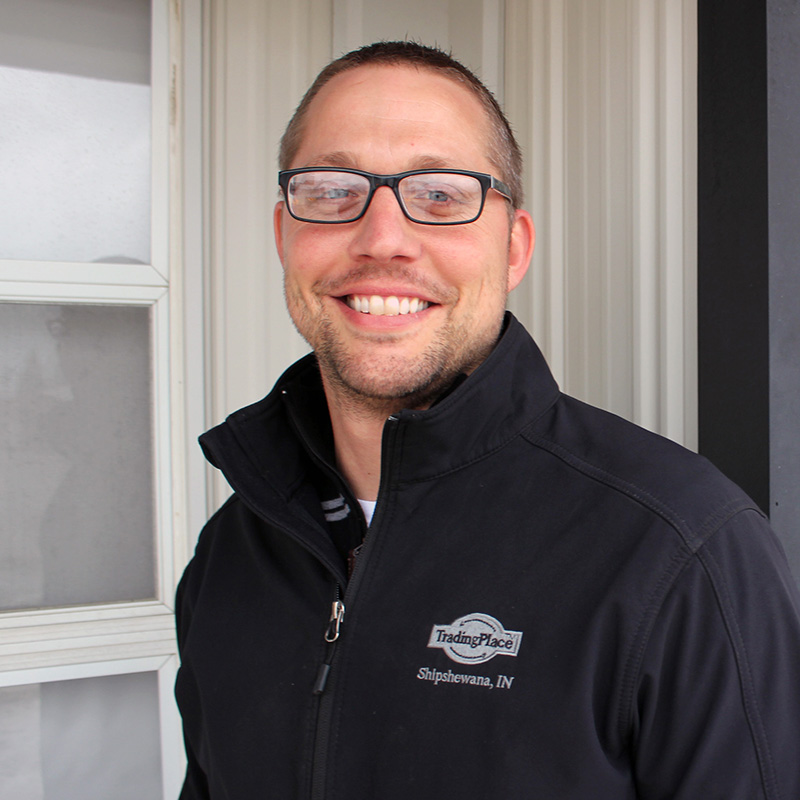 "We have gathered some of the best artisans, boutiques, small biz owners, and pickers around!
Can't wait to see you on April 15th, October 28th & December 2nd."
- Michael, show coordinator
Vendor Spaces are $65. Apply Here.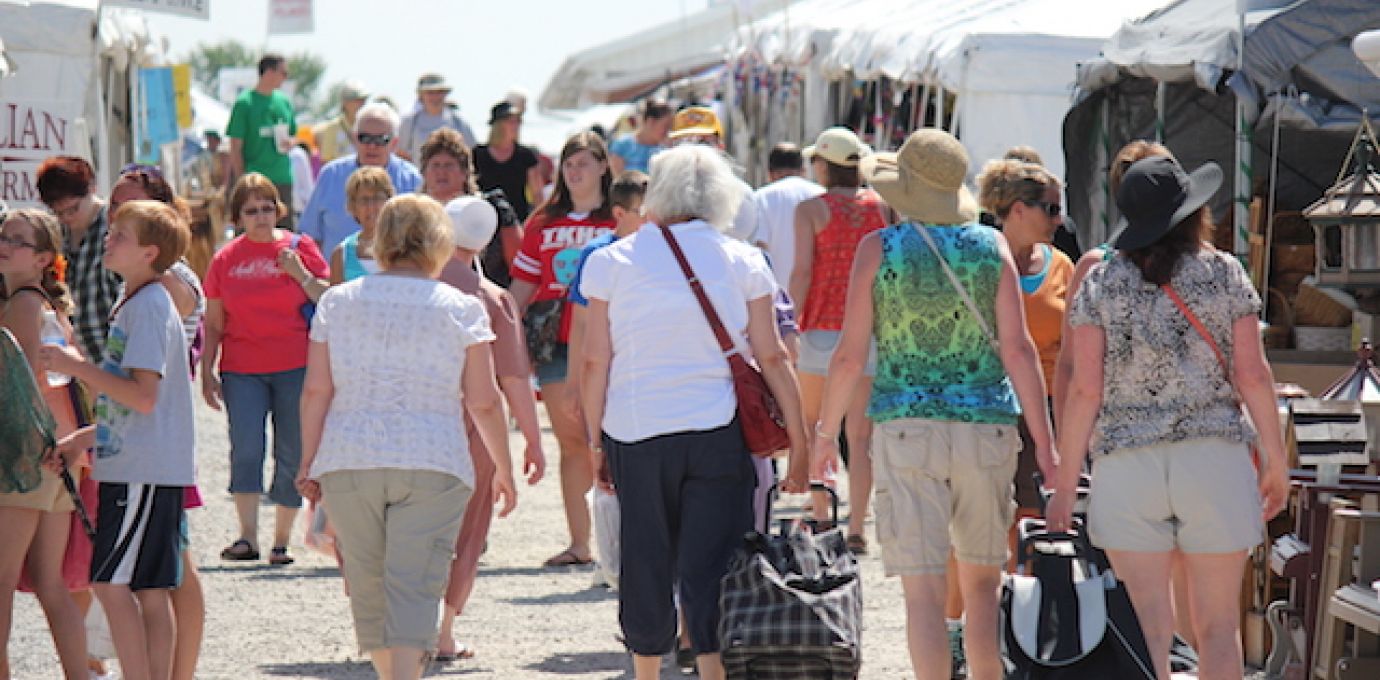 Exclusive News & Deals
Be the first to be "in-the-know" on the latest news and special events taking place at Shipshewana Trading Place by signing up for our eNews.
Join Now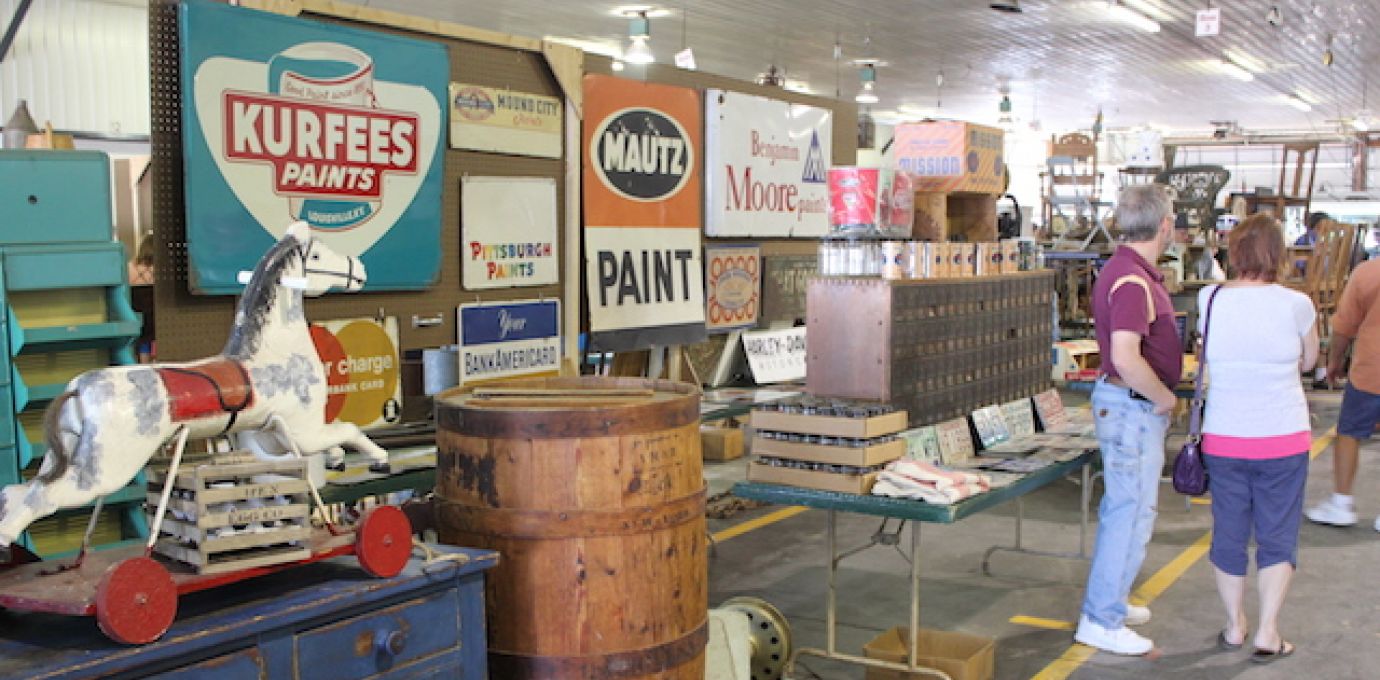 Vendor Selling Opportunities
Learn more about all of the great vendor opportunities at the Midwest's largest flea market and auction!
Learn More