2023 Ship-Chic Craft & Vintage Market Vendors
Vendor Spaces are $65. Applications are available by clicking here.
Registered vendors for these events will be listed here closer to show dates, so be sure to check back later for a full list of vendors!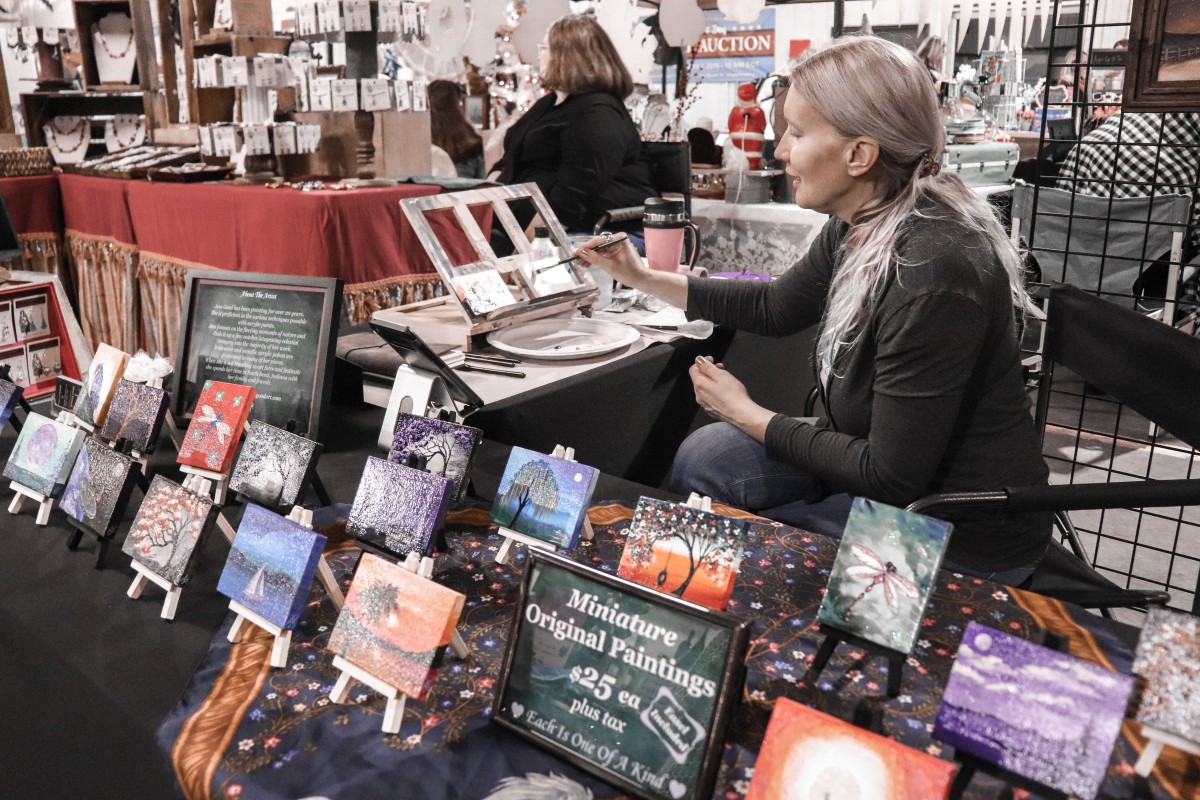 October 28, 2023 Ship-Chic Craft & Vintage Fall Show Vendors:
Vendors and products subject to change at any time without notice. List of vendors coming soon! This show will be a full sellout on vendor spaces so you won't want to miss it!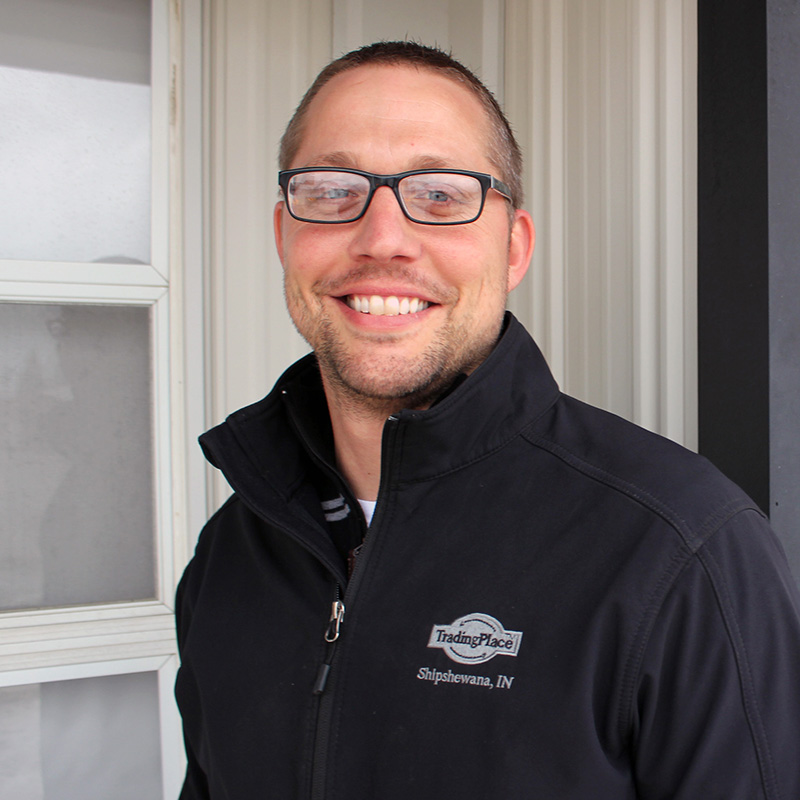 "We have gathered some of the best artisans, boutiques, small biz owners, and pickers around!
Can't wait to see you on April 15th, October 28th & December 2nd."
- Michael, show coordinator
Vendor Spaces are $65. Apply Here.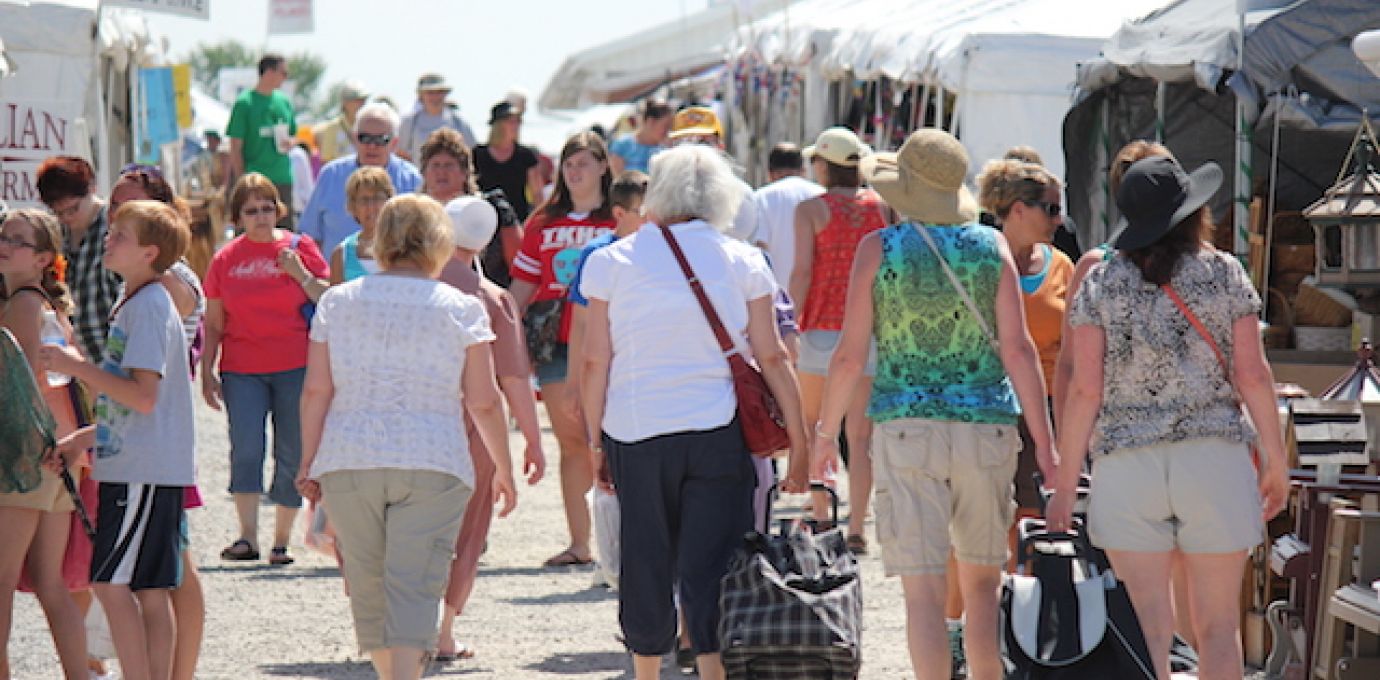 Exclusive News & Deals
Be the first to be "in-the-know" on the latest news and special events taking place at Shipshewana Trading Place by signing up for our eNews.
Join Now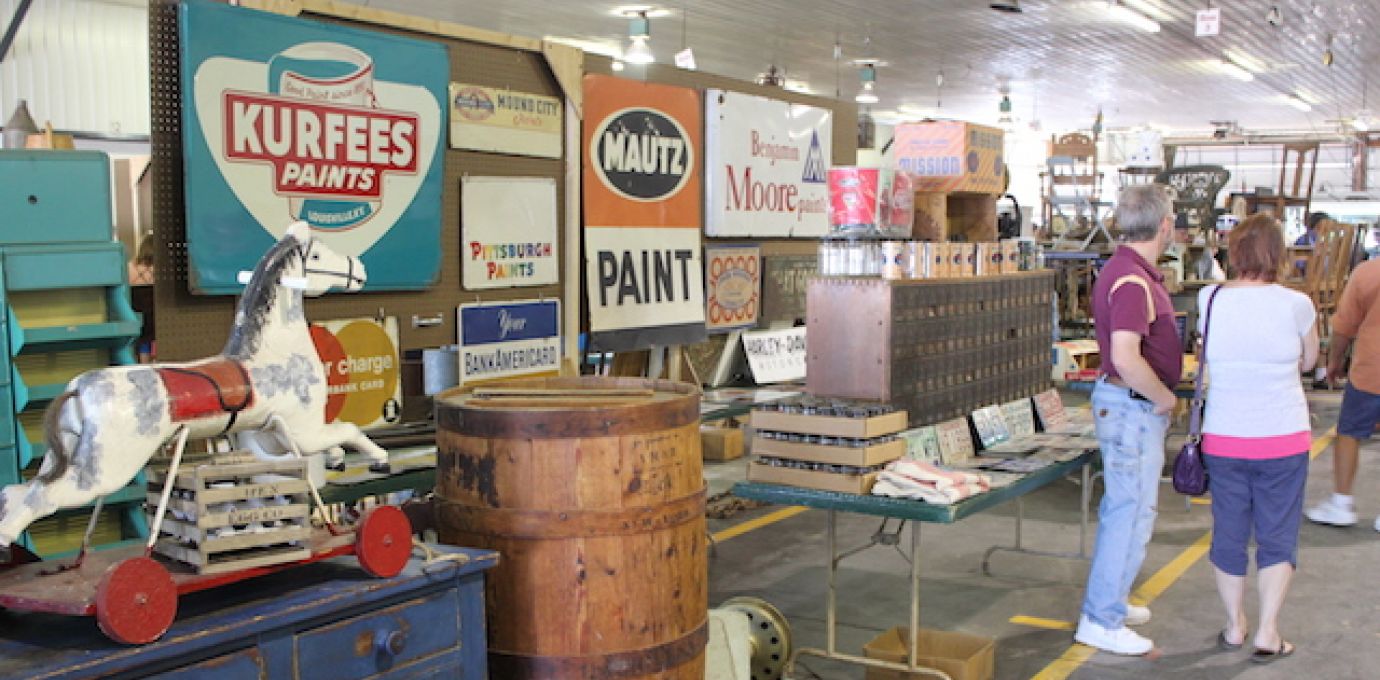 Vendor Selling Opportunities
Learn more about all of the great vendor opportunities at the Midwest's largest flea market and auction!
Learn More