6 Ways to Promote Your Next Vendor Event
Post Date: Feb 10, 2023
There are so many different ways you can help to spread the word about selling at flea markets. Try using a variety of methods and channels to advertise to your fans to enhance the marketing efforts of the market, show or event where you are selling your products.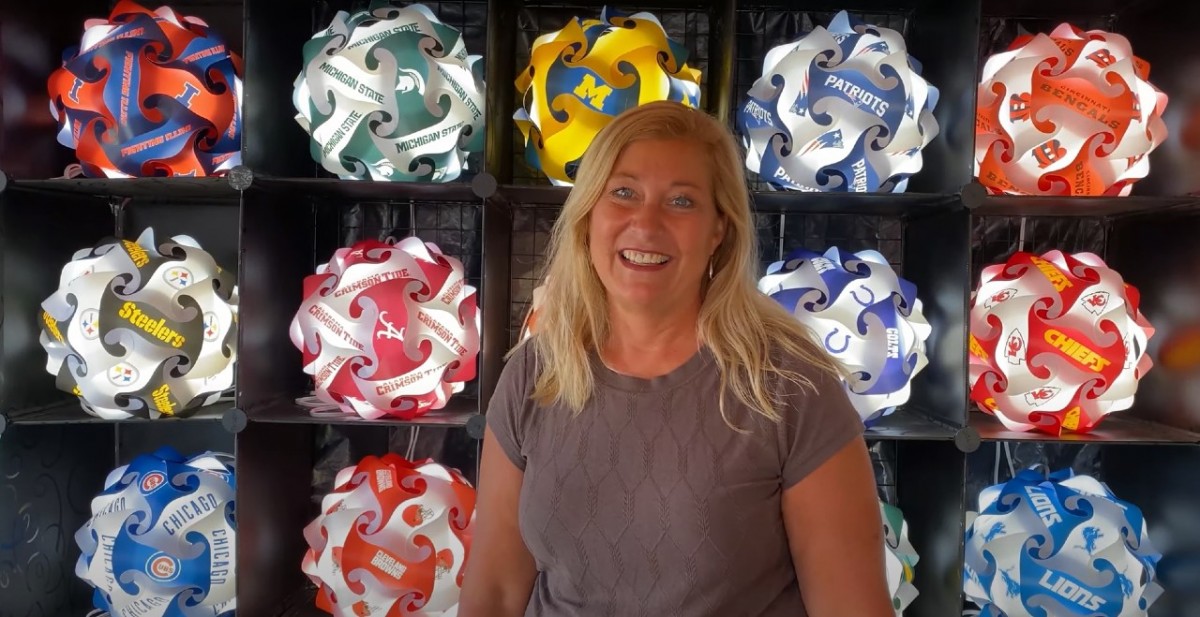 With your involvement, the more people you have promoting an event, the more successful it is for everyone! Remember to choose wisely by considering your target demographic. You don't want to overwhelm your followers with things they are not interested in.
1. Flyers & Handouts
Get your own flyers or postcards printed. You could use one side to promote your business with your logo and product photos, and one side could be a list of where shoppers can find you.
If you can't afford to print your own flyers, you could hand out the organizer's marketing material. Simply ask them if they have any postcards or flyers promoting the show.
Some places you can distribute the flyers include other events you're participating in, friends and family, church, local businesses, restaurants or work.
2. Social Media
Facebook
Did you know 8/10 of all American adults have a Facebook account? Wow, that gives businesses huge
potential for reaching people!
Investing in a solid Facebook strategy (including having a business page, an individual profile, and a Facebook ads plan) can boost your business.
If you already have a business page, here are some tips for promoting your next upcoming event:
Post frequently! Once or twice a week if you can...the posts don't all have to be about the event, but they can showcase behind-the-scenes of you getting your products ready, etc. Be sure to tag the organizer's profile or event.
Offer a giveaway! Maybe you could give away tickets to the event or a gift basket of some sort. Ask your followers to like, comment and share the post in order to be entered. You can find lots of other pages doing contests and giveaways...use those as a template!
Update your cover photo. Design a cover photo that lists all of your upcoming events.
Does the organizer have a Facebook event for the show? Post photos of your products in it to get people excited about coming.
Post while you're there. Take a picture of your booth set up while you're at the show! Who knows, someone might share it!
Stop the scroll. Think about how you use Facebook. You probably mindlessly scroll through your news feed, and only stop when something catches your eye. Keep this in mind as you are posting. Is your image or video eye catching? Is it interesting enough to get someone to stop the scroll and actually pay attention to your content?
Here's a great blog to research the importance of Facebook and your business.
3 Reasons Why Flea Market Vendors Should be on Facebook
Instagram
Instagram is all about images.
Try posting brightly lit images of your product and captioning them with where your audience can find you at the next show or market.
You could also use an editing or design program like Canva to put words over the top of a photo - which could really capture attention.
Ask the show's organizer if they have a specific hashtag they are using, and tag the event if they're on Instagram.
3. Website
Do you have a website for your business? Keep an up-to-date list of your events on your site, and be sure to direct your customers there.
There are lots of website builders out there including Wix.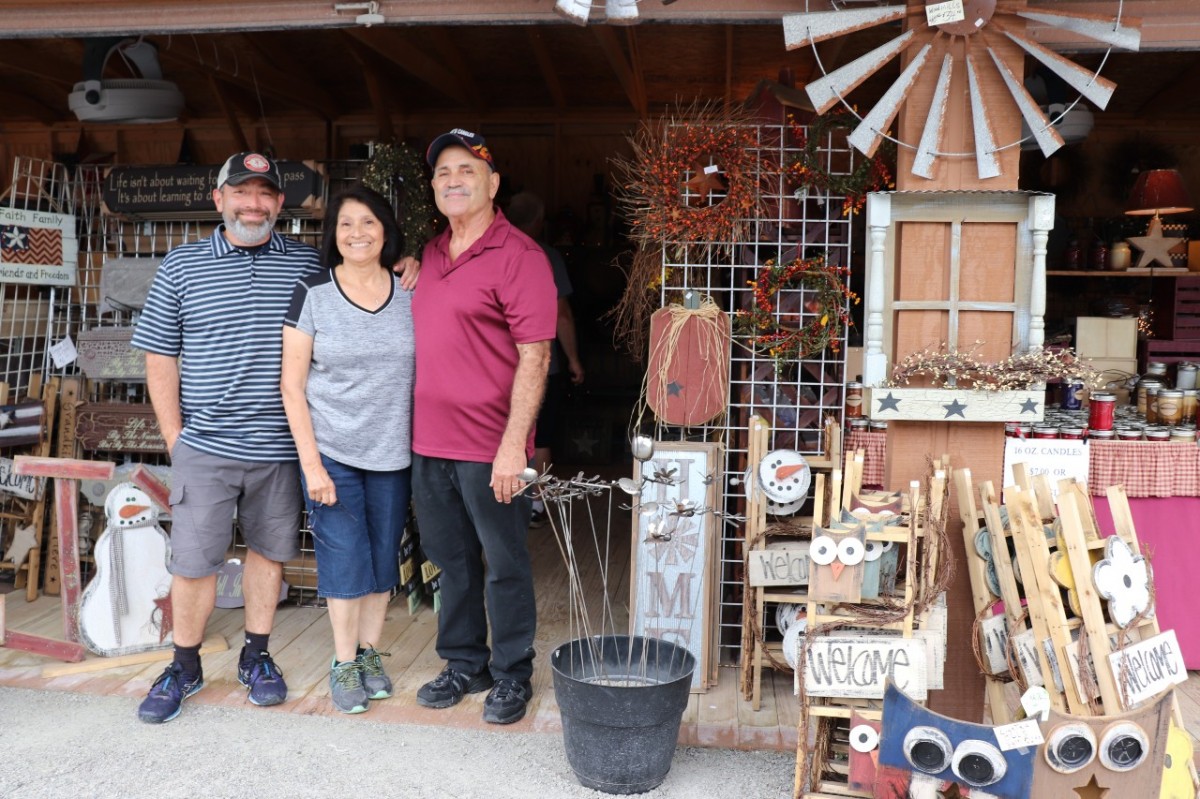 4. Email Signatures
A very easy, yet effective way to get the word out is by adding a graphic to your email signature promoting your next show. This way, EVERY SINGLE person receiving your emails will hear about your event.
Just be sure to update it as the date passes.
5. Word of Mouth
Yes, this still works. Talk up your next event with all of your friends, co-workers and acquaintances. Just be sure to have that flyer or postcard ready to supplement!
Also, when you are at your event and have customers purchasing from you, tell them about your next shows and where to find you.
Throw a flyer in their bag!
You already know they are interested in your product, so don't miss the opportunity to connect with them face to face!
6. Newsletter
Do you have an email list?
Send reminders about upcoming shows by using intriguing subject lines.
Be sure to include some helpful content as well in order to keep your subscribers engaged. Maybe you could offer crafting tips, or share your favorite recipe.
Include links to save your events to their calendars.
Have you ever tried any of these tactics to get the word out about an event you are selling at?
For more advice on how to make money at flea markets, download our free e-book.