Why Shipshewana Flea Market?
Tuesdays & Wednesdays
May 2nd through September 27th, 2023; 8 am - 4 pm EST.
2023 Extended Holiday Markets:
Memorial Day — May 29-31 - June 1; 8 am - 4 pm
June Weekend Market — June 16-17; 8 am - 4 pm
Independence Day — July 3-5; 8 am - 4 pm
August Weekend Market — August 4-5; 8 am - 4 pm
Labor Day — September 4-6; 8 am - 4 pm
Learn more about our rental space options here.
Rates are for outdoor spaces, approximately 25' frontage x 20' deep. Includes 1 standard (20 amp / 110 volt) outlet. Rate does not include storage fees, parking fees (for vehicles not parked on rented market space), building or tent rental fees.
Where can vendors park?
It is requested that vendors park in designated vendor parking areas surrounding the Market during shopping hours if their vehicle is not parked on the rented space. Vendors are required to have a season parking pass available for purchase in the Flea Market office. We also have a 165 site Park complete with full service amenities (electric, water, sewer, Wi-Fi).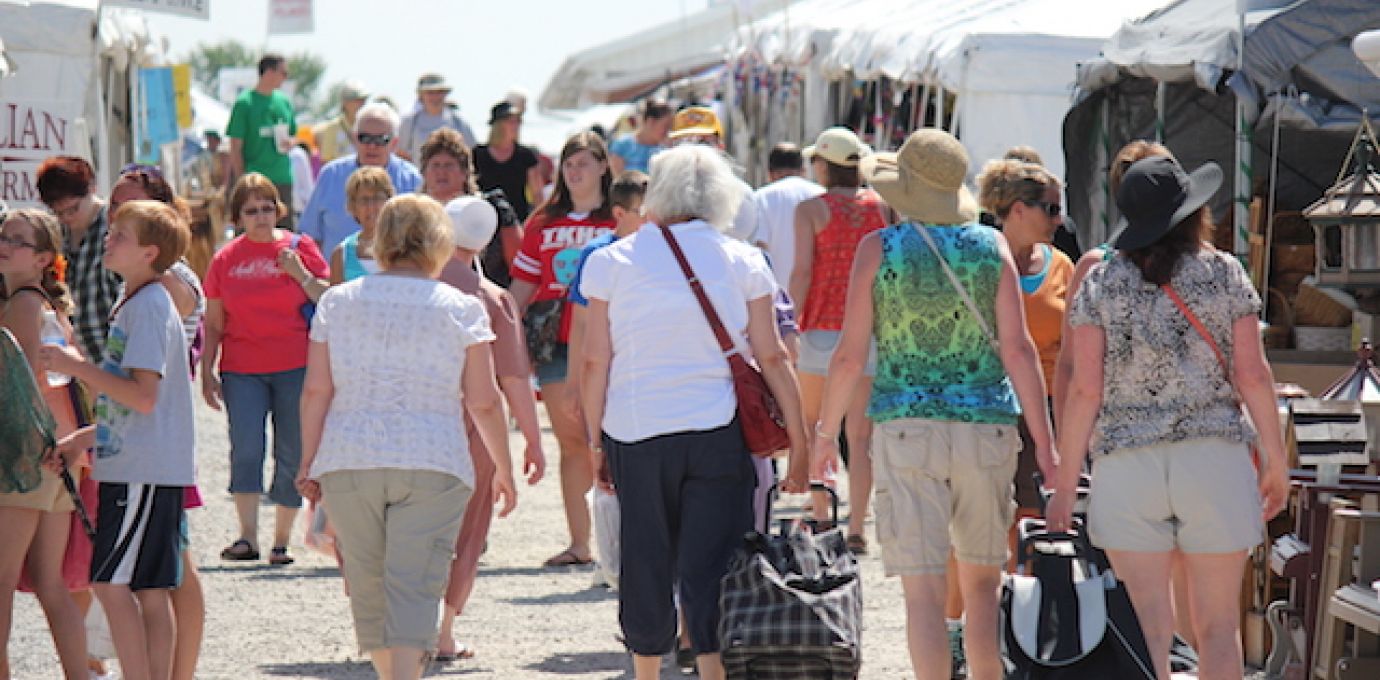 Exclusive News & Deals
Be the first to be "in-the-know" on the latest news and special events taking place at Shipshewana Trading Place by signing up for our eNews.
Join Now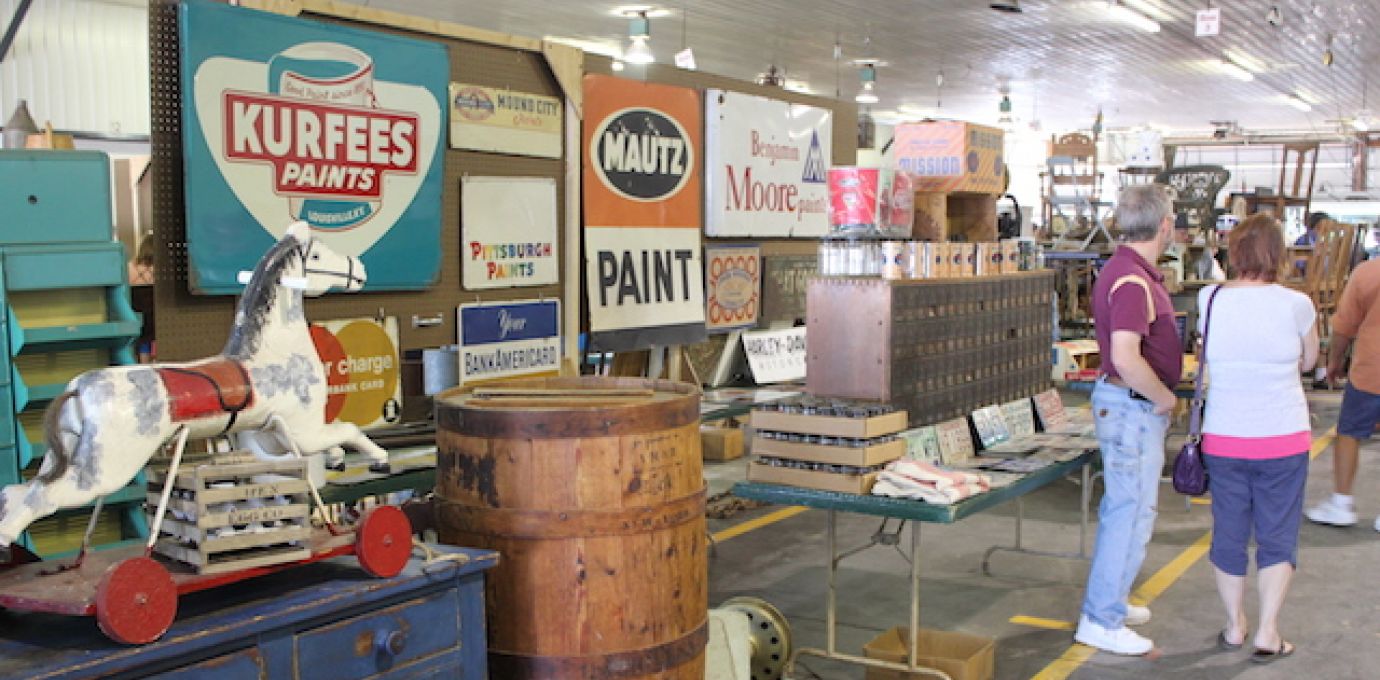 Vendor Selling Opportunities
Learn more about all of the great vendor opportunities at the Midwest's largest flea market and auction!
Learn More