Shipshewana Trading Place is committed to giving back to the community. Each year, we are thrilled to receive and fulfill a number of varying requests for donations, sponsorships and support of many philanthropic and outstanding organizations, as well as, individuals. In an effort to assist us in considering your request, please complete the form to provide us with the information to review and determine the fit for your goals and our organization's mission. Although we would love to say "Yes" to each and every request, in an effort to be financially responsible so we can continue to give back for years to come, unfortunately, we also have to sometimes say no. Your assistance in providing us with the information necessary to make these important decisions is vital and greatly appreciated in advance.
*Completion of the donation request form does not guarantee approval of your request. Every request received will be given careful consideration. If your request is approved, we will contact you within 30 days of receipt of the Donation Request Form.
Donation Request Form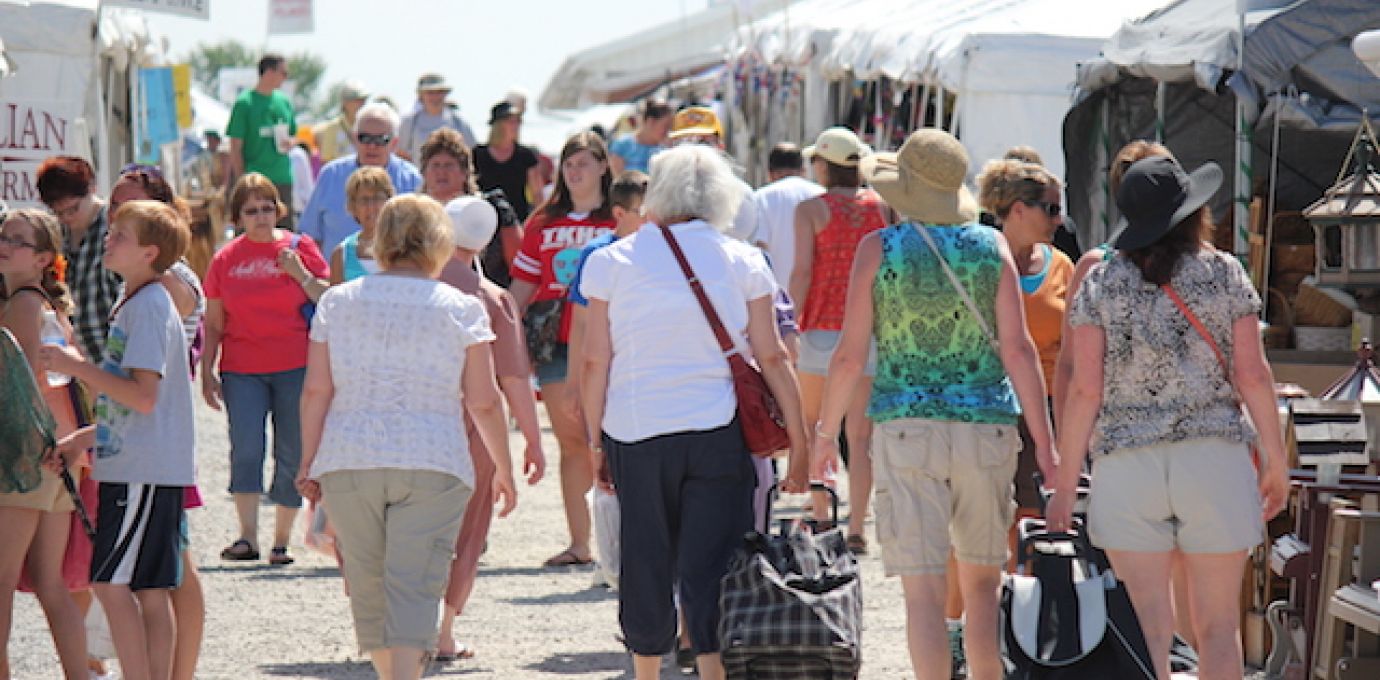 Exclusive News & Deals
Sign up for our email list to stay up-to-date on the latest news and events at Shipshewana Trading Place!
Join Now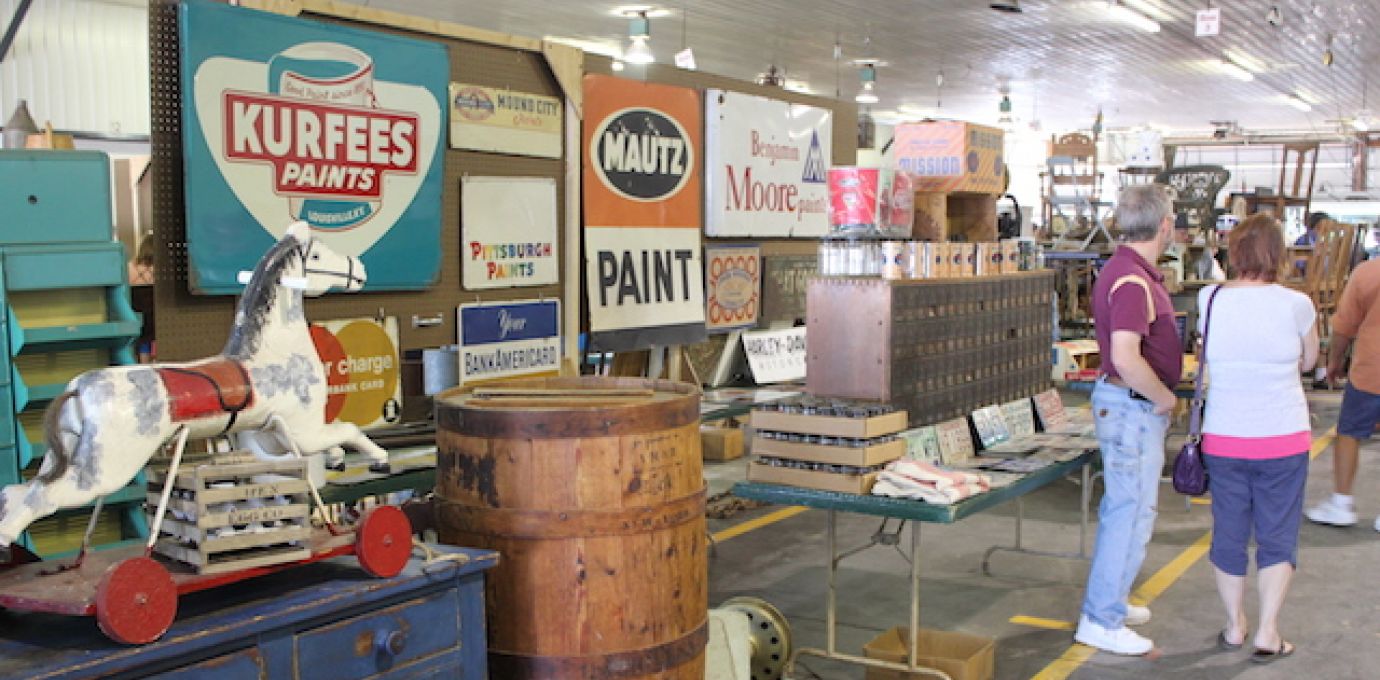 Vendor Selling Opportunities
Download our free mobile app today to help find your way around the midwest's largest flea market!
Learn More