Shipshewana Auction Restaurant Hours of Operation:
Tuesday, 7:00 am - 4:00 pm (May thru September during Flea Market season)
Wednesday, 7:00 am - 4:00 pm
Friday, 7:00 am - 2:00 pm
*Breakfast served until 11 am.
**Also open on Tuesdays during Flea Market season (May - September).
(260) 336-8362
Also open for Special Events including Good Friday Horse Auction, Day After Thanksgiving Horse Auction and others. (Call ahead for details.)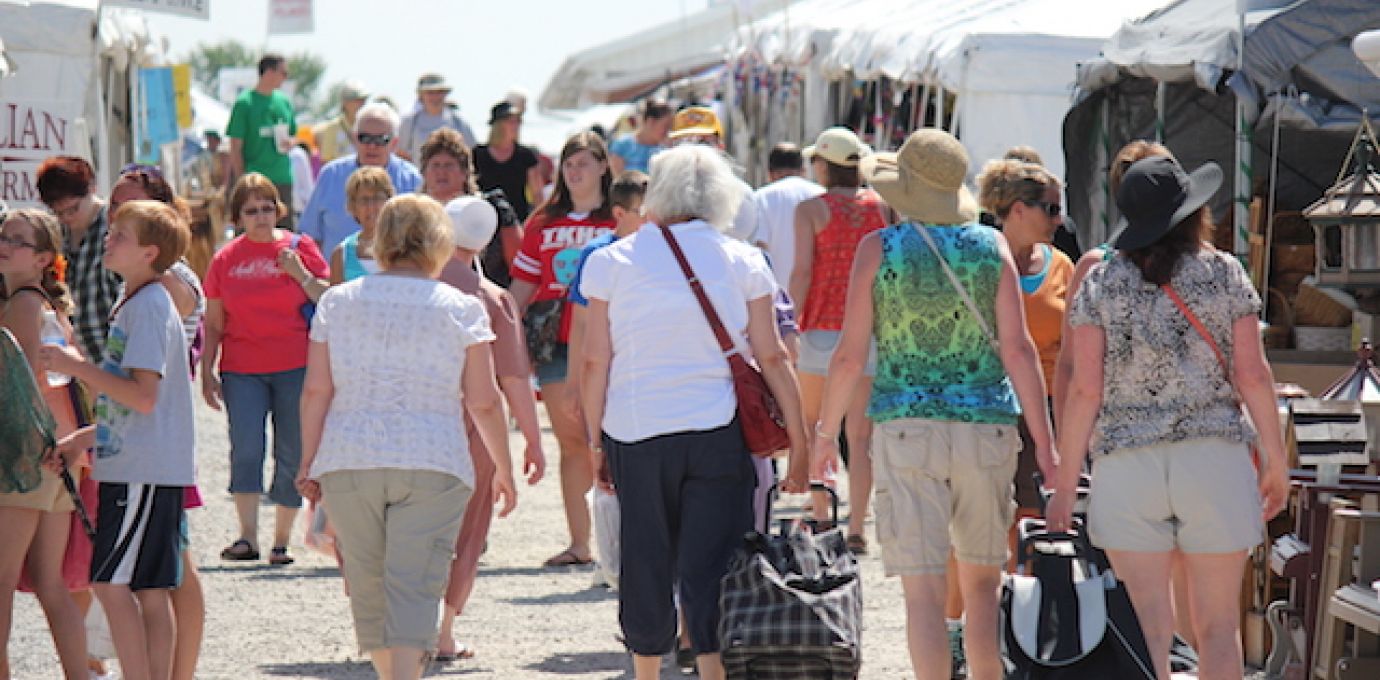 Exclusive News & Deals
Be the first to be "in-the-know" on the latest news and special events taking place at Shipshewana Trading Place by signing up for our eNews.
Join Now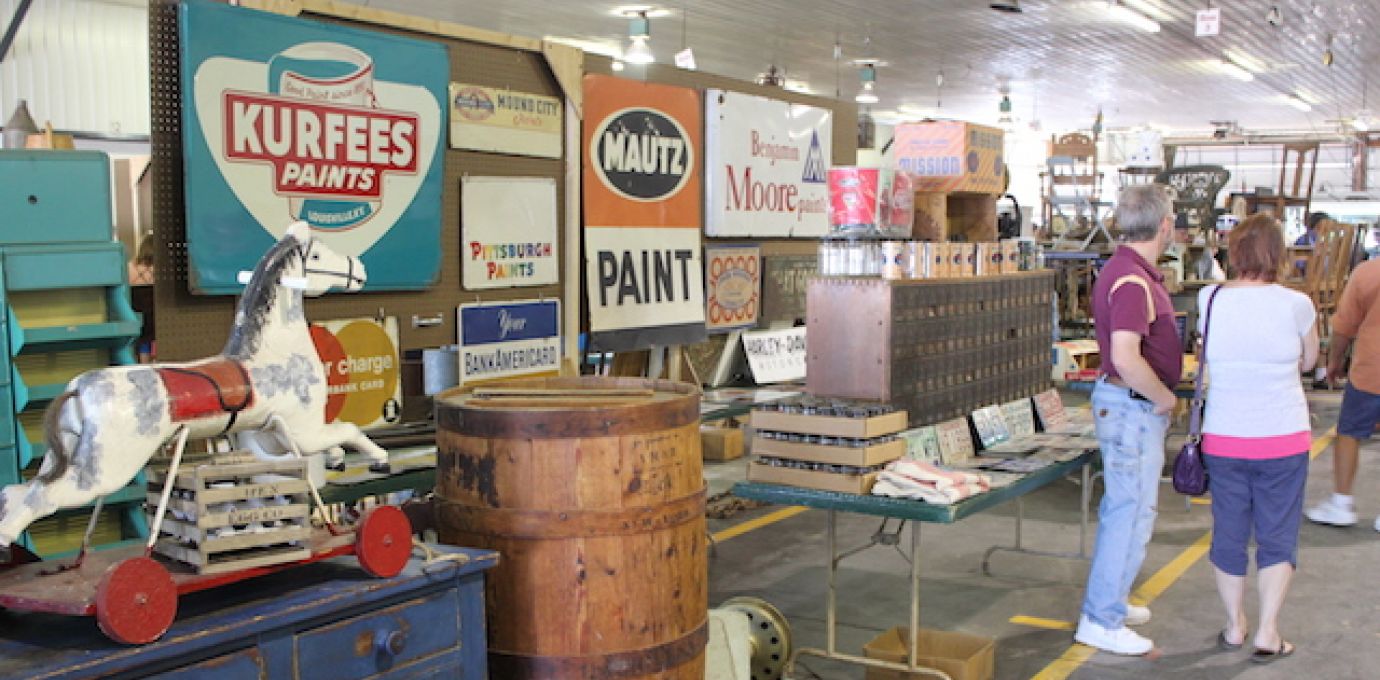 Vendor Selling Opportunities
Learn more about all of the great vendor opportunities at the Midwest's largest flea market and auction!
Learn More