This privacy policy discloses the privacy practices for ShipshewanaTradingPlace.com. This privacy policy applies solely to information collected by this web site.
Information Collection, Use, and Sharing
We are the sole owners of the information collected on this site. We only have access to/collect information that you voluntarily give us via email or other direct contact from you. We will not sell or rent this information to anyone. We will use your information to respond to you, regarding the reason you contacted us. We will not share your information with any third party outside of our organization, other than as necessary to fulfill your request, e.g. to ship an order. Unless you ask us not to, we may contact you via email in the future to tell you about events, deals, new products or services, or changes to this privacy policy.
Links
This web site contains links to other sites. Please be aware that we are not responsible for the content or privacy practices of such other sites. We encourage our users to be aware when they leave our site and to read the privacy statements of any other site that collects personally identifiable information.
Google
Google's advertising requirements can be summed up by Google's Advertising Principles. They are put in place to provide a positive experience for users. https://support.google.com/adwordspolicy/answer/1316548?hl=en
We have implemented the following:
Remarketing with Google AdSense
Demographics and Interests Reporting
We along with third-party vendors, such as Google use first-party cookies (such as the Google Analytics cookies) and third-party cookies (such as the DoubleClick cookie) or other third-party identifiers together to compile data regarding user interactions with ad impressions, and other ad service functions as they relate to our website.
Opting out: Users can set preferences for how Google advertises to you using the Google Ad Settings page. Alternatively, you can opt out by visiting the Network Advertising initiative opt out page or permanently using the Google Analytics Opt Out Browser add on.
Updates
Our Privacy Policy may change from time to time and all updates will be posted on this page.
If you feel that we are not abiding by this privacy policy, you should contact us immediately via telephone at 260-768-4129 or info@shipshewanatradingplace.com.
While visiting Shipshewana Trading Place, you consent to having your image captured by our photographers and videographers. The resulting materials, including still photos, video and audio may be used by Shipshewana Trading Place for promotional efforts without restriction or compensation, in news materials, promotional materials, on the web, and other media.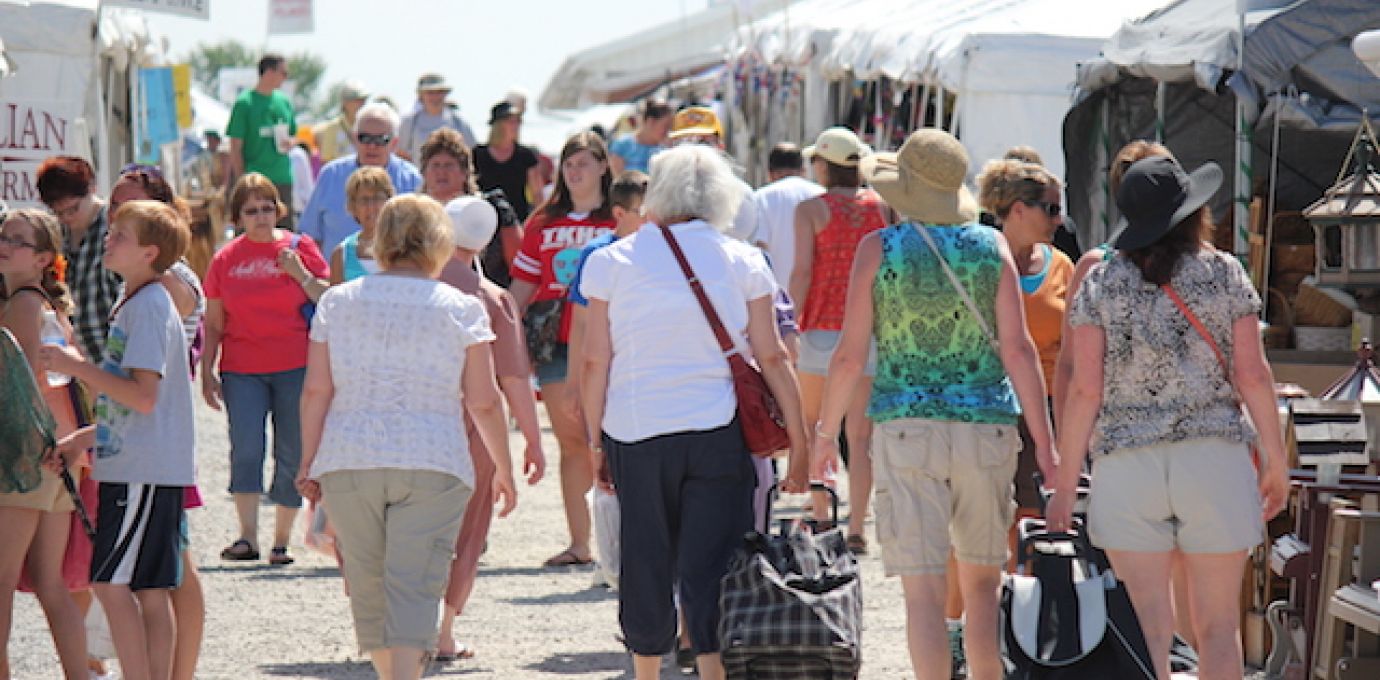 Exclusive News & Deals
Be the first to be "in-the-know" on the latest news and special events taking place at Shipshewana Trading Place by signing up for our eNews.
Join Now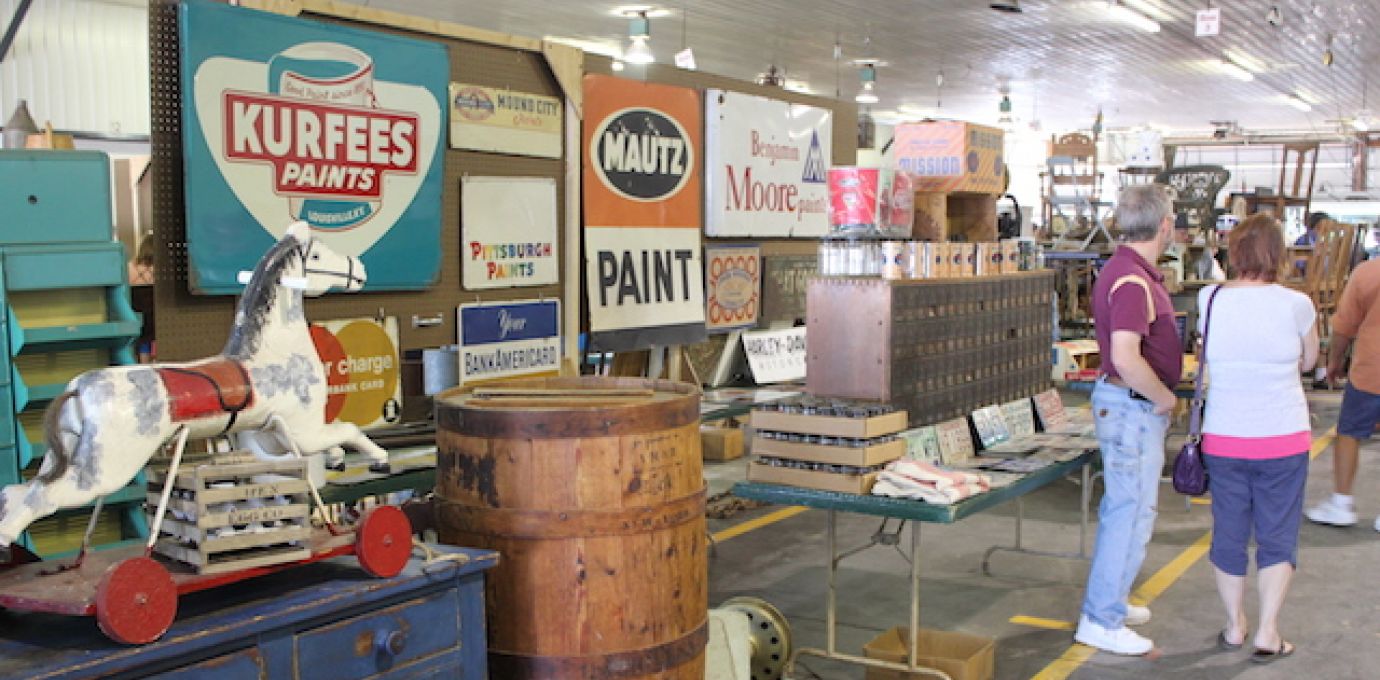 Vendor Selling Opportunities
Learn more about all of the great vendor opportunities at the Midwest's largest flea market and auction!
Learn More