From shopping at our special Christmas and Holiday events, enjoying the Christmas Lights or taking in a Show, there is always something to do during Christmas in Indiana Amish Country and at Shipshewana Trading Place.
Shipshewana, IN is a town that is known for it's special events and entertainment. The Christmas season is one of the hidden gems of our quaint little town and with so many things to do you'll want to make this a tradition for your family and Christmas Shopping each year.
Photo Courtesy of Keith James Photography
With the 2020 & 2021 expansions of Shipshewana's Lights of Joy the drive-through light display experience is now home to more than two million LED Christmas lights displayed in an almost mile and a half long symphony of colorful light scenes for this upcoming holiday season.
Visit Shipshewana Lights of Joy for more information and to discover hours of operation for this season!
Typically held the 4th Saturday in October and the 1st Saturday in December. Shop from a variety of sellers from all over the Midwest featuring their handmade gifts, vintage items, home decor, crafts, clothing, accessories, beauty products, jewelry, baked goods, signs and more!
View Vendors Here and discover the lineup of amazing Christmas Gift Giving options for everyone on your list.
You and your entire family will enjoy the magic of Christmas during the Winter season in Shipshewana. Plan your trip and take part in the many Shipshewana Christmas Events in Indiana's Amish Country.
Discover All of Shipshewana's Christmas Events to enjoy while spending quality time together in our quaint little town.
While Christmas is just one day each year, Shipshewana has fun Winter activities that run from November through February including special events like:
Discover All of Shipshewana's Christmas Events to enjoy while spending quality time together in our quaint little town.
There are so many unique things to do in Shipshewana that you will not be disappointed on your visit to Amish Country Indiana this winter.
The Farmstead Inn has rooms for everyone. Check out our new Family Rooms, our Suites, our adjoining guest rooms, or Classic Rooms and don't forget to spend some time relaxing at the pool, in the hot tub or take up a game of ping-pong or basketball before turning in for a restful night's sleep.
If you're looking for more trip ideas, check out 6 Sample Itineraries to discover what to do when you visit us any time of year or Visit Our Blog!

Purchase An Overnight Getaway for yourself or your loved ones to enjoy any time of year for a great Christmas Surprise!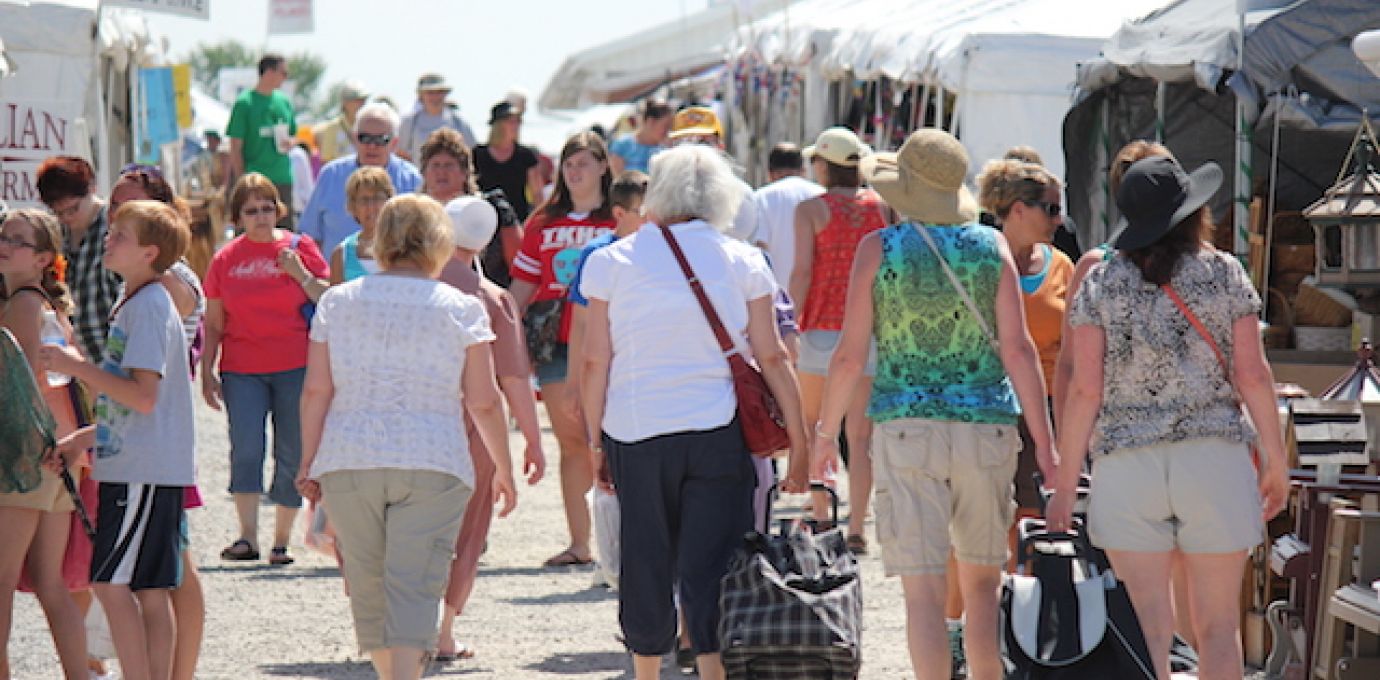 Exclusive News & Deals
Sign up for our email list to stay up-to-date on the latest news and events at Shipshewana Trading Place!
Join Now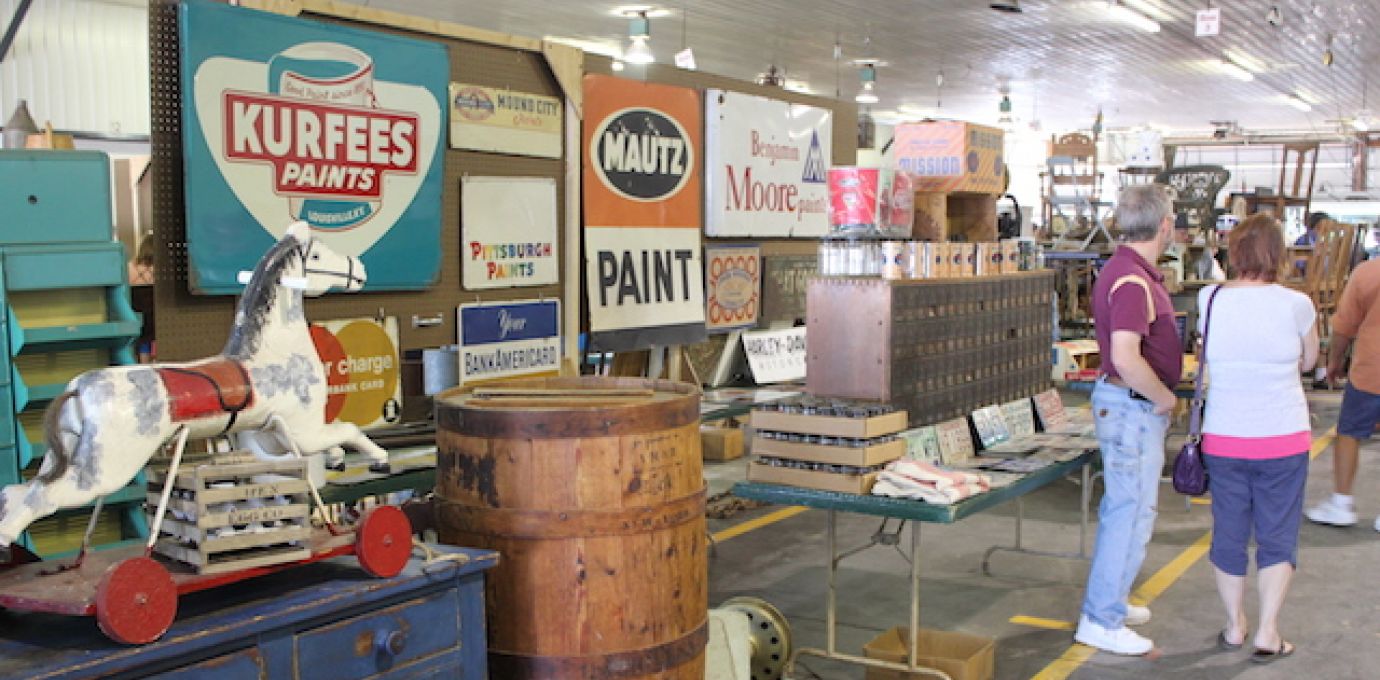 Vendor Selling Opportunities
Download our free mobile app today to help find your way around the midwest's largest flea market!
Learn More