Electric Scooter & Wagon Rentals are available at Shipshewana Flea Market.
Visit booth #1018 (Pac-N-Shipshewana) by the flea market's main entrance to rent electric scooters. Booth #1018 is located near the information booth and flea market office. It is indicated on the flea market map with a red "R." Handicap parking is available surrounding the market, however, park or drop off near the information booth (main entrance) for closest access.
Electric Scooter & Wagon Rental Rates
Electric Scooter: $25 for the first 2 hours & $10 per hour thereafter. (2 Hour Minimum)
Shopping Cart: $5 per day
Wagons: (Red) $10 per day & (Green) $15 per day
All rentals are cash only.
What you may want to know!
Scooter rentals are cash only.
Scooters are available on a first-come, first-served basis and not available by reservation.
The scooter rental booth has ample scooters to meet the demand of the busy market.
Pagers are available if wait times are necessary.
Close-by seating and shopping are available while you wait for a scooter to become available on high traffic days.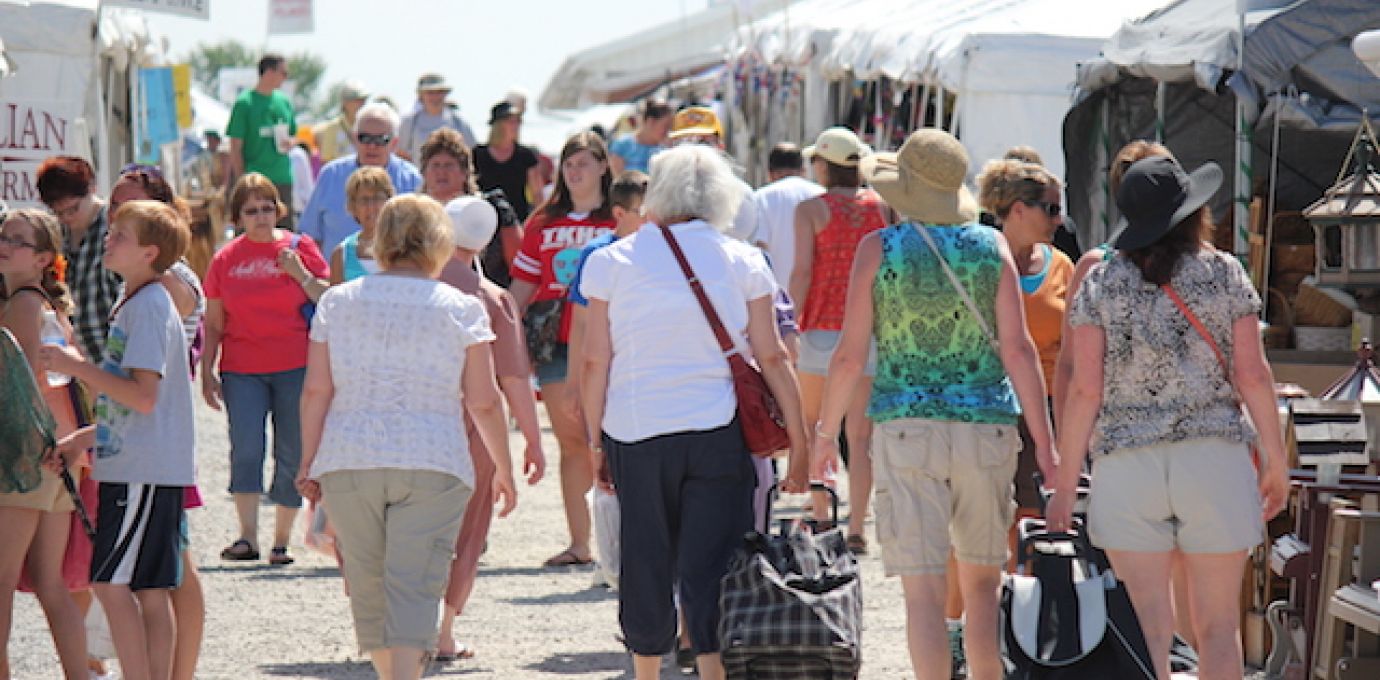 Exclusive News & Deals
Be the first to be "in-the-know" on the latest news and special events taking place at Shipshewana Trading Place by signing up for our eNews.
Join Now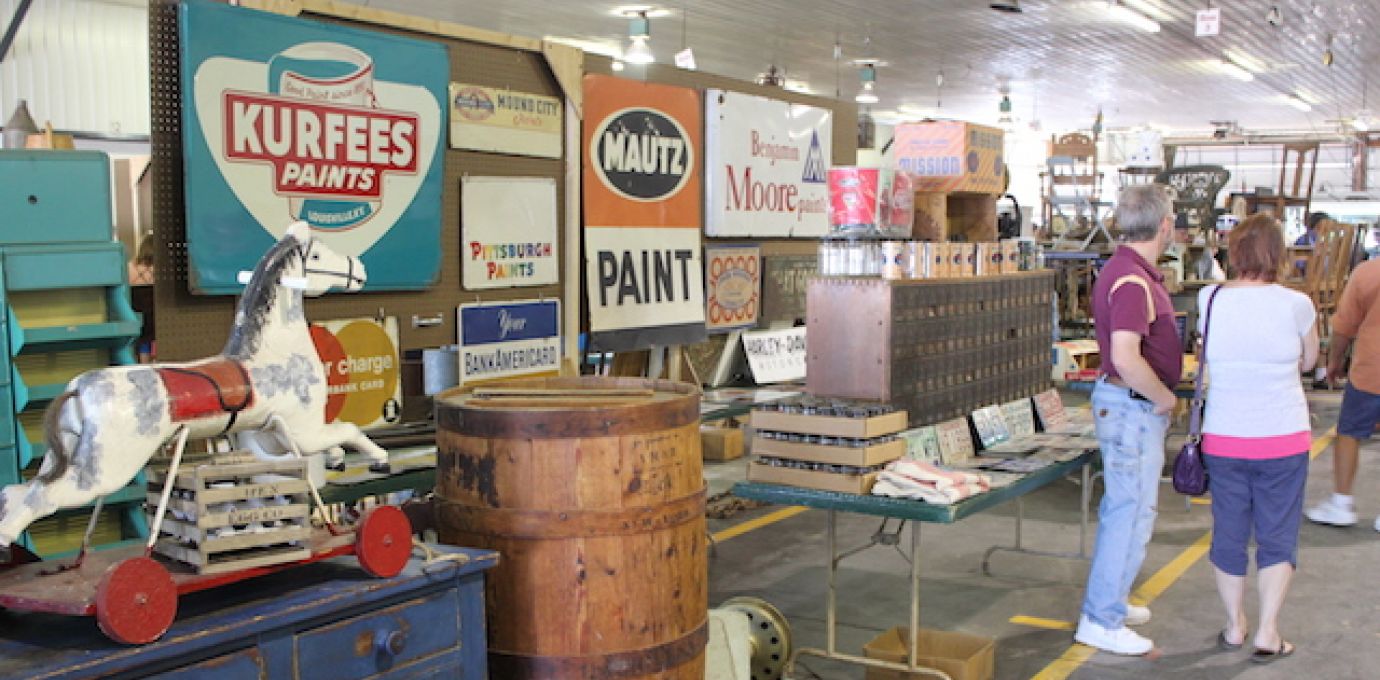 Vendor Selling Opportunities
Learn more about all of the great vendor opportunities at the Midwest's largest flea market and auction!
Learn More