Electric Scooter & Wagon Rentals
**Please Note: Due to product shortages and delays in shipping our scooter rental booth is down about 1/3 of the number of scooters they normally have available for reserving during the season currently. On busier days, even those who have reservations may experience delays or a longer wait than usual upon arrival. We apologize for any inconvenience this may cause and are working to get back to 100% capacity.
Visit flea market booth #1018 (Pac-N-Shipshewana) by the flea market's main entrance to rent electric scooters. Booth #1018 is located near the information booth and flea market office. It is indicated on the flea market map with a red "R." Handicap parking is available surrounding the market, however, park or drop off near the information booth (main entrance) for closest access.
Reservations
Reservations are highly encouraged. Call 260-768-4476 at least one day prior to your arrival. When you call, please leave your name, arrival date, and estimated arrival time on the voicemail. Reservations are held until 8:30am, however, if arriving later, do still leave your name and it will be added to a wait list for the day. (This reservation line is an answering service only, and calls will not be returned.)
Rental Rates
Wagon: $10 per day
Shopping Cart: $5 per day
Electric Scooter: $25 deposit which covers your first 2 hours, then $10 per hour thereafter
*Effective July, 2021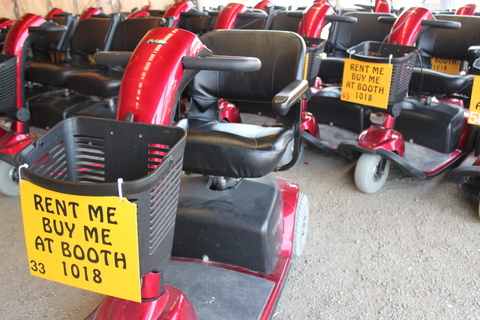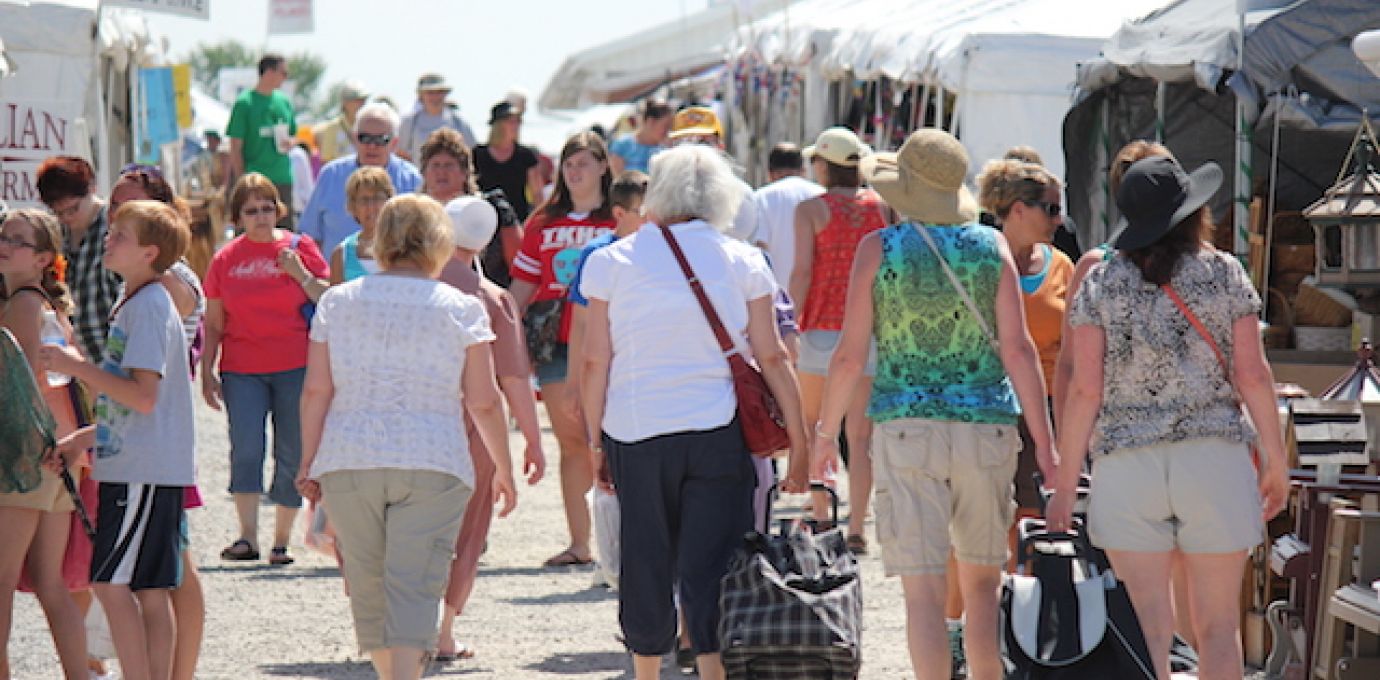 Exclusive News & Deals
Be the first to be "in-the-know" on the latest news and special events taking place at Shipshewana Trading Place by signing up for our eNews.
Join Now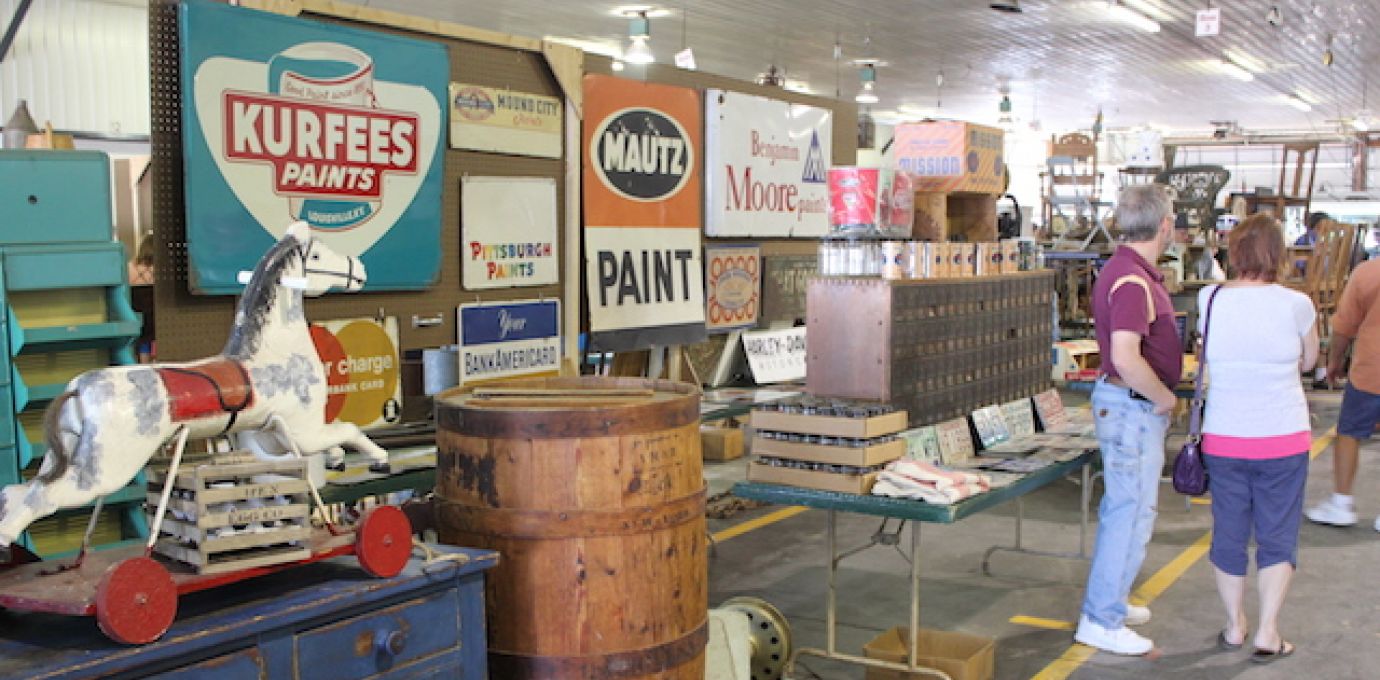 Vendor Selling Opportunities
Learn more about all of the great vendor opportunities at the Midwest's largest flea market and auction!
Learn More