Flea Market Hours and Dates
Join us at the Shipshewana Flea Market every Tuesday & Wednesday from May 3rd through September 28th (8 a.m. to 4 p.m. EST) for the 2022 Season!
Check out our Other Special Year-Round Events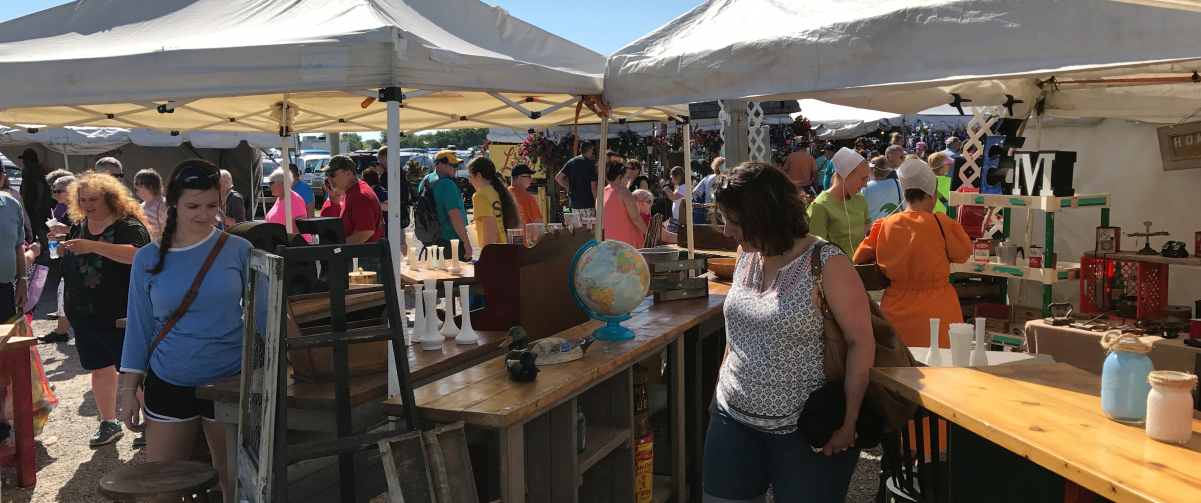 The outdoor Shipshewana Flea Market is held May 3rd through September 28th, 2022, Rain or Shine.
2022 Outdoor Flea Market Season
May 3 - September 28, 2022
Tuesdays, 8am - 4pm EST
Wednesdays, 8am - 4pm EST
Weekend & Holiday Flea Markets:
The Shipshewana Flea Market hours vary for select weekends and holidays. See below for hours.
Memorial Day - May 30-June1, 8am - 4pm
June Weekend Market - June 17-18, 8am - 4pm
Independence Day Market - July 4-6, 8am - 4pm
August Weekend Market - August 5-6, 8am - 4pm
Labor Day - September 5-7, 8am - 4pm
Location:
345 S Van Buren St, Shipshewana, IN 46565. See Directions & Parking
Find Out More:
Here's what Trip Advisor travelers are saying:
2022 Shipshewana Flea Market Teaser: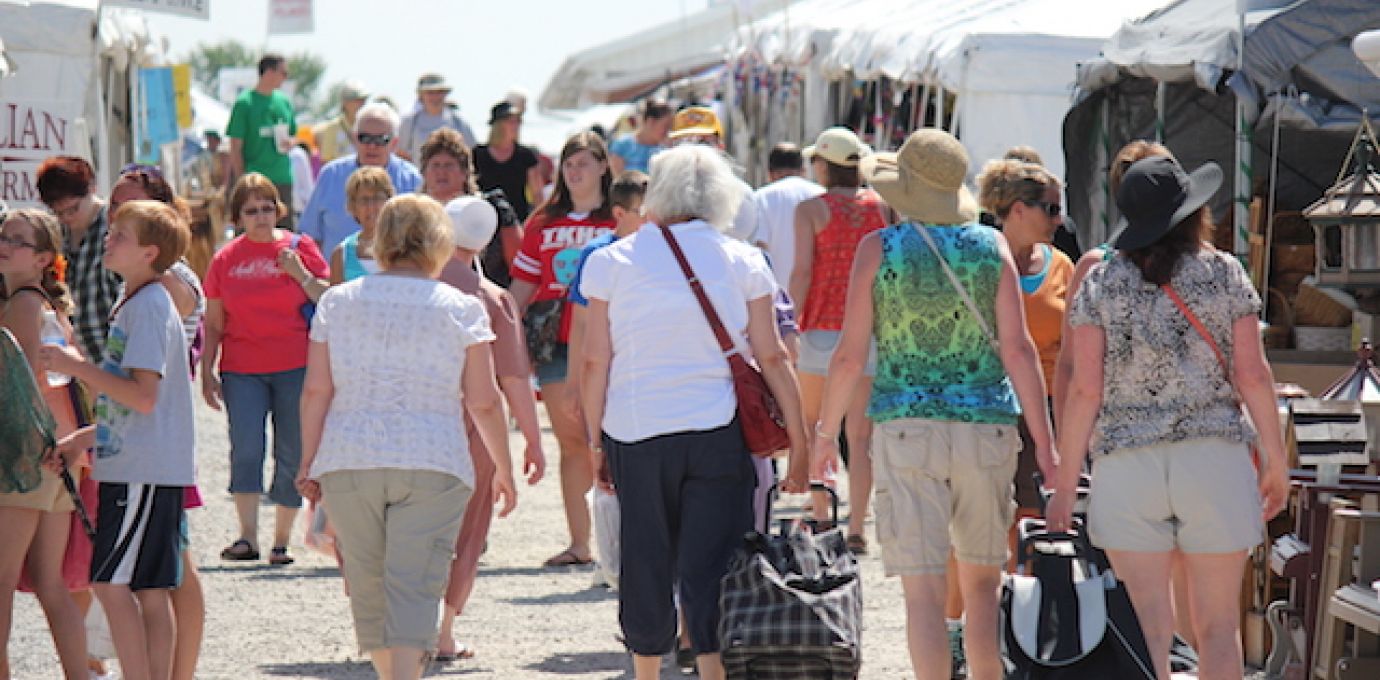 Exclusive News & Deals
Be the first to be "in-the-know" on the latest news and special events taking place at Shipshewana Trading Place by signing up for our eNews.
Join Now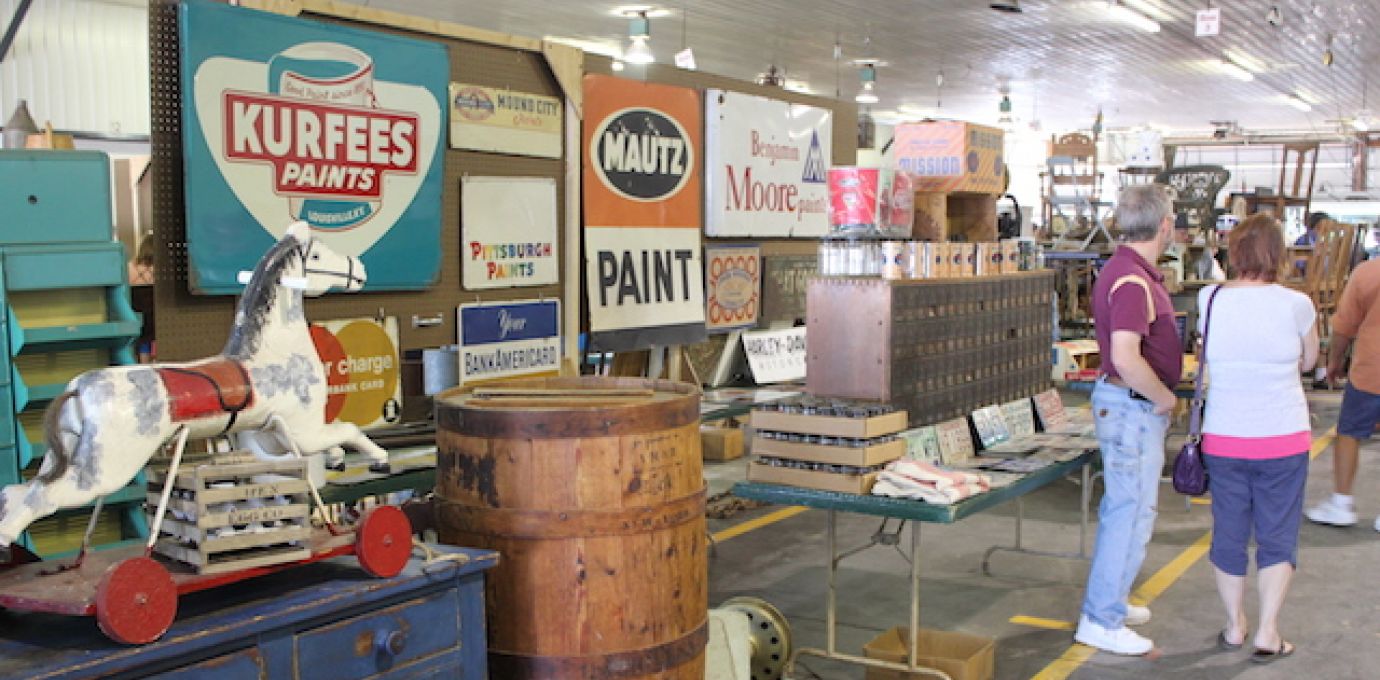 Vendor Selling Opportunities
Learn more about all of the great vendor opportunities at the Midwest's largest flea market and auction!
Learn More