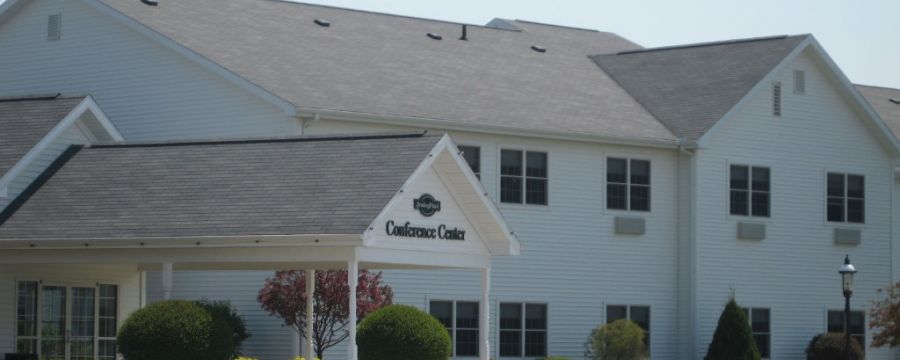 Shipshewana Trading Place Job Fair (Thur)
Thursday, March 25th
3:00 PM - 7:00 PM
Come join us at the Farmstead Inn, Conference Room #2, located at 370 S Van Buren Street in Shipshewana, Indiana for walk-in interviews! We have multiple part-time & full-time job opportunities available! Resumes preferred, but not required for walk-in interviews.
Thursday, March 25th, 3:00pm - 7:00pm
Saturday, March 27th, 8:00am - 12:00pm
We currently have positions available in the following areas:
Flea Market Office
Farmstead Inn Housekeeping
Farmstead Inn Front Desk
Corporate Office Front Desk
Antique Auction Clerks
Antique Auction Office
Auction Restaurant
Find your next career right here at Shipshewana Trading Place!