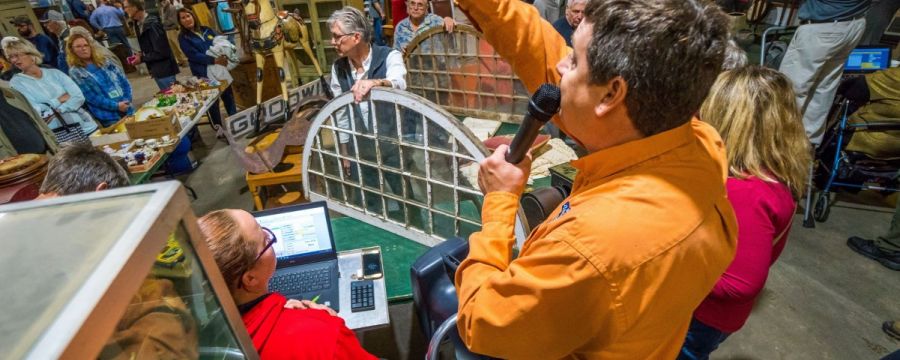 Shipshewana ONLINE Misc & Antique Auction
Wednesday, May 13th - Tuesday, May 19th

Shipshewana Misc. & Antique Auction
ONLINE ONLY - LOCAL PICKUP ONLY
Online Bidding Opens on Wednesday, May 13, 2020 @ 9 AM
Soft Close Begins @ 9 AM on Tuesday, May 19, 2020
Link to Preview Items and Bid: https://auctionsoft.com/auction?v=EDUT1VTEHANRJXGCG
Online ONLY - Local Pickup Only!
Huge collection of antiques, collectibles and more!
(Pickup times will be Monday, Thursday & Friday 9 am - 4 pm or by appointment.)
- - -
*Please Note: Items are sold as is, if you have any additional questions regarding lots or catalogued items, please call the Shipshewana Auction office at 260-768-4129. All Sales are Final.
If you are interested in selling at future live auctions following COVID 19 interruption schedule, give us a call at 260-768-4129 to discuss reserving your future auction space.