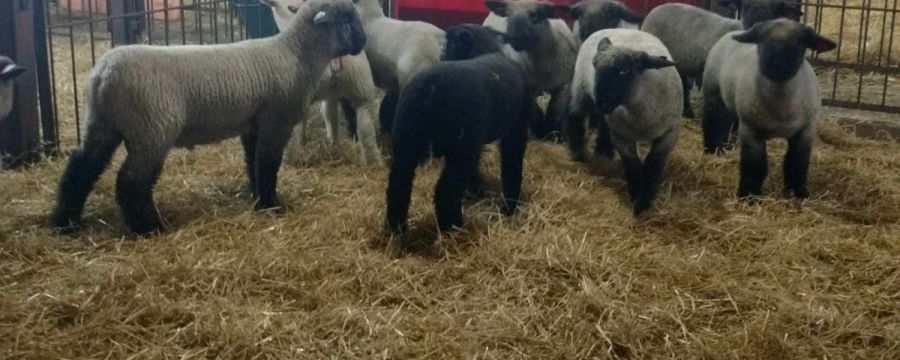 Shipshewana Easter Lamb & Goat Sale
Tuesday, April 11th
12:00 PM - 5:00 PM
Shipshewana Auction, Inc. will host a Special Lamb & Goat Sale at the Shipshewana Auction Livestock Barn on Tuesday, April 11th, 2023 at 12:00pm (Noon).
1,000-1,500 head will be sold at this special Tuesday Sale!
All classes of sheep and goats can be received from 3pm - 7pm, Monday, April 10th and beginning at 6am on the day of the sale, Tuesday, April 11th.
Call 260-768-4129 for any questions you have pertaining to the sale.
Auction address is 345 S Van Buren St., Shipshewana, IN 46565