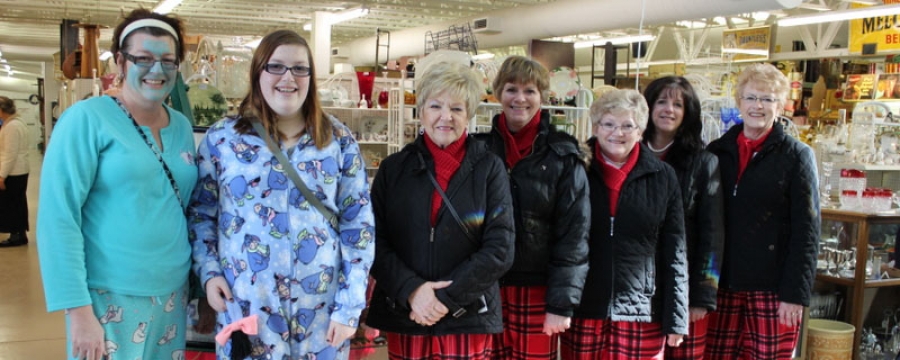 Pajama Sale
Saturday, February 4th
12:00 AM - 12:00 PM
February 4 - Pajama Sale
Town-wide
This event gathers people from LaGrange County and hundreds of people around the tristate area who come annually to take advantage of the town-wide sales in their pajamas. Giveaways, drawings and deep discounts make this event a destination for hundreds of women, and even men, in large and small travel groups. Most stores open doors at 6 a.m. and some even earlier. For more info, visit Shipshewana.com.
Held annually the 1st Saturday in February.