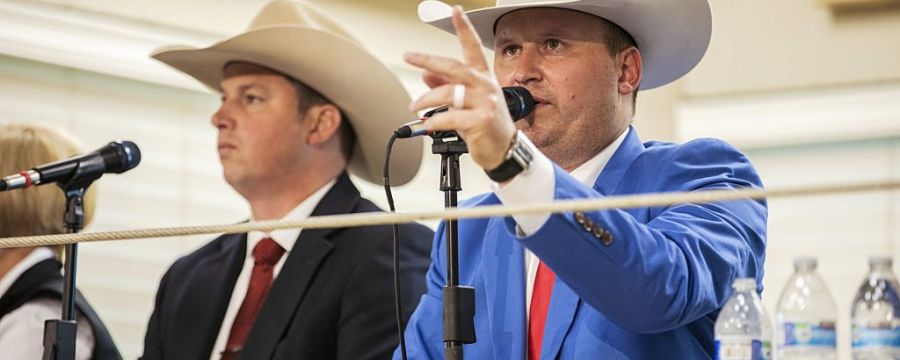 LMA World Livestock Auctioneer Championship
Saturday, June 11th
8:00 AM - 5:00 PM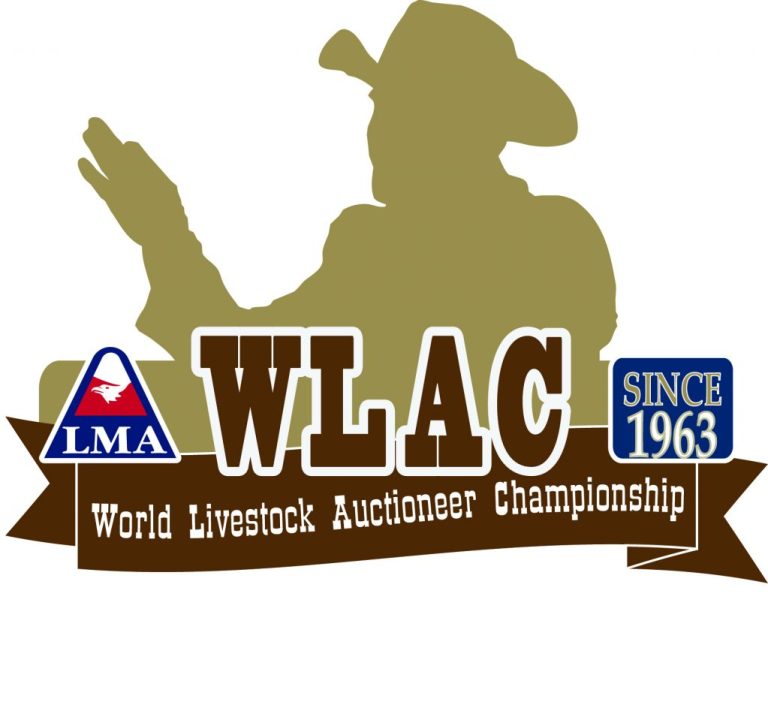 To be held June 9-11, 2022 at Shipshewana Auction, Inc. in Shisphewana, Indiana.
*Note - Reserved seating is for Registered Buyers, Contestants, LMA & Auction Staff and Approved Guests. General Spectators will be directed to overflow seating where the event will be able to be viewed live-stream.
Click here for more information and Calendar of Events
Thank you to all of our sponsors for this event!