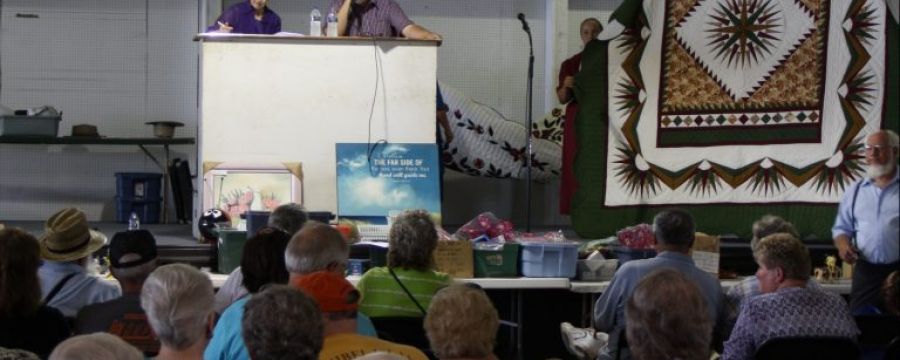 LaGrange County Habitat for Humanity Benefit Auction
Friday, August 3rd
3:30 PM - 8:00 PM • Shipshewana Auction Misc. & Antique Auction Building
23rd Annual Lagrange County Habitat for Humanity Benefit Auction
Support LaGrange County families. Eat great food. Buy one-of-a-kind items.
Friday, August 3, 2018 - Auction begins at 3:30 pm in the Shipshewana Auction Misc. & Antique Building at 345 S Van Buren St, Shipshewana IN 46565. Haystack Supper 4:00 pm - 8:00 pm.
Quilts | Furniture | Lawnmower, Power and Hand Tools, Household Items | Gift Certificates | Single Buggy with Rool up Doors | Lagrange County 4-H Beef and Pork Deals
Thank you to all who have graciously given of their time and resources to make this happen!
Contact: Executive Director John Sisson: 260-463-8519 or 260-210-0299.
Website: lagrangehabitat.org Email: johnsisson@lagrangehabitat.org
Contact Information
LaGrange Habitat
260-463-8519