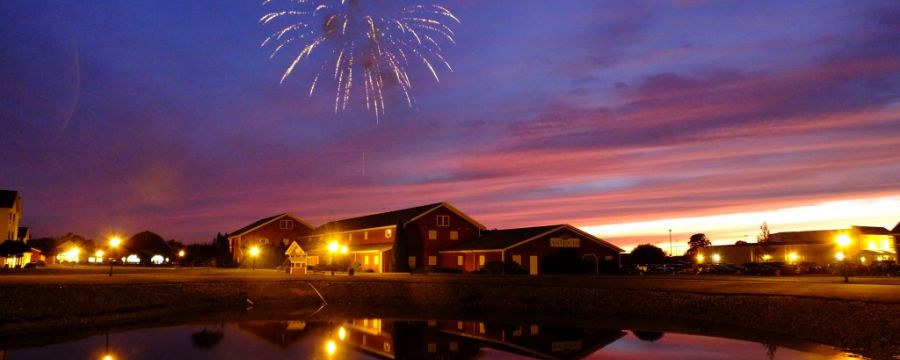 Fireworks Display
Friday, July 3rd
10:00 PM - 10:30 PM
2020 Fireworks
You and your family are invited to enjoy a firework display in Shipshewana, Indiana, on July 3, 2020 behind the Shipshewana Flea Market, beginning at dusk.
Enjoy fireworks + shop the Flea Market during their extended weekend Independence Day Market on Friday, July 3 from 12-8pm and Saturday, July 4 from 8am-2pm.
For lodging, book a room at the Farmstead Inn & Conference Center.
*Parking is available on Flea Market grounds for $3 per car. Get here early and shop the flea market then head back to your car and enjoy the fireworks display at dusk (approximately 10PM).