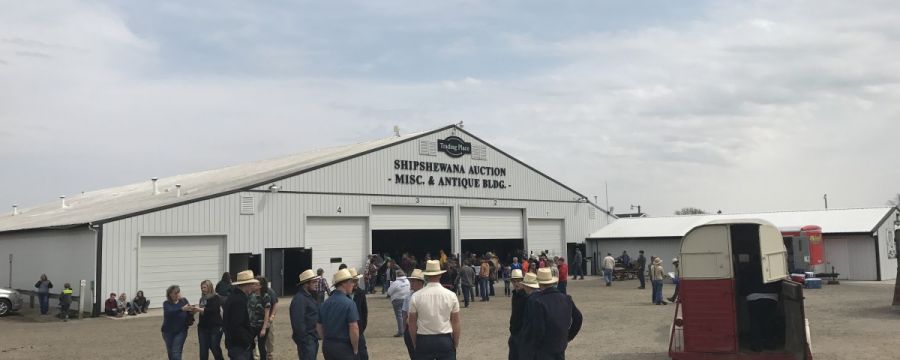 Day After Thanksgiving Horse Sale
Friday, November 24th
9:00 AM - 4:00 PM
345 S Van Buren St, Shipshewana, IN 46565
The Shipshewana Day After Thanksgiving (Black Friday) Horse Auction is a special sale attracting hundreds of horse lovers from all over the country. This large event lasts well into the evening with up to 300 or more horses sold, or about 25-30 horses per hour.
Tack: 9:00 am @ Misc. & Antique Auction Building
Horses: 9:00 am @ Livestock / Horse Arena
Ponies: 2:00 pm (Location TBD day of sale)
The tack auction has up to five rings of tack and there is also a pony/mini horse auction. Vendors also set up outside and inside selling tack, décor, clothes, small animals, and horse-related items throughout the day.
View buyer and seller information.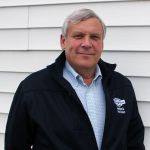 Contact Information
Keith Lambright
260-336-6008