Where to Sleep when Selling at the Shipshewana Flea Market
Post Date: Feb 12, 2018
Often times as a vendor, the runaround of getting everything ready for a flea market, festival or show takes precedence over some of the smaller details, but don't let your sleeping arrangements go unattended!
Plan your next Shipshewana Flea Market selling experience with ease in knowing you'll have one less thing you need to worry about. Check out these top three lodging options that our vendors swear by!
1. Camp Out on Your Booth Space
Lots of people don't know this, but Shipshewana Flea Market Vendors have the option to stay directly on their rented market space on Monday and Tuesday nights - at no extra cost!
There are restrooms and shower buildings available, and since flea market gates close at 10 pm, staying directly on your space allows you more set-up time and gets you an earlier start in the morning.
2. Stay in a Hotel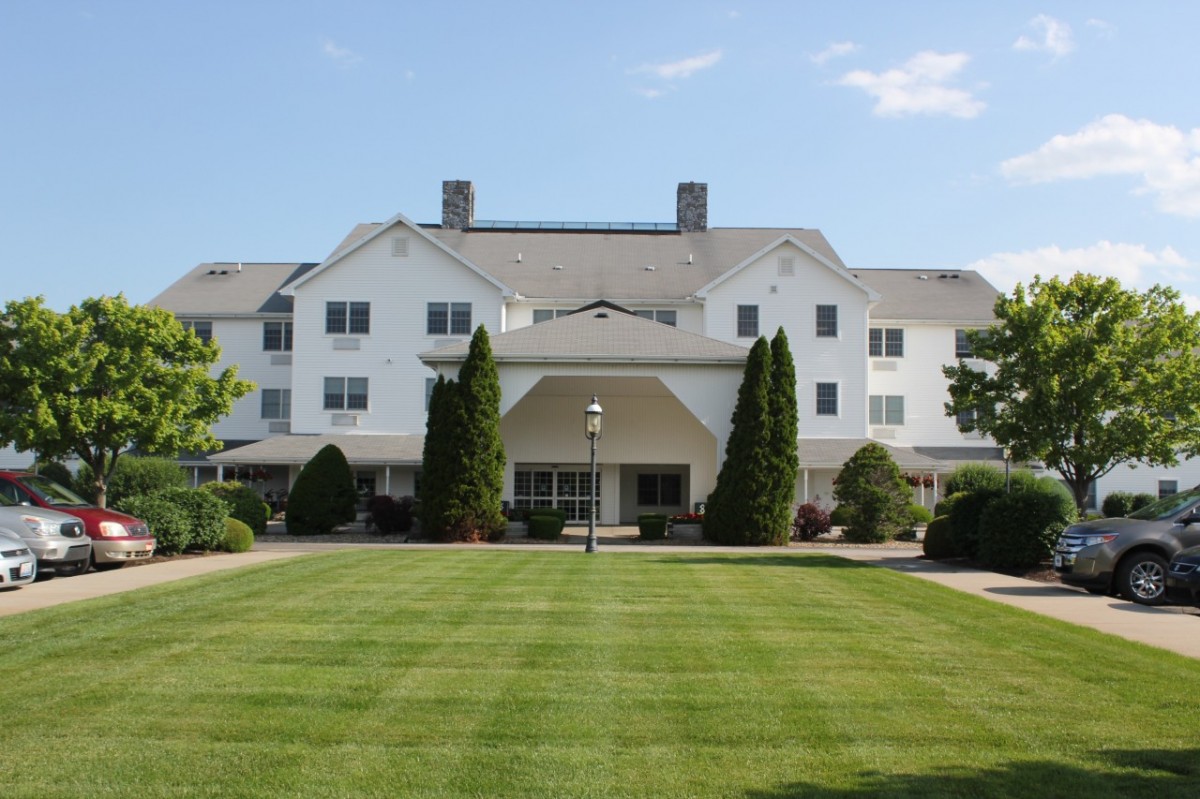 If you prefer the comfort and amenities There are several affordable hotels in Shipshewana and the surrounding area, but the best hotel for flea market vendors is our very own Farmstead Inn & Conference Center! It is located directly across the street from the flea market, making your morning commute fast and easy!
We even offer a special discounted room rate for flea market vendors only. To get this rate, simply call the Farmstead Inn hotel front desk at 260-768-4595 and ask about the vendor rate.
The Farmstead Inn has free breakfast, an indoor pool & hot tub, fitness center, and much more.

3. Stay at a Campground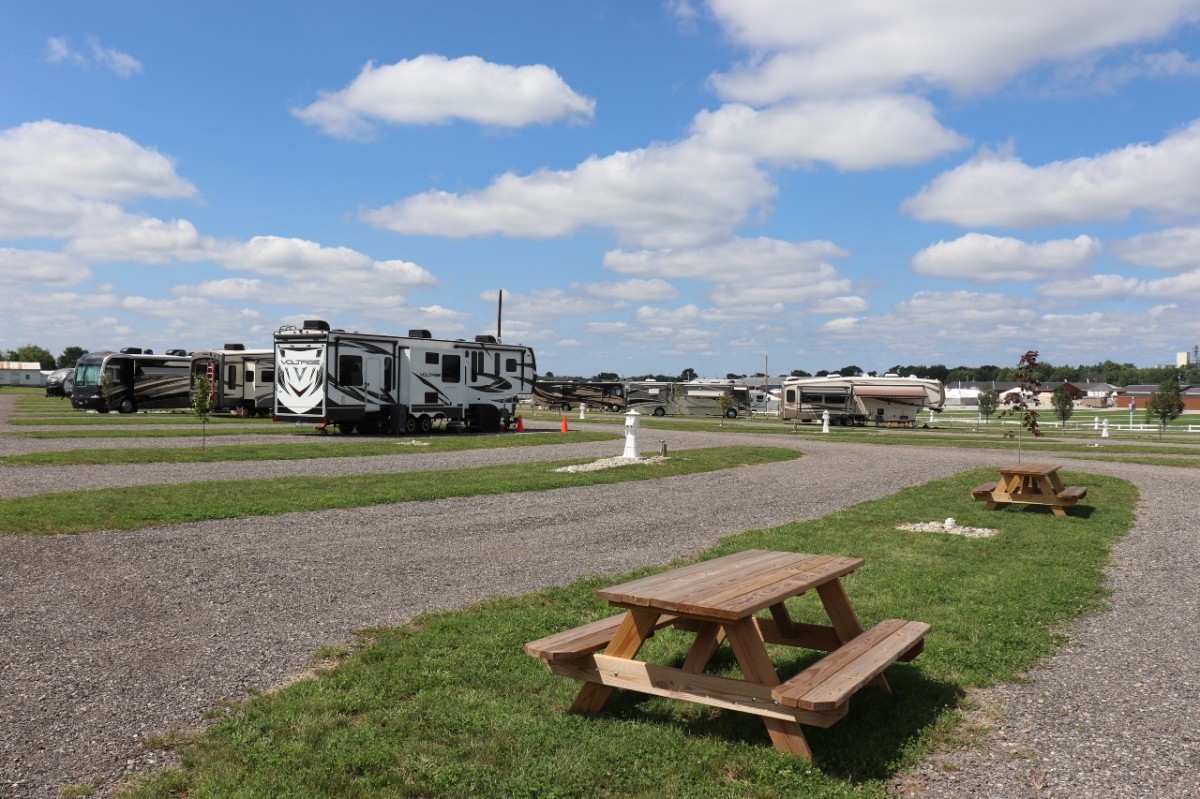 Do you have a large camper or RV that won't fit on your allotted flea market space? Stay at the Shipshewana RV Park, conveniently located within the south parking lot of the flea market.
The RV Park has 165 spaces, full hookups (electric, water and sewer), is big-rig friendly, and has a shower house and laundry facility all on site.
Vendors also receive a discounted daily or monthly rate when staying in the Shipshewana RV Park. To reserve a spot at the Shipshewana RV Park, contact the RV Park & Service Center at 260-768-7627.
Of course, there are other options than just these three. Have a friend or relative that lives close by? Maybe crash at their place a night or two. Or perhaps you might find that traveling day-of is a feasible solution for you as well. Whatever those needs are that best fit you might be, you can now check one more item off your list of Things to Do!